ServeITData's offers you a high-quality and actionable CFO email list that can :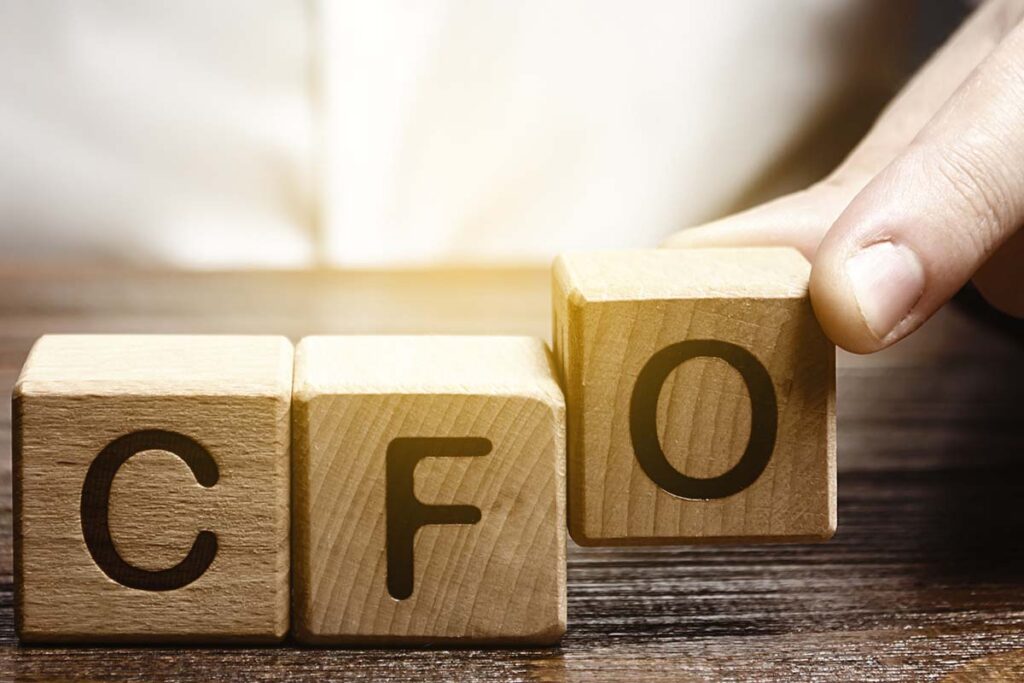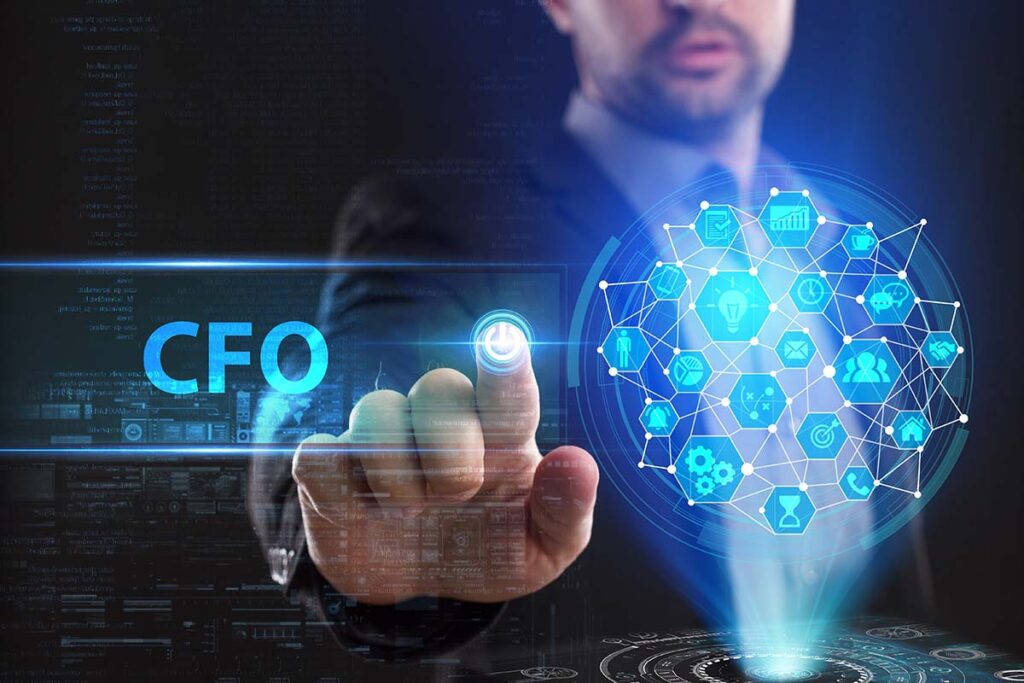 We Have The Best CFO Email List
Earlier a CFO (Chief Financial Officer) was seen as merely a professional who looks into financial matters and risks associated with them. However, today, a CFO is well-regarded among the key decision-makers of any organization. These professionals play a major role in planning and devising new and better strategies for the betterment of their company. In fact, keeping in mind their crucial role in financial services, a majority of CFOs are now directly responsible for making financial decisions and handling other related deals. Also, the role of CFOs mostly changes according to the changing economic situation of the domestic and global markets.
For these reasons, targeting CFOs is one of the easiest and most effective ways to make new deals to fulfil your company requirement as they have a great influence when it comes to making important business decisions. But the deal is, CFOs are busy professionals, so they don't have time to fix personal meetings and attend calls. They only have time to assimilate the data that is necessary for their decisions. And this is exactly when email comes into play. If you're running a finance-related business, then a CFO email database can be a powerful tool for accelerating the performance of your marketing campaigns.
Why Does Your Business Need A CFO Email Database?
CFO Email addresses are the most effective ways to reach out to the top C-level executives at the same time. When you work closely with ServeITData, you can reach thousands of Chief Financial Officers residing all across the country, and the world.
Our CFO email database is unmatchable in terms of segmentation, coverage and optimized data. We provide you with an updated pre-verified and ready to use database, which is capable of changing the end results of your marketing campaigns. Once put into use, our email lists can make a huge difference in your digital marketing campaign and generate higher returns for your organization.
Get our CFO email list to market your services or products to the Chief Financial Officers in your target industry. And, meanwhile, increase your sales and conversion rates by launching successful email marketing, telemarketing, online marketing, direct mailing and other campaigns.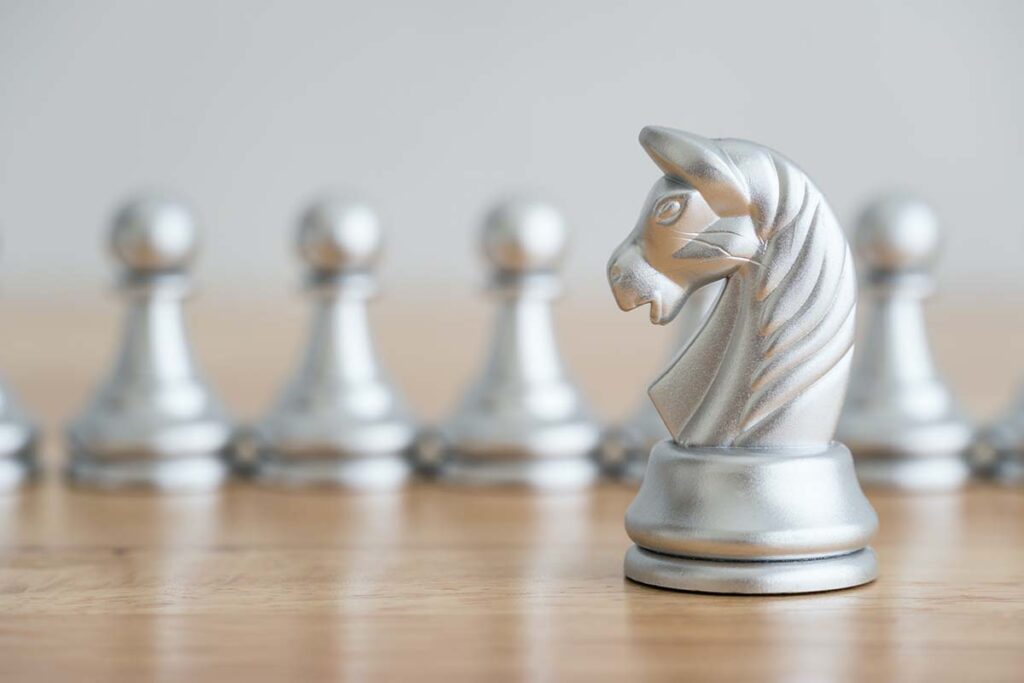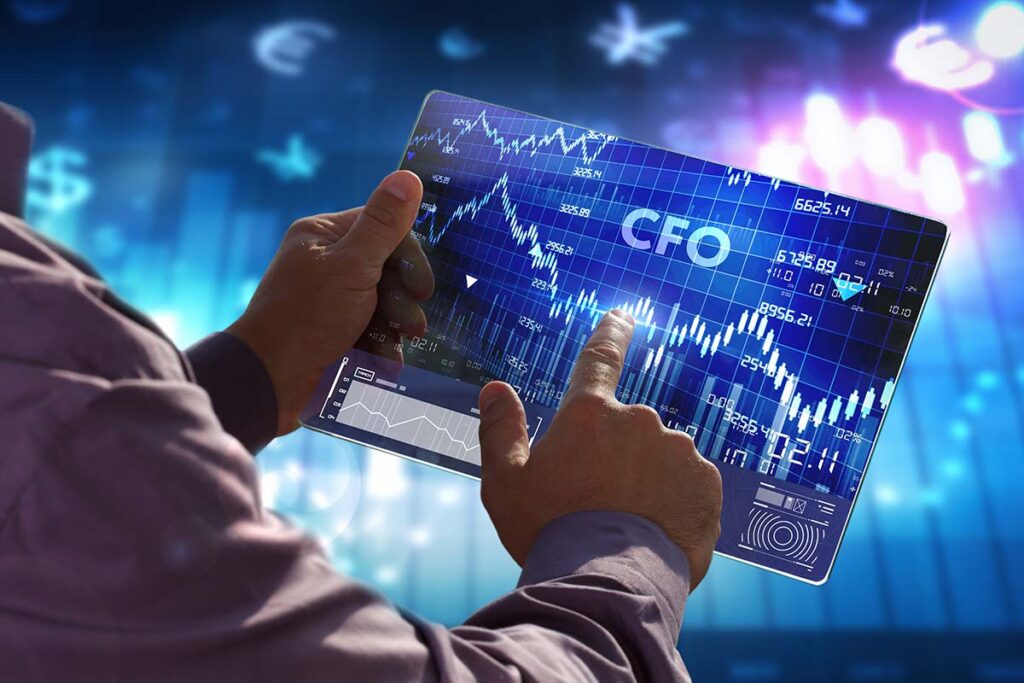 Get Your List Customized For Better Usability
When you approach ServeIT Data for your email list requirements, you're provided with two options. You can either select a readymade email list of your choice or order a customized list based on your selected criterion. You can customize your list based on the following options:
Further, you get the following information in your CFO email lists :
Key Highlights of Our CFO Email List
Establish Strong Business Relationships With ServeIT Data's CFO Email List
We, at ServeIT Data, provide you with the top quality, result-driven contact list of leading CFOs from your target industry. The target industries include telecommunications, Finance, Healthcare, Retail, Manufacturing, Oil and Gas, and so on. We help you connect with the right prospects in the right way i.e via emails. Our CFO Mailing List is tailored to your digital marketing ethics and business requirements. We are confident about the accuracy and higher deliverability rate our lists provide. We offer the exact solutions you need to stand ahead of the competition.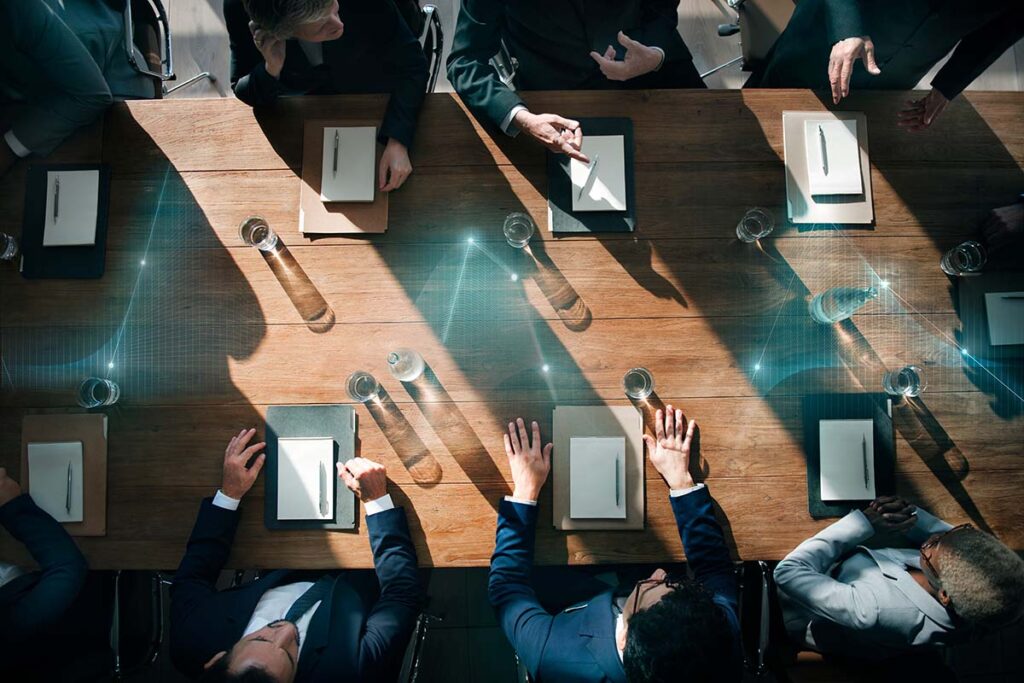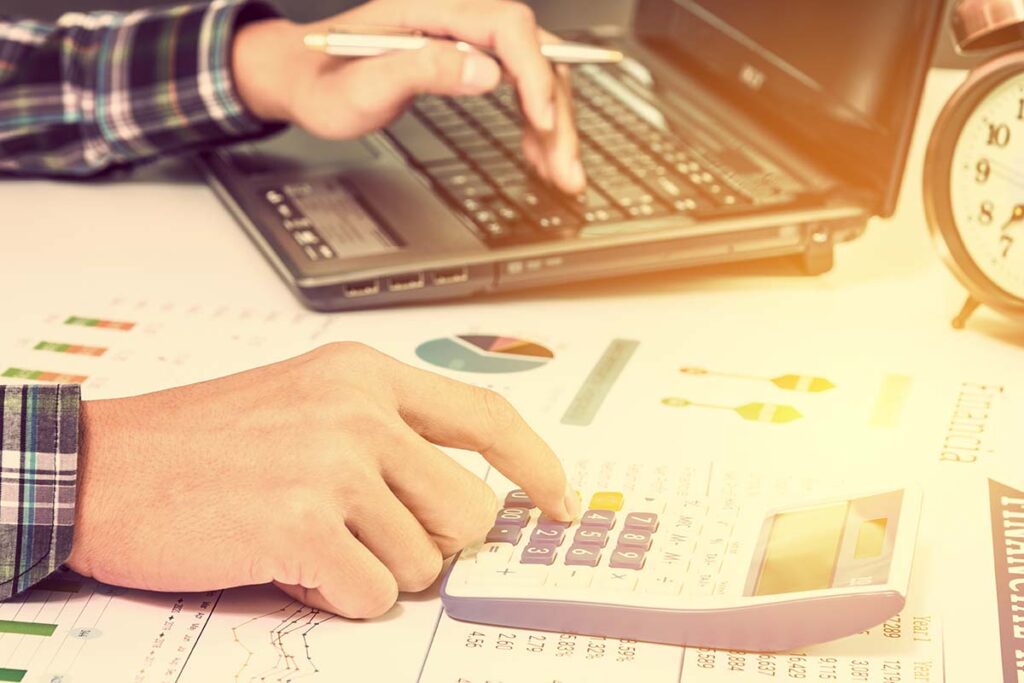 Our Chief Financial Officer email list includes everything from names, job titles to physical addresses and phone numbers. So, if your marketing plan includes the execution of multichannel marketing campaigns, you will have all the necessary information about the most targeted key decision-makers. Besides, our supreme and thoroughly verified CFO mail list lets you network with skilled professionals from all across the world.
If you're still looking for reasons, then here they are:
Speak with our data and marketing expert today!
At ServeIT Data, we strive to meet and exceed your CFO email list requirements. Contact Us Today!