Connect and communicate with the experienced Microsoft dynamics users on a global level using an accurate Microsoft Dynamics users list from ServeIT Data. Our email list can help you upgrade and expand your business globally in the most affordable way!
Boost Your Conversions By Selecting The Best Microsoft Dynamics Users Email List
Undoubtedly, Microsoft Dynamics is the most popular solution out of all the CRM and ERP applications. So, if you have an exceptional service or product offering that uses Microsoft Dynamics, then ServeIT Data's Microsoft Dynamics partners list is a perfect tool to reach out to them.
It's no secret that the CRM industry has experienced a lighting fast growth, even amidst the pandemic. This huge global software market is expected to touch $80 billion by the end of 2025. What's more interesting is the fact that Microsoft Dynamics' has single-handedly witnessed a 12% growth in the year 2020 alone. This data clearly shows that Microsoft Dynamics has great potential in the industry. So, if your business is based on Microsoft Dynamics products and services, then it is the right time to take it in the market. This is where ServeIT Data can help you!
We assist you in bringing your services and products to the market where they are appreciated. Our extensive list of Microsoft Dynamics partners and users can give the right direction to your marketing campaigns.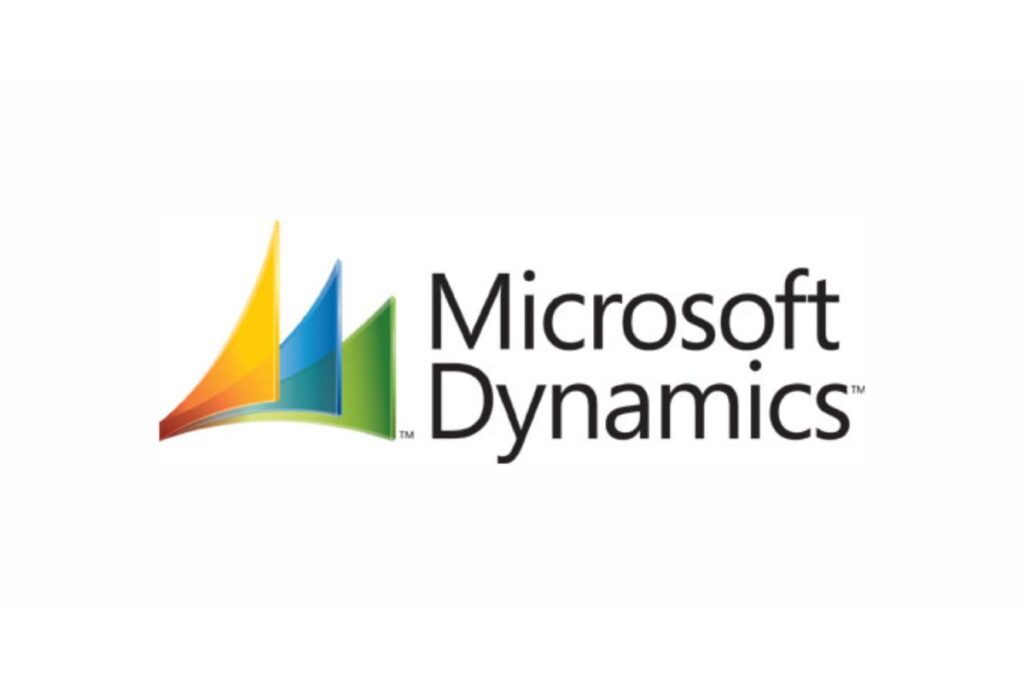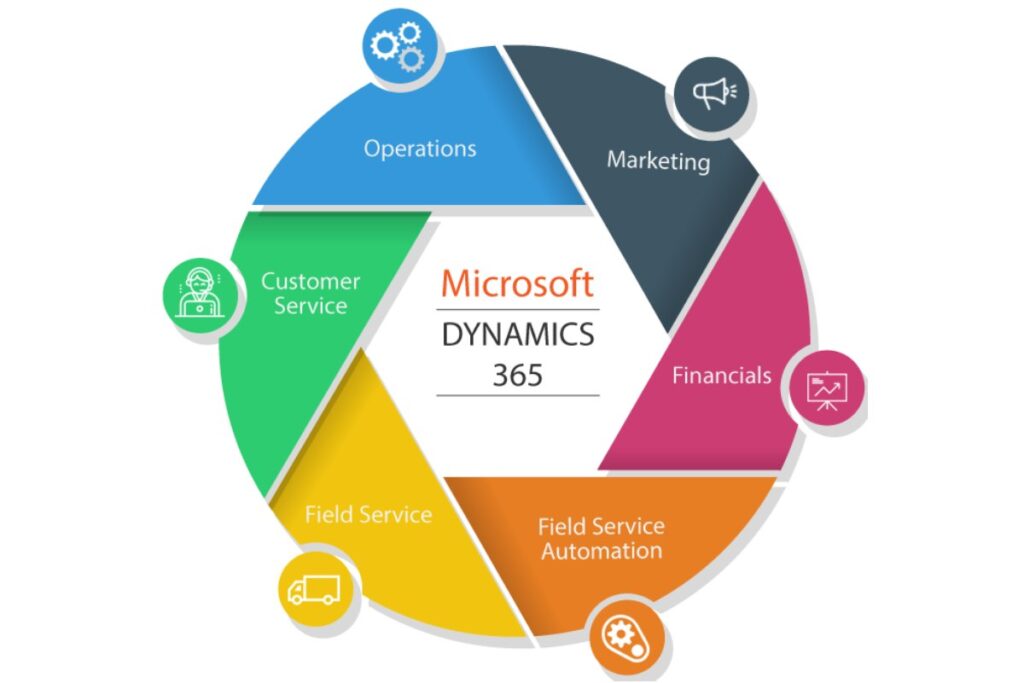 Our Microsoft Dynamics Users Email List Is A Powerful Multichannel Marketing Tool
It doesn't matter how powerful your marketing strategies are or how well-designed your campaigns are, if you don't know who to target, then everything is a waste. A customized Microsoft Dynamics partners list from ServeIT Data can be your most powerful marketing tool to gain better leads, sales and conversions.
Know that, there are many companies and organizations that are using Microsoft Solutions but are still looking for better options. If you can help these kinds of clients by fulfilling their requirements, then they can be your most valuable targets. We, at ServeIT Data, collect crucial customer data from authentic sources to provide you with the most actionable Microsoft Dynamics user email database.
100% Authentic Sources We Trust
Our Microsoft Dynamics users list is designed to improve the performance of your marketing campaigns. We understand that it is nearly impossible to gain the engagement and impression without knowing the size, type, buyer intent and expectations of your audience. That's why we help you know your prospects in a better way by providing you with their complete contact information, which is verified to perfection.
We are able to provide the most accurate Microsoft Dynamics users list mainly because of our trusted data sources. Our data experts work round the clock to provide you with a rich and marketing-oriented contact list. Below are the data sources we rely on: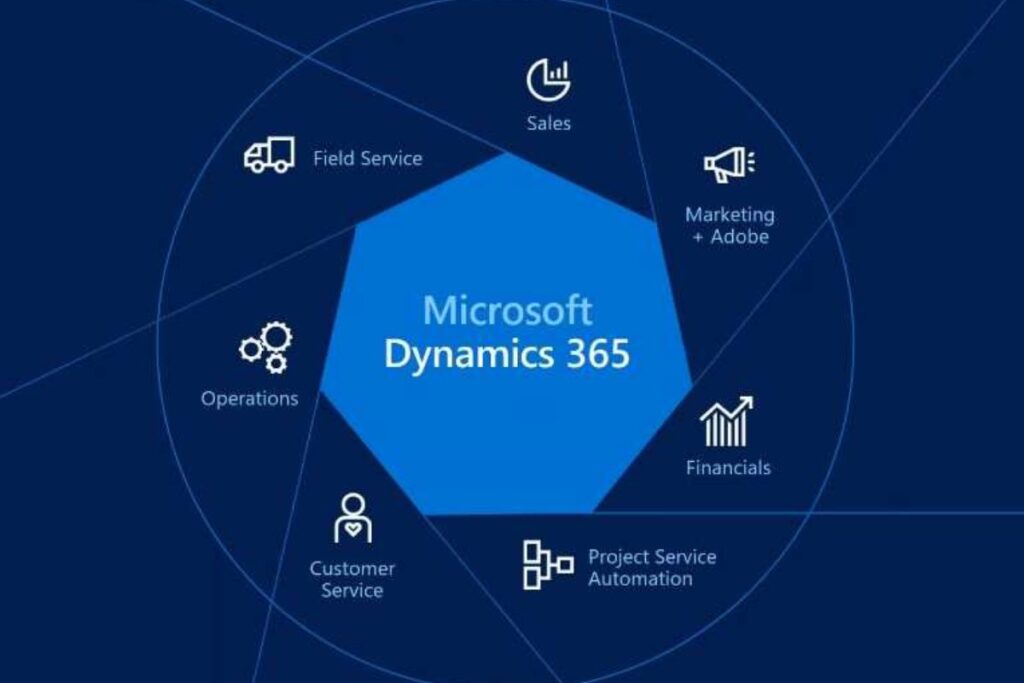 Benefits & Features of Our Microsoft Dynamics Users Mailing List
If you're a technology marketer then targeting Microsoft clients from different geographies can bring huge benefits to your organization. Not only can you earn handsome profits, but you can also establish healthy business relationships for the betterment of your business or organization.
Here are some other benefits and features of our Microsoft Dynamics users contact list:
GDPR & Anti-spam Laws Compliance
Your data security and online reputation is our main priority. Thus, we help you maintain both by providing you with the email list and databases that are fully compliant with the necessary data policies and anti-spam laws, such as CAN SPAM, ANTI-CAN-SPAM, GDPR, etc.
Increase Sales and Conversions
Our Microsoft Dynamics email list is no less than a boon to the IT marketers and related service providers. We help you amp up your lead generation efforts and push more and more customers to your sales funnels. If your sales and conversions rates are going down, then try using our email list, you'll definitely get the desired results.
Choose ServeIT Data For Your Next Marketing Campaign
Let us help you with all your data related requirements. If you're still skeptical about the quality of our Microsoft Dynamics users list, then contact us today to get your FREE samples.
Don't wait and allow your competitors to outshine you, join hands with us and reach the top tier of your industry!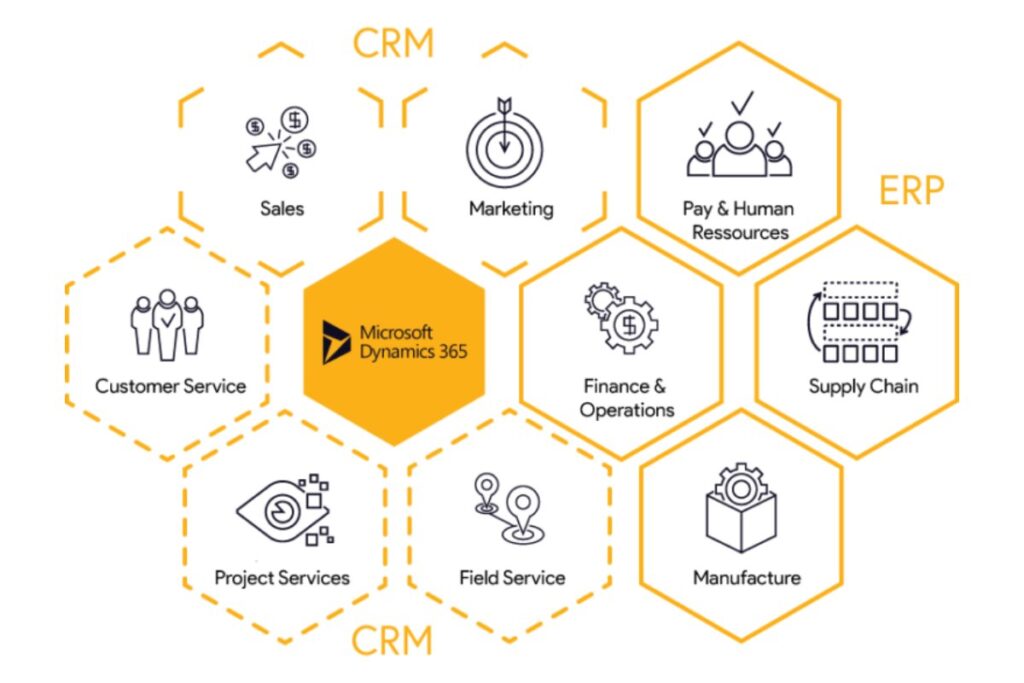 Should I get a prepackaged or customized Microsoft Dynamics users list?
Generally, all of our email lists are segmented based on preferred data categories. However, if you have some specific requirements and want to have a more comprehensive approach, then we recommend you to get your Microsoft Dynamics clients email list customized.
What is the cost of your Microsoft Dynamics partners email database?
The cost of a high-quality Microsoft Dynamics Users list depends upon its size and type. Contact our sales team today to get your FREE estimate and samples.
Speak with our data and marketing expert today!