Connecting with the top Chief Information Officers can bring the leads, conversions, sales, and ROI to your business. If that's what your goal is, then get our CIO email list today!
Best CIO Mailing List Providers In USA
The Chief Information Officer, or simply CIO is a title given to the senior executive officer of a company who deals with IT and computer systems to meet the company's goals. CIOs are the important decision makers who are sometimes also referred to as Chief Digital Information Officer or Information Technology Director. They greatly contribute to setting the business goals as the storage, transmittal, and analysis of information grows all across the industry. These officers are the main decision-makers who are responsible for making decisions regarding the development of new IT systems, purchasing IT services and equipment, and so on.
We understand that CIOs make a profitable target for myriads of IT services and products, especially the enterprise planning applications, and tools. ServeIT Data helps you pitch your IT products to the CIOs by providing you with a supreme quality CIO. We make sure our customized and pre-packed email list meets your marketing campaign requirements. With the help of our CIO email addresses list, you can reach out and hassle-freely interact with the clients who hold top position and authority within their organization. In our email lists, you will find all the necessary contact information about CIOs, using it, you can execute email, direct mail, telephone and other marketing campaigns.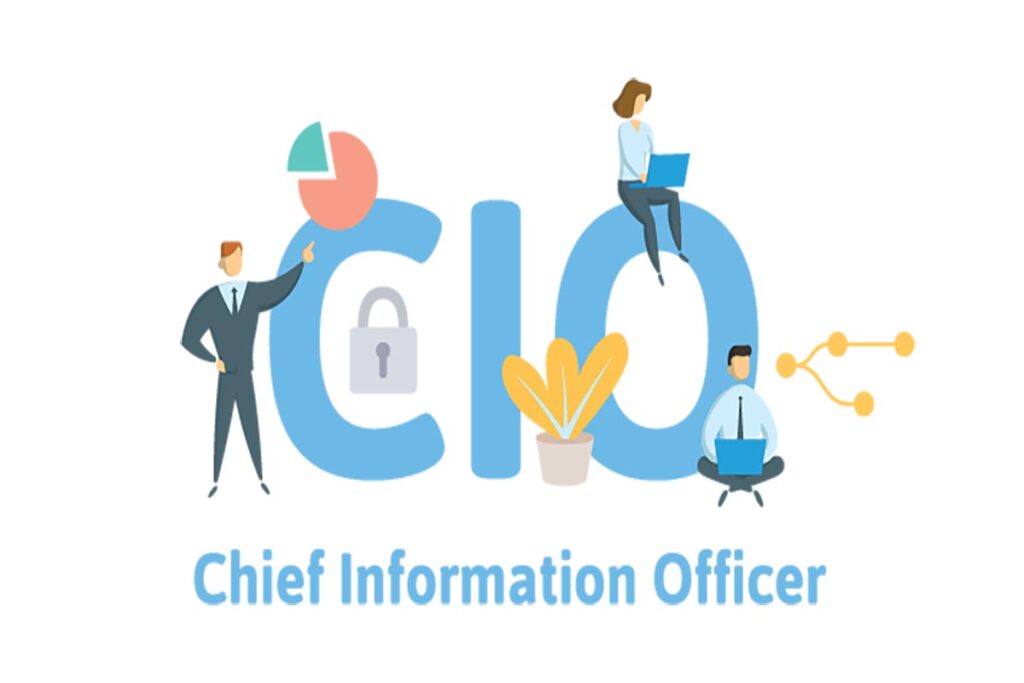 Salient Features of Our CIO Mailing Database
ServeIT Data is known for providing the highest quality CIO email lists at the most competitive prices. Our email lists are built with great accuracy and legally sourced data, which makes us stand apart from our competition. Here are some key reasons why you should invest in our email lists and databases :
Multi-tier Verification
At ServeITData, we never compromise on the quality of data we provide our clients. Hence, we carry out a multi-step verification process on the collated data before finally adding it to your CIO contact list. Our thorough verification process ensures that you'll have the most valuable and interested prospects in your network.
Get Your Mailing List Customized Based On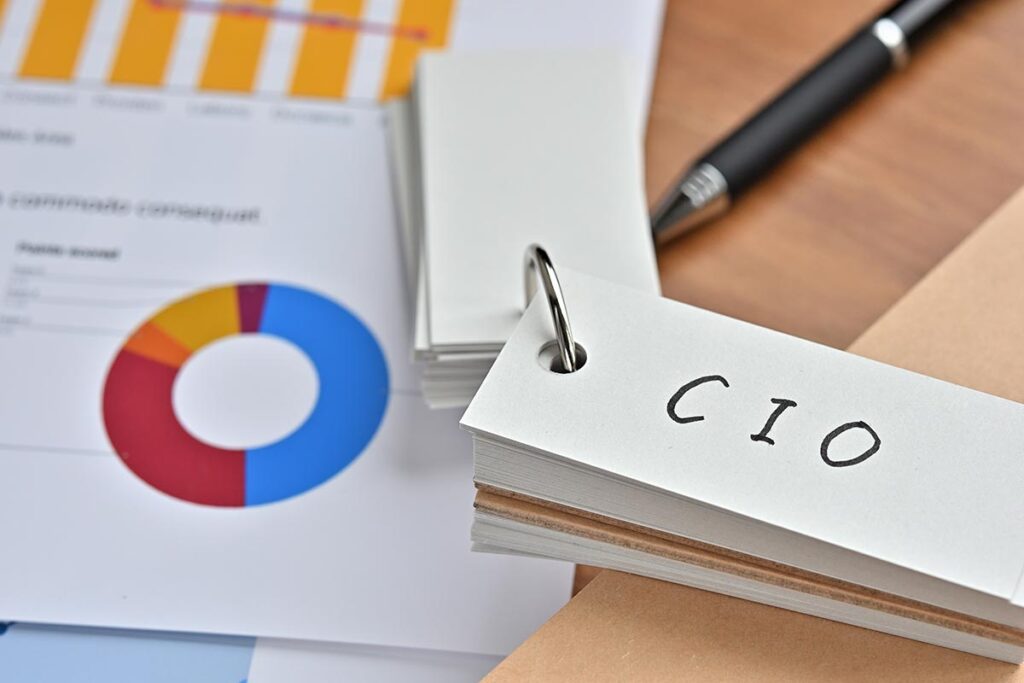 Achieve Higher Performance and Business Growth With Our CIO Email Address List
Having the right target audience is important for achieving success in marketing ventures. Therefore, we closely work with you to study your target market and target audience and then create the best email list accordingly. We offer a number of options to help you narrow down the list as per your niche. These options include Public or Private Organization, Industry, SIC Codes, Annual Sales and Revenue, Credit Rating, and more. With our CIO email list, we help you establish one-to-one communication with the right CIOs in the regions including the UK, US, Europe, Australia, Middle East, South Africa, Japan, Asia, etc.
To provide you with such a reliable database, we gather the data from hundreds of authentic sources. These sources include journals, government records, business directories, yellow pages, trade exhibitions, surveys, business conferences, magazine subscriptions, private/public business events and more.
Further, we update and verify our CIO email database every four months to maintain its accuracy and uniqueness. Know that our email databases are 100% human and AI Verified. On top of it, they are anti-spam law and GDPR compliant, making your data completely legitimate.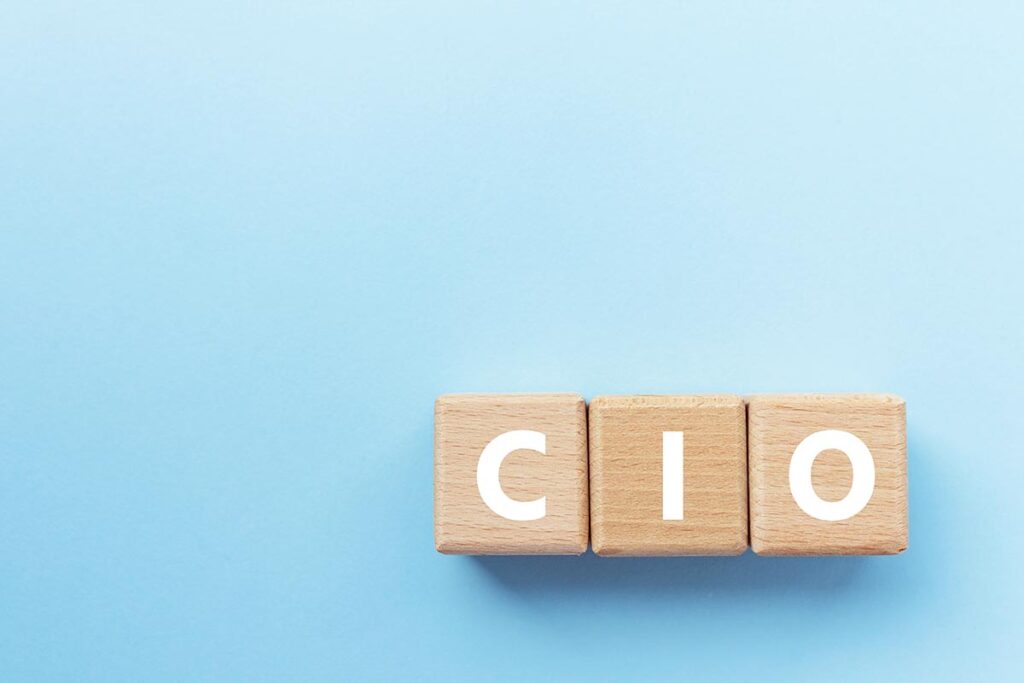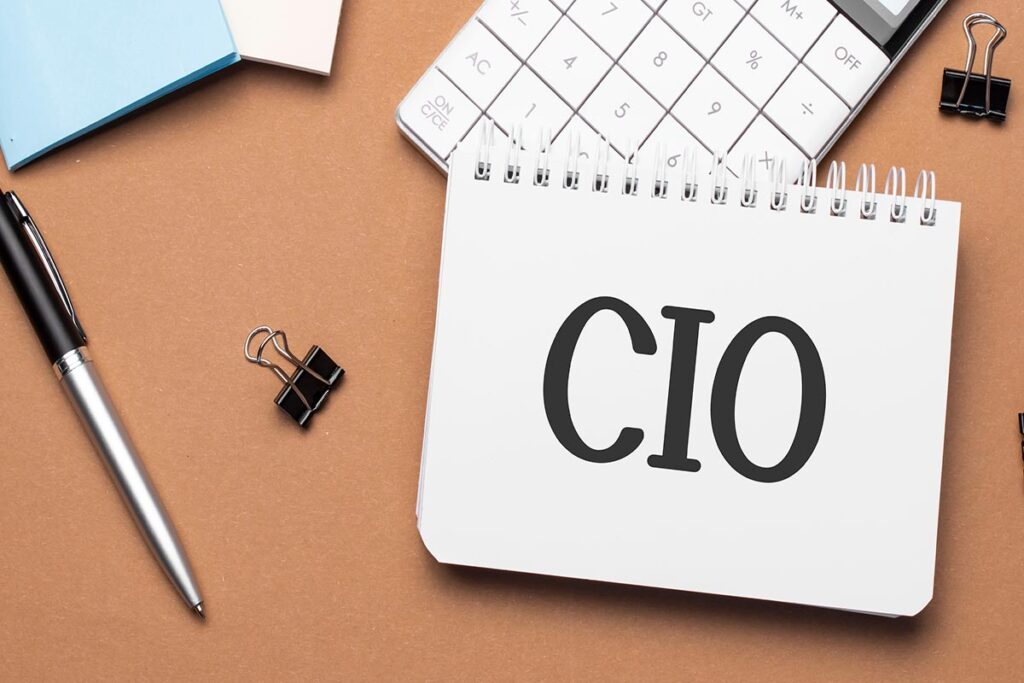 If you're looking for the most reliable and trusted CIO email list providers, then there is no better option than ServeIT Data!
With more than 10 years of experience in this field, we have been providing the best Optin data and error free email list to our clients. This is the reason why our clients trust us with their business requirements.
If you're still in dilemma as to whether or not to work with us, here are some reasons:
Speak with our data and marketing expert today!
Having our list by your side, you can unlock new business & Sales opportunities by reaching out to the right CIOs. Avail our email list today and fetch more leads.
Call us TODAY!