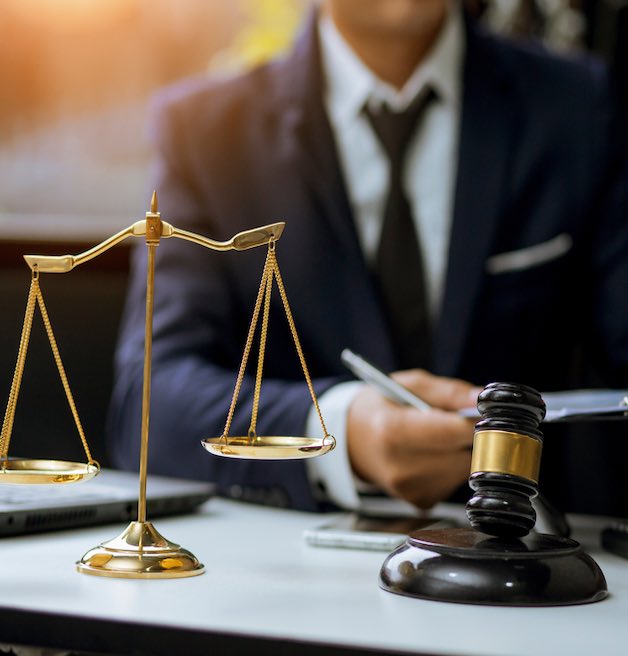 // ServeIT Data
Lawyer Email List
Connect with the popular lawyers and attorney firms in the industry to increase your sales opportunities. Our lawyer email lists have enough potential to increase your growth, profits and customer base
// ServeIT Data
Best Lawyer Email List Database Providers
Reach highly qualified and popular attorneys from a wide range of industries, law firms and businesses. If you really want to get a hold of lawyers, you don't need to depend on the contact information of legal aides, less qualified paralegals and office assistants. Instead, have a smart approach and get a lawyer email address list to connect with your desired attorneys directly in their inbox without waiting for appointments and meetings.
At ServeITData , we offer the best and the most affordable attorney email list that can be instantly used or integrated with your existing CRM and business strategies. We help you make your case regarding any of your service, product or business through our attorney mailing list in a hassle-free way. Whether you want to invite them to your networking or business event or intend to promote your service or products to the targeted lawyers, our exclusive email list can definitely help. Using our mailing list of attorneys, you can send emails, make direct phone calls to the desired professionals.
Our lawyer email lists are highly precise, fresh, accurate and ready to use. Not just that, you can get your list customized according to your interest and business demands.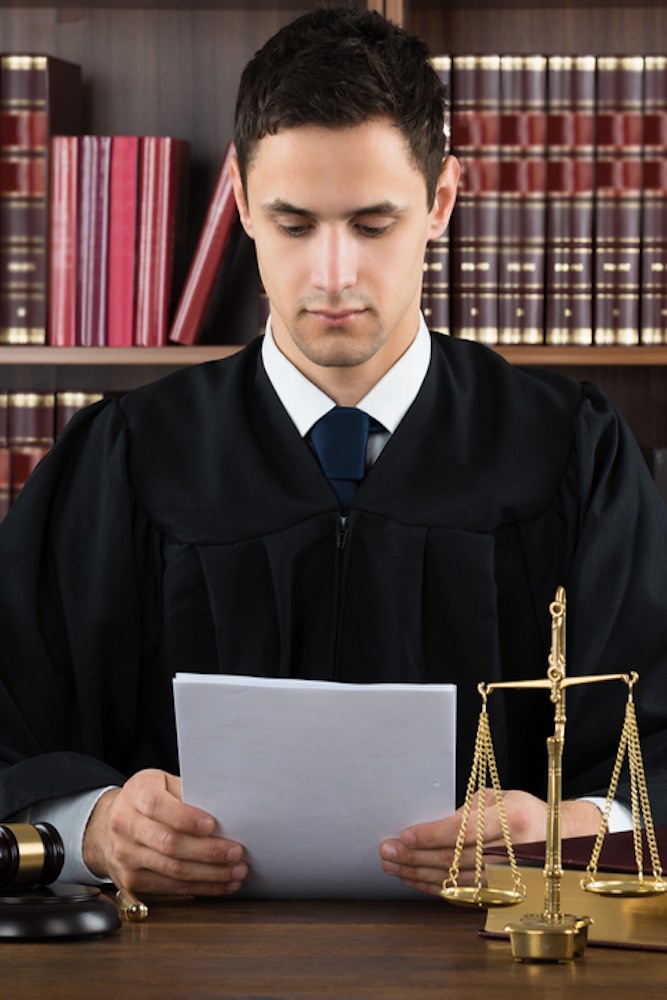 // our service
Attorney Email List Database Providers
As the leading email database providers in the industry, we help our clients grow and scale their business and generate more revenue by providing them with a direct way to connect their targeted customers right in their inboxes.
We work closely with your organization to offer the following features :
Real-time Attorney Insights to Grow and Scale Business
ServeITData's attorney email lists and databases are collated precisely to offer marketing-oriented data that can help you scale your business at a great rate. Our list allows you to boost your lead generation and ROI that will automatically result in your growth and profits.
Industry-wise Segmented Email Lists
Our attorney email database is segmented carefully on the basis of features like demography, firmographics and user intent. This will help you design your marketing campaigns effectively.
Manual And AI Intervention To Meet Higher Accuracy and Validity
The attorney email databases at ServeITData are well-updated, clean and fresh. All the collected information is carefully sifted and then subjected to manual and AI checks to ensure higher validity and accuracy. Thus, you get only responsive contacts in your lists.
Boost Sales and Conversions
Customizable attorney email databases are the most suited databases for businesses and organizations as they meet their specific needs and requirements. Our customized email lists help you Spike your sales and conversion like never before. Further, our geo-targeted lawyer mailing lists enable you to widen your reach and increase your network to build a global brand.
Establish Multi-channel Marketing
We provide you with an actionable attorney database that consists of detailed information about your relevant prospects. This in turn helps you structure smooth multi-channel marketing campaigns with higher success rates.
Save Money and Time
ServeITData's attorney email lists lay a path for powerful but equally cost-effective marketing strategies and business tactics that aim at generating the highest returns.
Higher Deliverability & Zero Bounce Backs
Having an email list with a poor or low deliverability rate is as bad as having no email list at all. Such a list not only tends to waste your marketing budget but also pushes your marketing campaigns into negative profits. This is the main reason why you should join hands with ServeITData. We offer 95% deliverability with zero bounce back rates.
// ServeIT Data
Our Sources For Lawyer Email Lists & Databases
// ServeIT Data
Online Sources
Company's /Professional's official website
Public tax filing records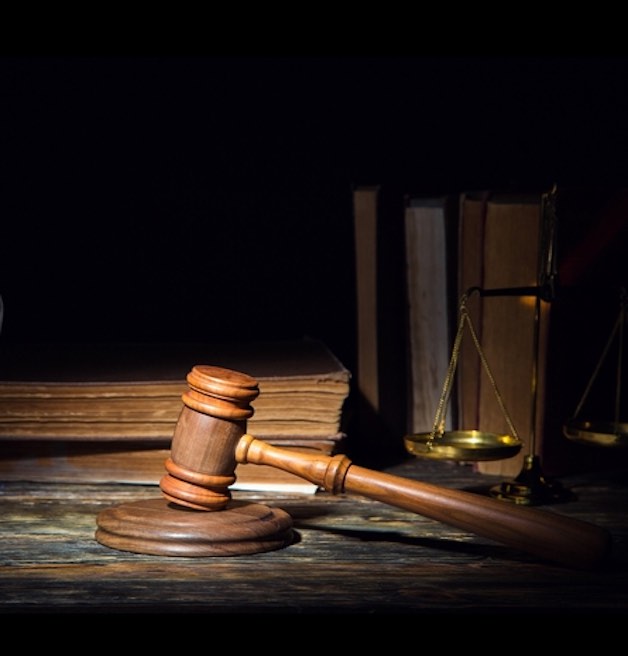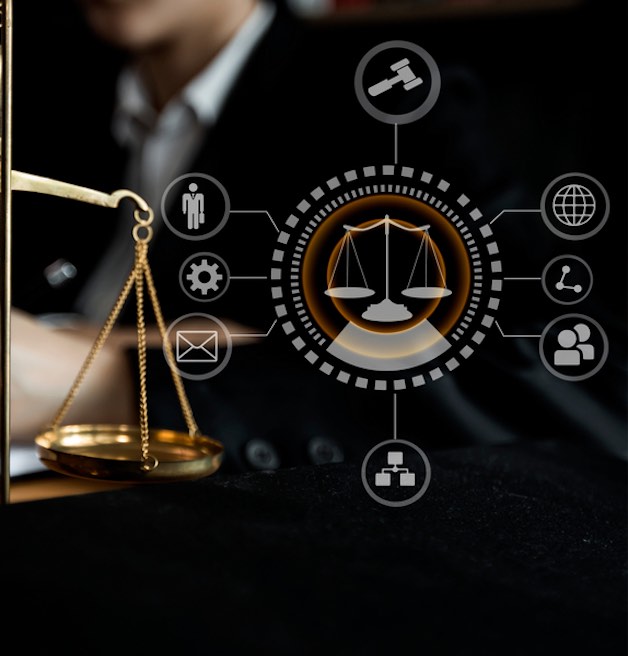 // ServeIT Data
Offline Sources
Journals and publications
// ServeIT Data
Information Provided In ServeITData's Lawyer Email Address List
Organization Affiliations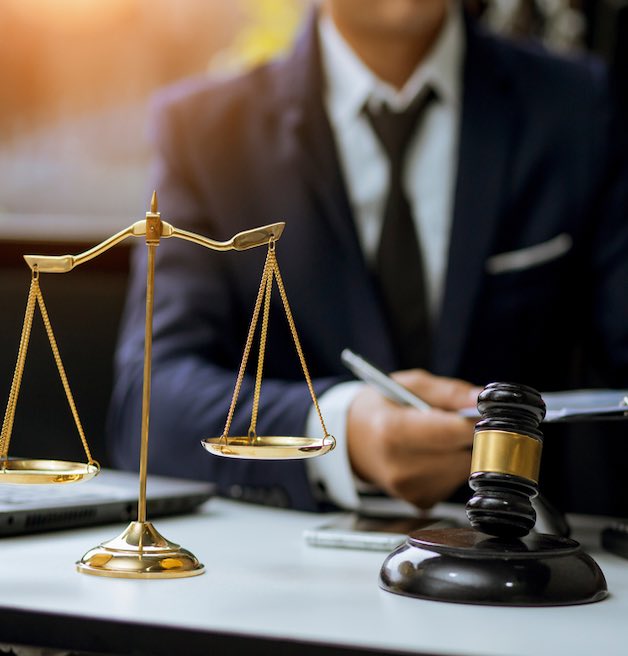 Not one or two but there are numerous reasons why you should trust our lawyer email lists and databases. We offer affordable, accurate, precise and optimized attorney mailing lists that guarantee the success of your marketing campaigns.
95% Guaranteed Deliverability
Our email data is verified by manual and AI processes. This is the main reason why we are able to guarantee 95% deliverability and accuracy. This means that your emails will not only land into the inboxes of your clients but will also be responded by them.
Our email lists are ready to use. Once they are customized according to your requirements, we deliver them in the desired format that can be used almost instantly. You can either use these lists to plan your campaigns or directly integrate them into your existing CRM software without any hassle.
Enjoy Complete Information
We offer detailed, direct, accurate and targeted information to help you increase your customer base and make valuable connections in the law industry. Our attorney mailing databases include details such as email addresses, phone numbers, names, titles, organizations, postal addresses, fax numbers, revenue generation and whatnot.
Once you request your list from ServeITData, you become the sole owner of it!
Further, our pricing structure is affordable and we don't demand extra for using the contact information from the lists and databases. You don't have to worry about the hidden charges, contracts and restrictions.
Geo-targeted Attorney mailing Database for Higher ROI
We understand the importance of customized business strategies and marketing campaigns for the growth and success of a business. Thus, our exclusive geo-targeted lawyer email address list allows you to connect with attorneys from multiple locations and place them into your sales funnels.
How to ensure if the Attorney email lists are genuine or not?
Although our AI regulated database automatically rejects the unsolicited one, you can still check by looking out for their organization's name, particular keywords & a link to unsubscribe.
What benefits will I be leveraged with on using Our Lawyer email lists?
With manual & AI checks, validity & accuracy rates are automatically increased which will upscale your business's growth with smooth multi-channel marketing.
We Offer The Best Services At The Most Affordable Rates! Call Us TODAY and get your quotes!