Attract new prospects and retain the existing ones with our premium insurance industry mailing list. Let people know about your insurance business and convert them into your high-paying clients. Get started today!
Top Insurance Industry Email List Providers in the USA
Health, vehicle, life, commercial, or homeowners — everyone and everything needs insurance. This is why people always keep searching for the right insurance plans and policies for themselves. If you're the owner of an insurance agency, or have a similar business, then the main task for you is to find buyers who are looking for the plans or policies you're offering — which can be very challenging looking at the competition!
 Although there are other ways to market your business, they are quite expensive and may even break your bank. But here is some good news, with our insurance email list, you can market your business and get qualified leads in a much affordable way. Our insurance industry email address lists and databases cover all the insurance categories you can think of. With these lists, you can target the customers who are looking for the insurance plans you're willing to offer.
With our data sets, you can access prospect information across all the segments of the insurance industry including: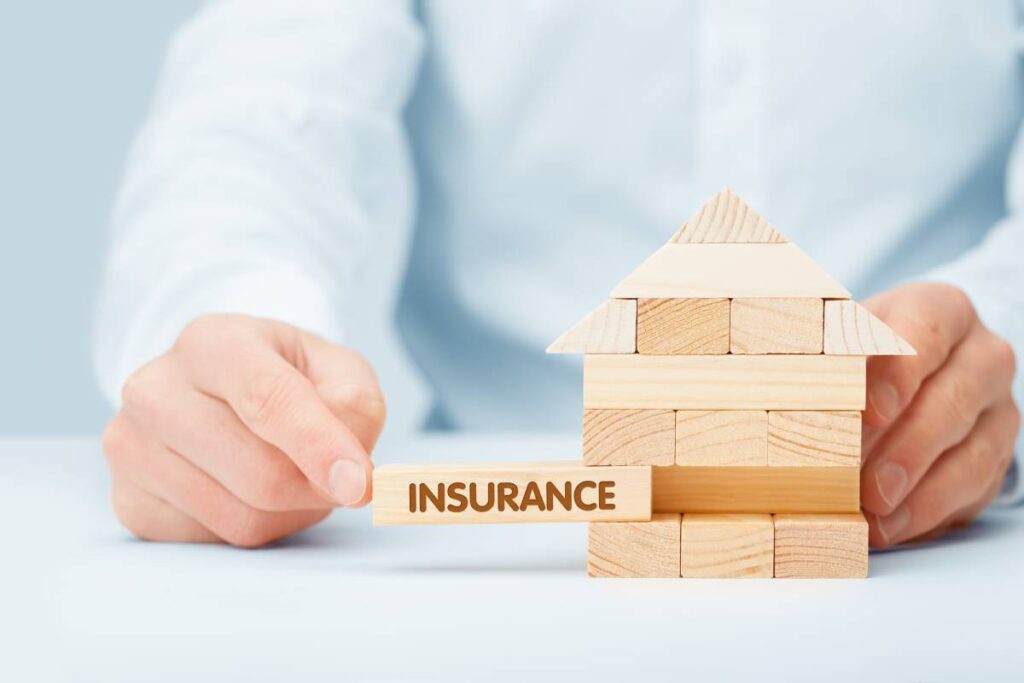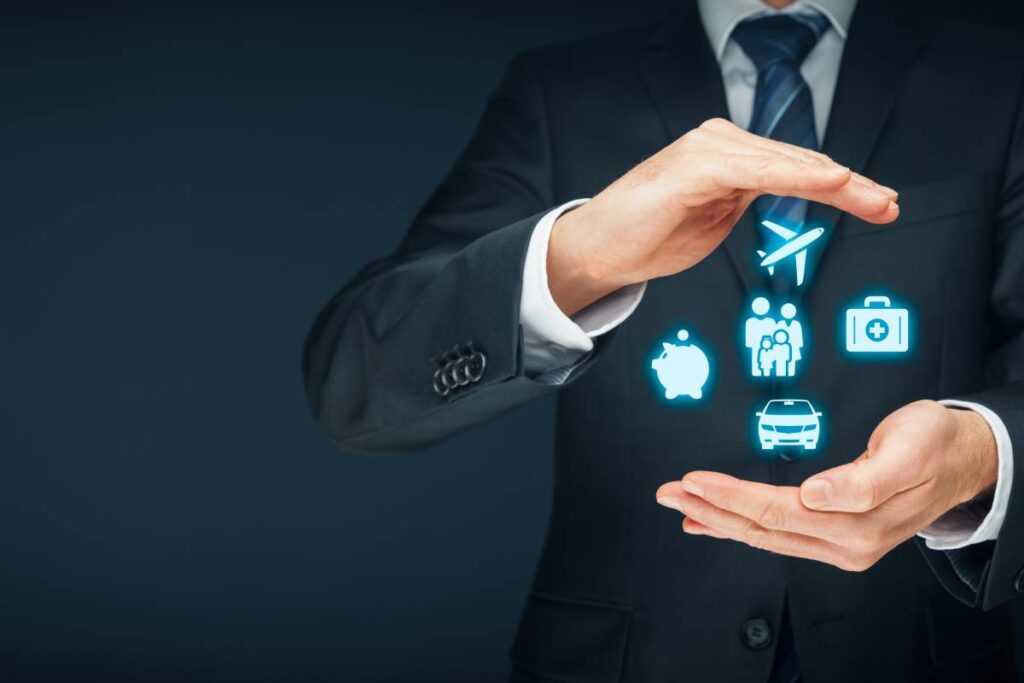 Premium Prepackaged and Customized Insurance Industry Mailing List
By purchasing our verified email list, you can connect and communicate with your target audience from all across the world, looking for the services you provide. You can either invest in our pre-packed insurance industry email address list or order a bespoke list to align with your marketing goals.
We offer email list customization on the basis of a number of selects, including the following:
Having the right insurance company email list offers you the freedom to reach prospects before they research or renew new insurance policies.
Grow Your Insurance Business
Our insurance mailing databases help individual insurers and insurance agency owners to choose from a wide range of insurance data selections. You can even create your own specialized contact list with popular selects such as: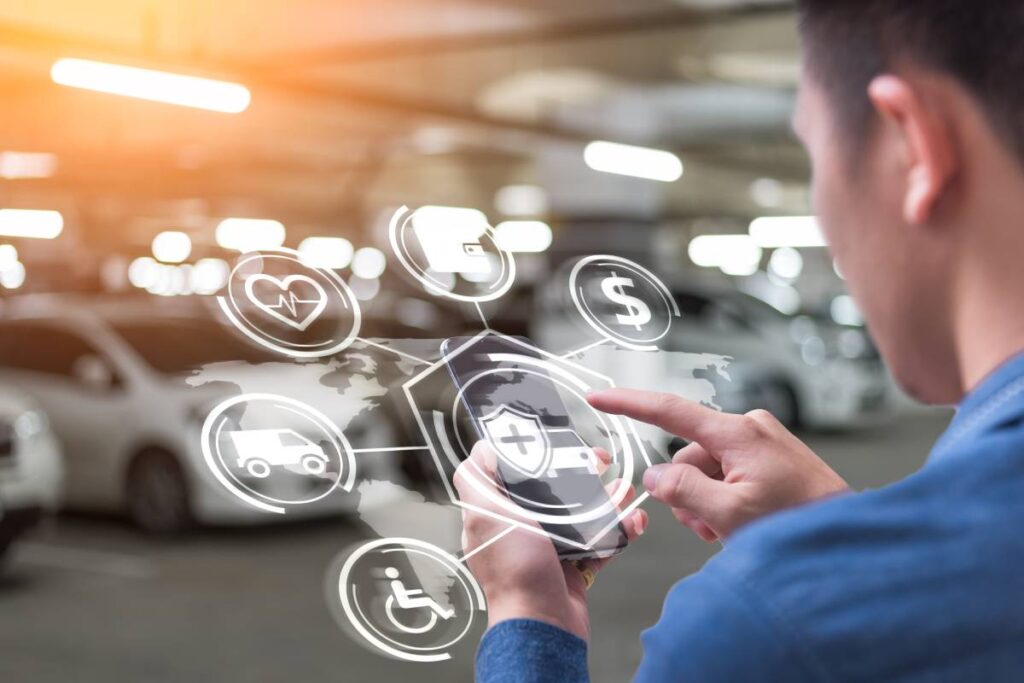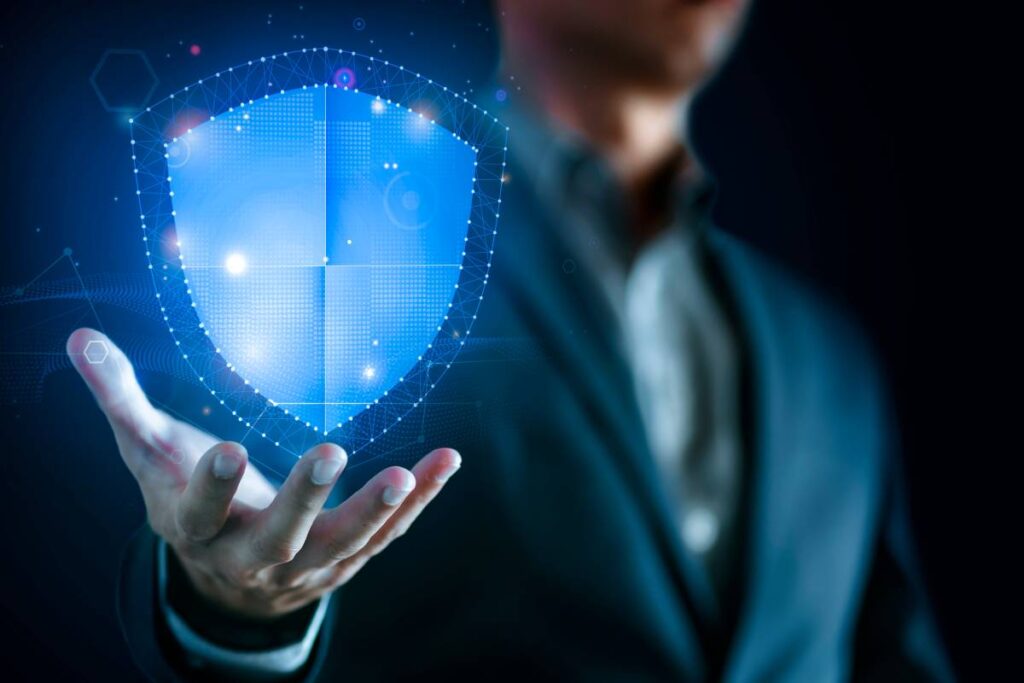 Customize Your Insurance Mailing Database Based On The Specialization
Your partnership with ServeIT Data will offer you results that will set you apart from the competition. We have a dedicated team of data specialists and marketing experts who strictly verify and update every single data record to maintain the quality of your insurance email list. Our contact list and databases contain over 50 information records for matching the needs of every marketer. You can access all the relevant prospect data including first name, last name, age, income, company name, employee size, revenue, location, and many more.
Insurance Industry Email Database For Insurance Professionals
Access Useful Prospect Data To Fuel Up Your Marketing Strategies
We provide you with every bit of useful contact information about your insurance industry prospects. Using it, you can have a better understanding of your target clients and market.
The Best Marketing Campaigns Begins with the Accurate Mailing List
ServeIT Data has taken all the majors to ensure the insurance industry database is always accurate and up-to-date. Besides, you can execute powerful sales & marketing campaigns all across the world using our intensive insurance mailing list. The top target regions include the USA, the Middle East, the UK, Canada, Australia, Asia, South Africa, North America, etc.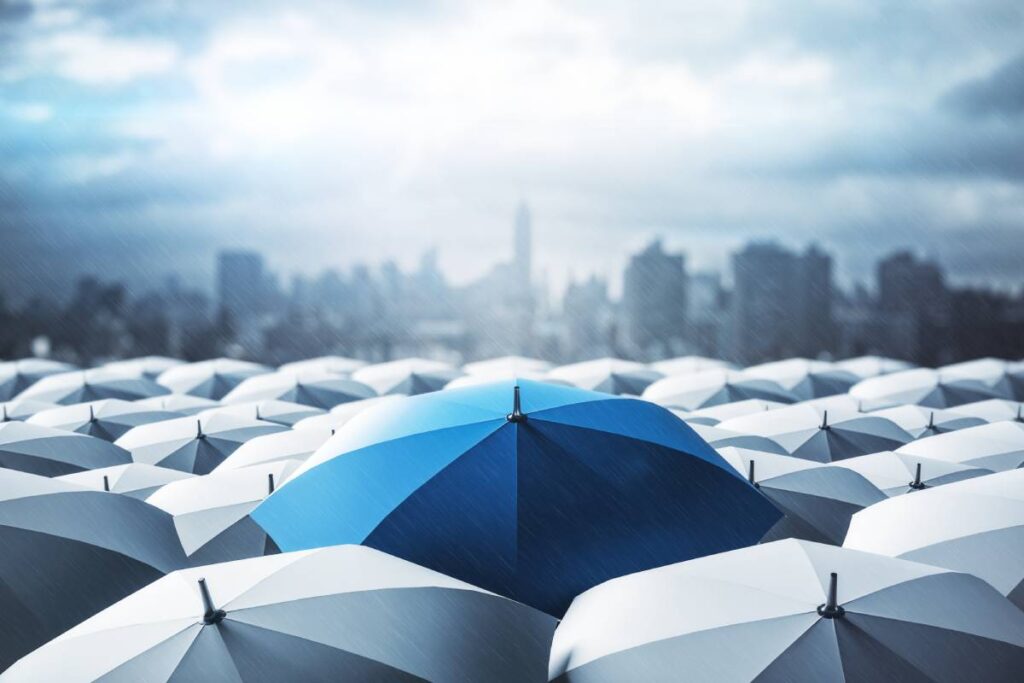 Give Your Insurance Business a Much-needed Boost with Our Insurance Industry Email List
We gather all the insurance business and marketing relevant information from thousands of trusted sources. These include b2b directories, yellow pages, trade shows, publications, government records, business conferences, interviews, seminars/webinars, annual reports, etc.
At ServeIT Data, our aim is to help our valued clients grow their business and increase sales through our supreme insurance industry contact list. Our team of experienced and certified professionals have been committed to building a quality database using the best practices.
So, tell us what your business wants, and we will make sure to provide you with a bespoke solution! Get in touch today!
What Is The Size of Your Insurance Mailing Database?
We can build any size and volume of the insurance industry email database based on your requirements. Call us today to place your order.
What is the cost of ServeIT Data's Insurance Industry mailing list?
Our prices are very affordable. And the total cost will depend on the size, type and no. of data fields you want to purchase.
Speak with our data and marketing expert today!
Let's work together to take your business to new heights. Call us today and avail your FREE samples!