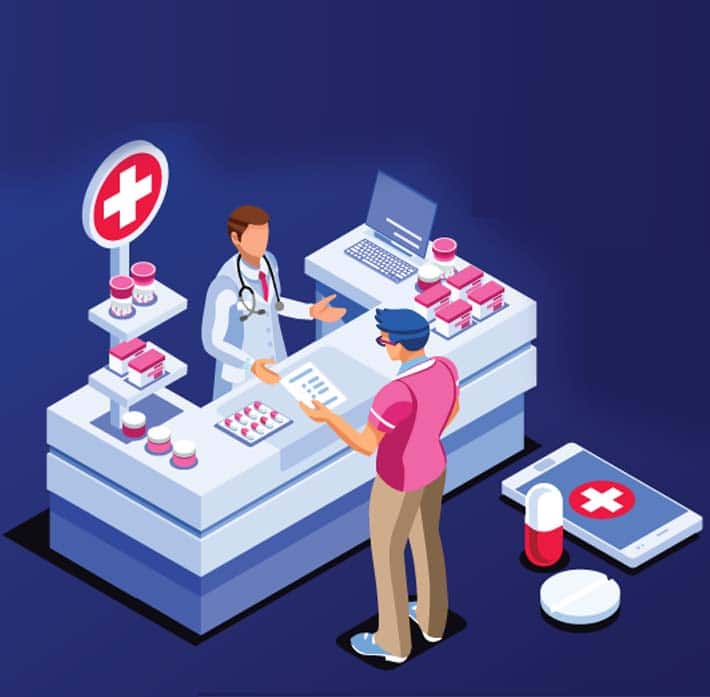 // ServeIT Data
Pharmacy Email List
Our pharmacy email list contains the email addresses and other vital information about the pharmacists across the desired region.
At ServeITData, we will provide you with an actionable pharmacy mailing list that will help you in:
Connecting with your real prospects
Launching effective marketing campaigns
Maximizing growth and profits
// ServeIT Data
Best Pharmacy Email List Database Providers
If your goal is to connect with the decision-makers of the pharmacy sector across the world, then you're in the right place because with our mailing list solutions, you'll have every piece of information about your pharmacy prospects that you need to know.
Because our pharmacist mailing list and database is subjected to regular updates and 100% accurate details, you'll be able to launch a powerful and personalized email marketing campaign. We are proud to share that our email list will provide you with an excellent ROI of up to 4400%. That means, for every $1 you spend on your mailing list, you'll get  $44 as a return amount. Not just that, you'll be able to take your brand to the global level.
Our Pharmacy list and email database is specially designed for marketers targeting the healthcare industry and companies that wish to increase their customer engagement from different channels.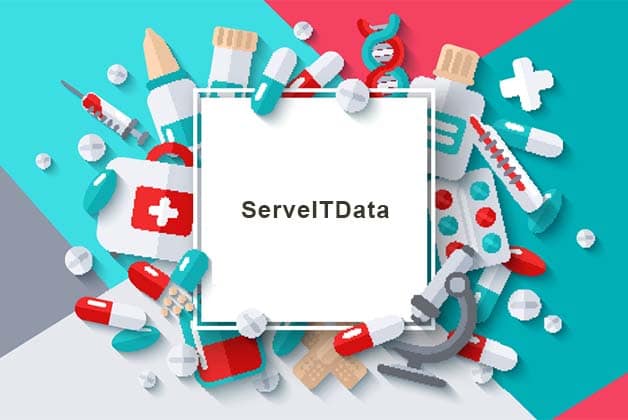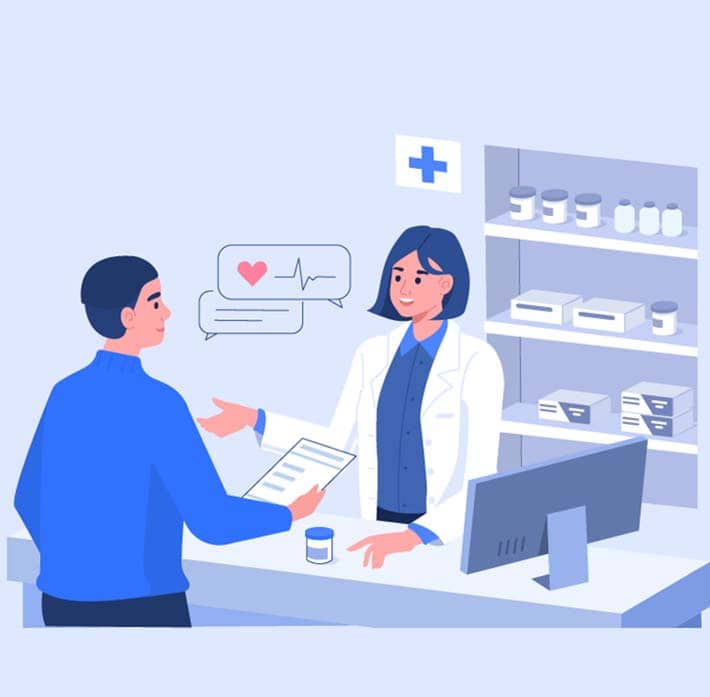 // ServeIT Data
Our Features
Updated & Fresh email list databases
100% Accurate Information
// ServeIT Data
Our Benefits
Launch powerful campaigns
Stronger business-customer relationships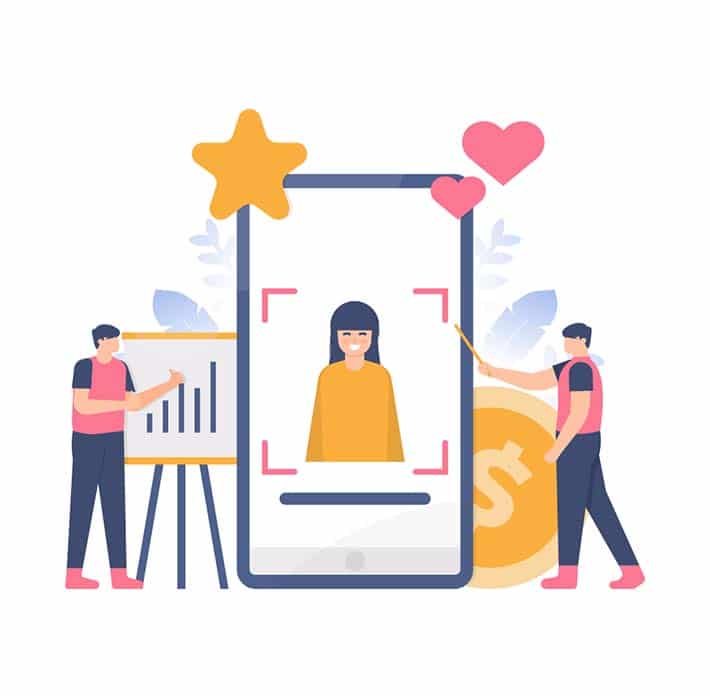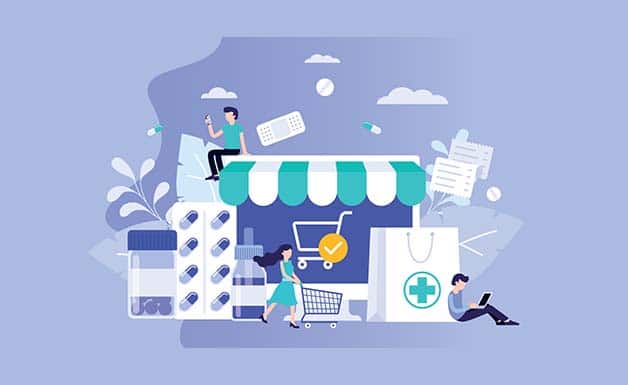 // ServeIT Data
Our Targets
Ambulatory Care Pharmacist
// our service
How Our Pharmacist Email List Solutions Can Help Your Business?
At ServeITData, we provide you with a high-quality email list of pharmacy sectors that allows you to connect with the most targeted pharmacists and establish a stronger partnership with them. By having our service by your side, your business can enjoy the following benefits :
Better Sales Opportunities
With our pharmacy email list, you can connect to all your valuable clients in the sector and perform pharmacy niche marketing. We help you in creating a customized list based on your needs and requirements. Using these factors, you'll be able to make better sales and higher conversions.


Launch Powerful Campaigns
Our email data is purely marketing-oriented
First, we review your business requirements, then research your top targets and then put them on your email list if they qualify the buyer criteria. The end result you get is a list that has the people who are most likely to become your loyal customers. You can use this list for planning and launching your campaigns.
Stronger Business-customer Relationships
The best feature of our pharmacist mailing list is, it is highly segmented. That means, your targets are categorized on the basis of their personal interests. This list segmentation helps you in sending personalized emails, exclusive offers to specific sets of audiences, which in turn helps you in building stronger one-to-one relationships with your prospects.
Additional Data
In the name of an email list, we don't simply provide you with a list of email addresses of your relevant targets. Instead, we offer you all the necessary information about your audience. Our lists include full name, job role, email address, fax number, postal address, social media information, organization, income, etc. This complete information helps you to plan your marketing strategies in a much better way.
Trusted And Verified Pharmacists Email Database
An email list that is full of incorrect, invalid and inactive user data is of no use. It doesn't serve any benefits to your business because the people in it are either irrelevant or inactive. At ServeITData, we understand the importance of having valid information. Thus, we collect our data from the trusted online and offline sources and then, the collected data is passed through various filters and verifications. In this way, the final list you get contains pure marketing based information about the valid users. Some of our data sources include :
● Government records
● Business directories
● Authority sites
● Business communities
● Trade shows
● Social Media handles (LinkedIn, Twitter, etc)
Reach Prospects on A Broad Level
Our email list helps you to expand your reach and then business by reaching a broad category of prospects. We help you in targeting your prospects in different geographic locations. Our targets not only include pharmacists but also cover others in similar professions. These include :
● Department Stores
● Nursing homes
● Drug Retailers
● Home Health
● Institutional professionals
● Compounders. Nurses






Our pharmacists email database and list are the most profitable investments for your business as they will aid you to reach the right customer base. Enjoy a higher Return of Investment for your email marketing campaigns with our verified pharmacist database.
Here are the reasons that make us the best pharmacy list providers :
At ServeITData, you'll be dealing with a team of highly qualified and experienced data experts. We work passionately to source data from legitimate sources to build a powerful email list. Also, the data we deliver offers benefits like higher deliverability, higher conversions and higher response rates
We make sure to keep your pharmacy contact list updated, appended and verified. Our professionals use AI and manual techniques to validate your data.
Trusted & Verified Sources
Our pharmacists email database is constructed from a variety of reliable online and offline sources and to make sure it is fresh, we apply various checks and scans to filter out the best information for your business.
We are known for our excellent customer services. Our support team is available at your service 24 hours and 7 days a week.
Even after providing you with a clean, marketing-oriented and optimized pharmacy email database, we kept our prices super affordable. We offer quality services at cost-effective rates.
How much does it cost to subscribe to a pharmacist email list?
Depending on the list's length & quality of the content, the pricing rates vary. Usually, the amount is quite feasible with the process being effortless.
What is the benefit of using a pharmacy email list?
For over a decade now, Pharmacy email marketing has been in trend & proved its necessity. Apart from knowing your customer's opinions, it helps in customizing your business accordingly.
Our authentic pharmacy email list allows you to deliver your marketing initiatives to the right pharmacies. With our services, marketing and selling your products and services will become much easier and efficient.
If you're ready to take your business to new heights,
grab your FREE quote now!