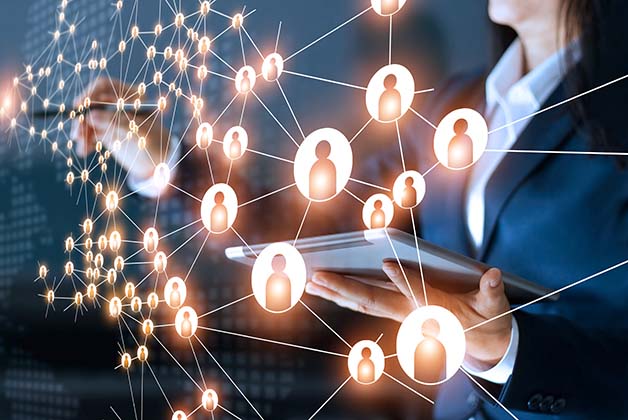 // ServeIT Data
C Level Executives Email List
With the best C Level executives mailing list, you can boost your sales, improve your campaigns via multichannel marketing and whatnot.
We provide you with an extensive C Level Executives email list that allows you to :
Connect with the key decision-makers
Establish one-to-one communication with your prospects
Rapidify your growth and profits
// ServeIT Data
Best C-level Executives Mailing List Providers
C-level executives are the most responsible professionals of a company. Not to mention, they are the key decision-makers who take care of all the ins and outs of their companies or organizations. CEO, CIO, CMO, CFO, CISO, CTO, etc. are some of the most important titles among others. By establishing a direct communication channel with these bigwigs, you can take your business to a new level. You can leverage the abilities of ServeITData's corporate email list to present your deals to these high-level executives without any problem.
Skyrocket your conversions, increase your sales with our marketing-oriented email database. Using our email solutions, you can launch responsive campaigns across multiple channels. Not just that, our corporate email list solutions can help you expand your business globally.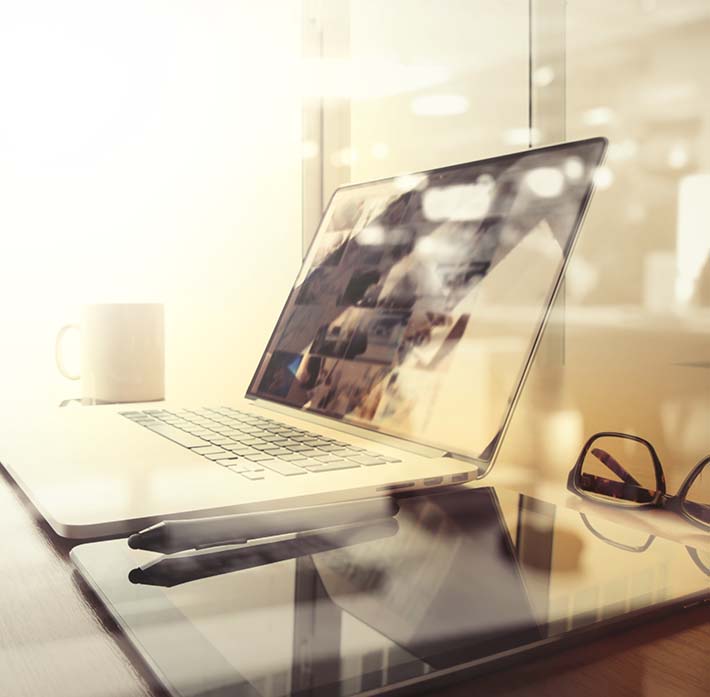 | C-Level Executives List | Counts |
| --- | --- |
| CEO | 1,54,325 |
| CFO | 1,21,564 |
| CMO | 22,746 |
| CTO | 30,758 |
| COO | 94,894 |
| CIO | 28,646 |
| CAO | 29,461 |
| CXO | 20,536 |
| CSO | 14,795 |
| CRO | 12,121 |
| CDO | 34,354 |
| CNO | 21,731 |
| CLO | 32.645 |
| CCO | 30,867 |
| CPO | 13,961 |
| CHO | 24,758 |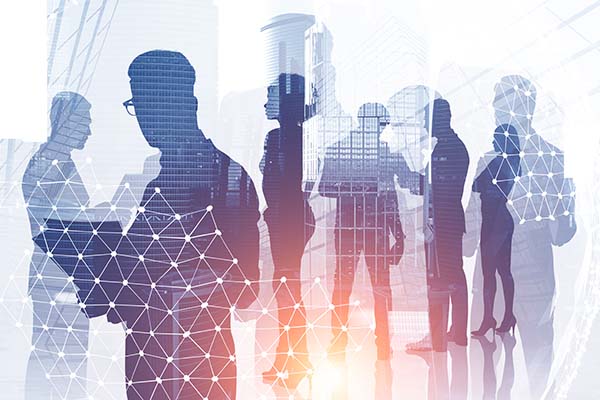 // ServeIT Data
Our Features
100% Permission-Based Emails
AI and Manual Verification
Guaranteed deliverability
// ServeIT Data
Our Benefits
Boost Sales and Conversions
Better Marketing Campaigns
Maximize Growth and Revenue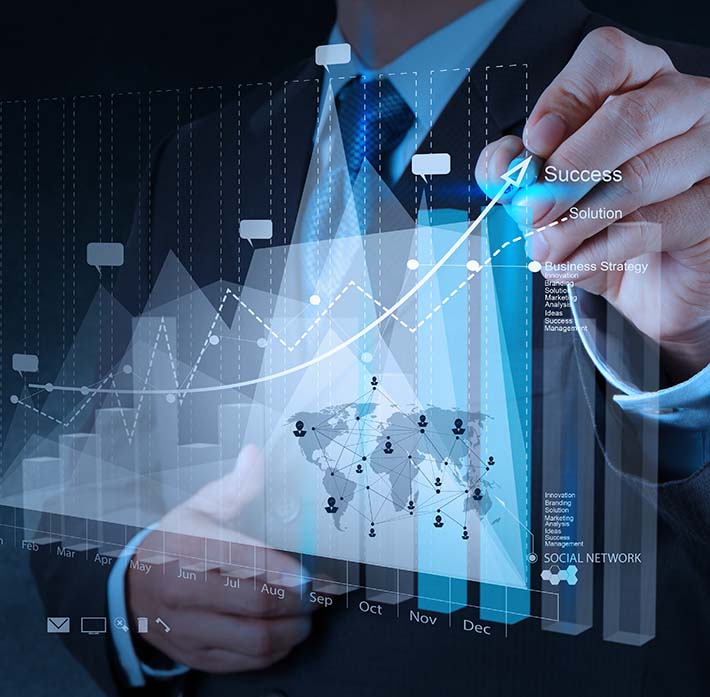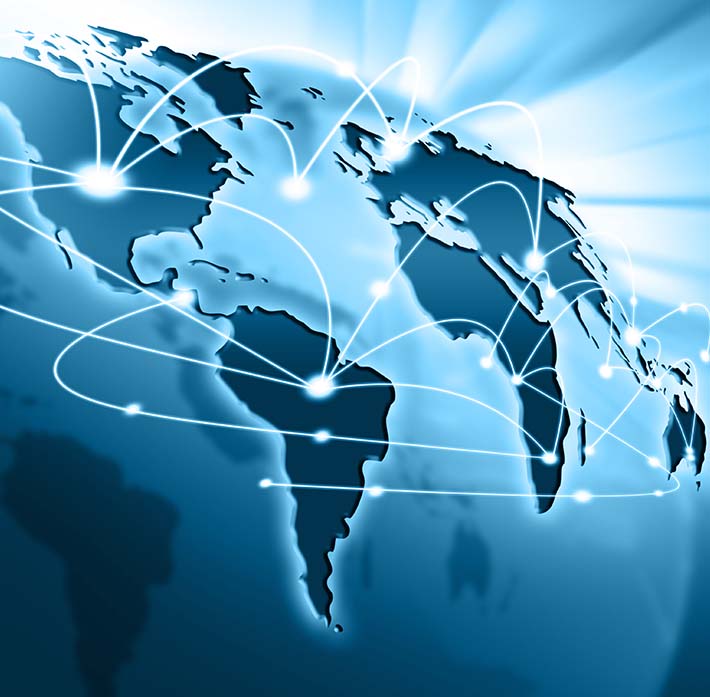 // ServeIT Data
Our Targets
// ServeIT Data
Our Data Sources
Public and Private Events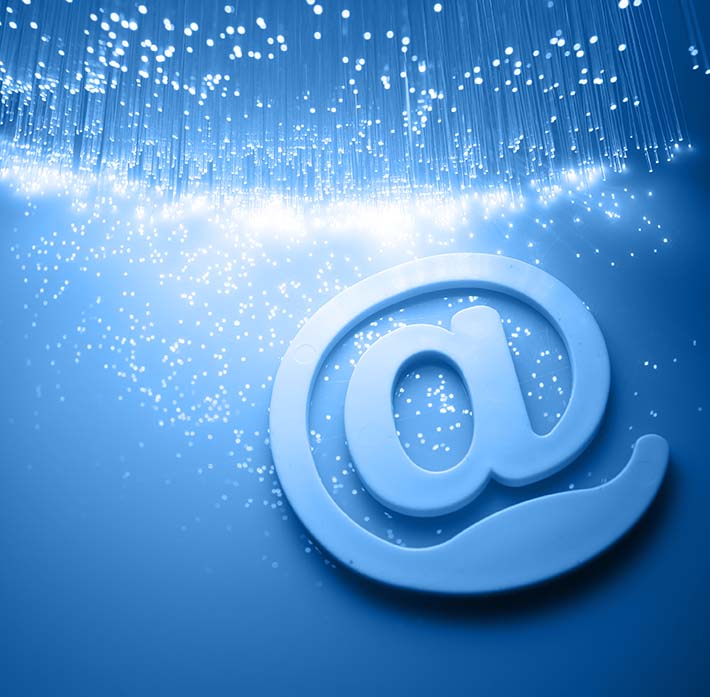 How Our C-Level Executives Mailing List Can Help Your Business?
If you don't already know, there are more than 80 millions C-level executives across the world with more than 100 C-suite designations. Our geo-targeted mailing list helps you identify and reach C-level professionals from all across the globe. Our mailing lists and email database not only present you with an opportunity to pitch your proposals directly to your main targets, but also provide you with a deep insight into the buyer intent and market insights. When all these things combine, you speed up your business and ensure higher growth.
Here are the main benefits of having our C-level executives mailing list :
Reach Real C-level Prospects Across The Globe
Our email lists and datasets are highly geo-targeted, which means you can reach your high-authority clients in the most targeted area and crack profitable deals with them. First, we gather all the information and your business requirements and then prepare a dataset that is highly suitable for your business.
We segment your database into multiple categories such as buyer intent, geography, industry sector, job titles, revenue size, annual turnover, firmographics, etc..to present you with a better insight and usage of data.
We customize our C-level executives mailing database as per your requests and demands. Consequently, our post-sale customer support aids your campaign by providing necessary updates and modifications.
Valid and AI-Checked Data
What makes ServeITData stand out from the rest is the fact that we perform a thorough verification process by combining advanced AI techniques and human efforts. This is the reason why our data is 100% authentic and accurate.
At ServeITData, we make sure that our entire list building process complies with the national and international data laws and policies including CAN AND ANTI CAN-SPAM, GDPR, etc. This reduces the junk and spam count to a significant level and increases the visibility of your site in the search engines.
Successful Marketing Campaigns
With our C-suite executives email lists at your disposal, you can launch effective online and offline marketing campaigns. Our lists comprise the most crucial information about your prospects that helps you in planning various marketing strategies.
Our customer data can be used in a variety of ways. You can easily integrate it into any software or CRM without needing any third-party tool. Further, this also ensures higher safety and easy accessibility of data.
You don't have to worry about updating and maintaining the quality of your datasets, as our team takes care of all this. This saves your time as well as resources.
Besides the email addresses, our corporate email database also offers additional information about c-level executives including :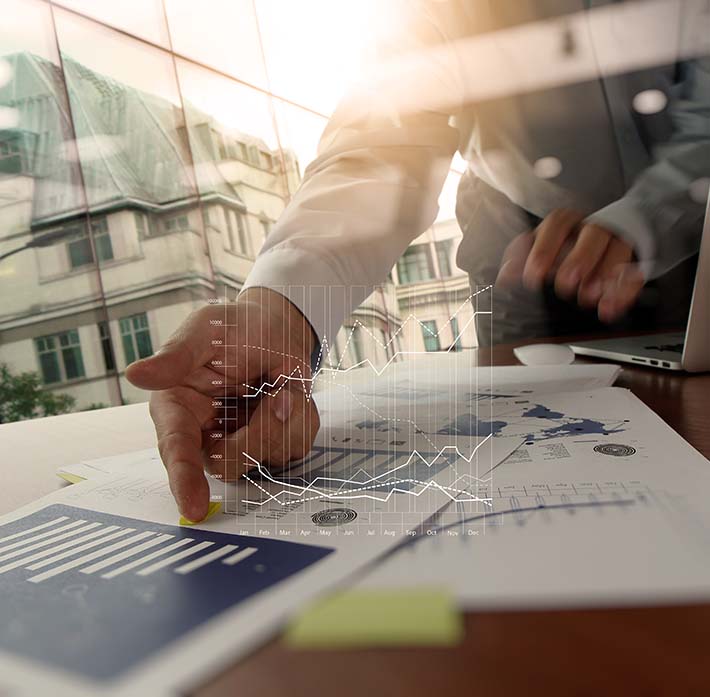 With a good amount of experience in the industry and serving hundreds of clients, we have earned a reputed position and loyalty of our customers. What makes us stand out in the industry is our high-quality services, excellent customer support service and affordable prices. We strive to help our valuable clients to reach a new height in their respective industries.
Speak with our data and marketing expert today!
ServeITData's email list services make prospecting easy and hassle-free. Our C-level executives mailing lists are almost ready to help your business grow and thrive.
So, what are you waiting for? Your FREE quote is waiting for you!