Our Chief Marketing Officer list can aid your email marketing campaigns by providing you with high-quality data and contact information about your clients. Our list can help you :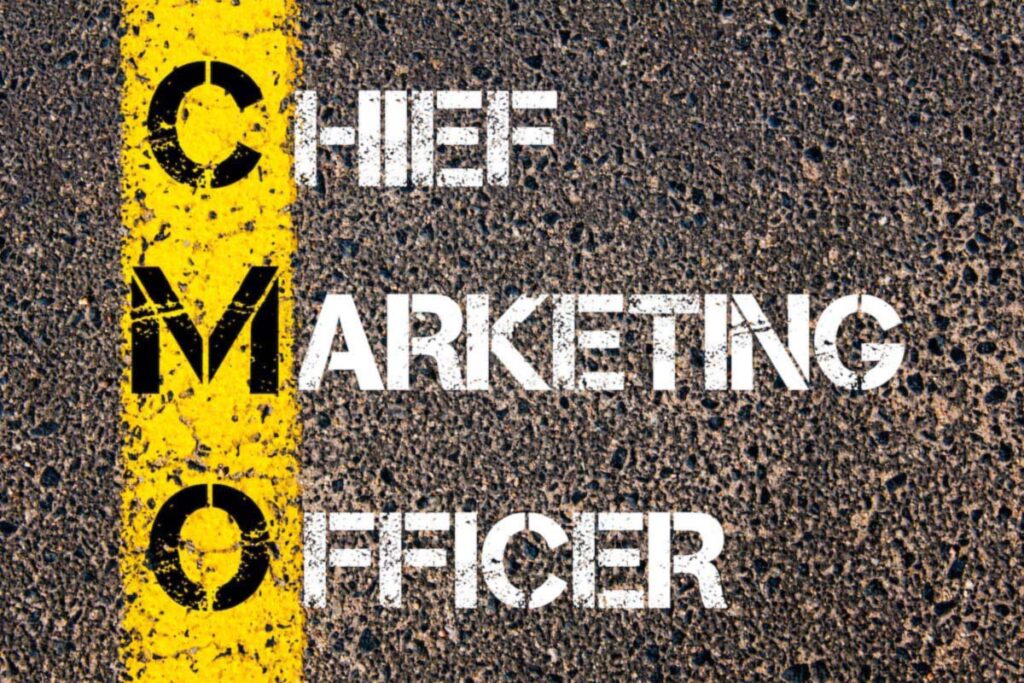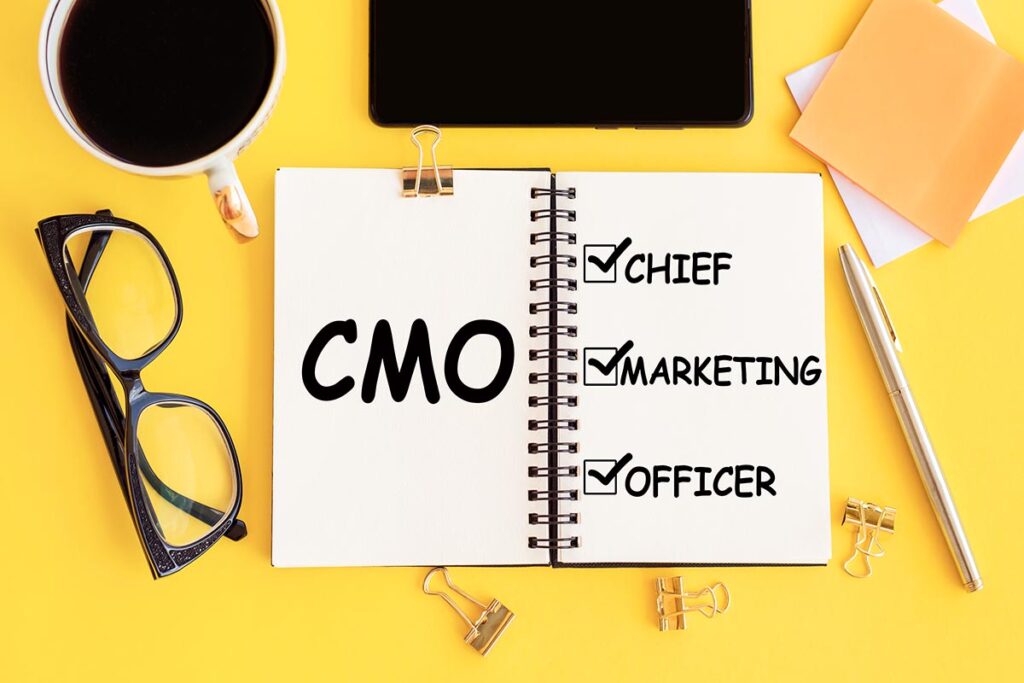 Get The Best CMO Email List Today
A Chief Marketing Officer or CMO is one of the top-level C-level executives in a company. They have the responsibility of communicating, creating, and delivering the offerings of a company that are of value to their prospects, customers, as well as business partners. The primary goal of professionals at this position is to aid their brand's growth and increase sales and profits by devising state-of-the-art marketing plans. CMOs need to be exceptional leaders with excellent marketing and diplomatic skills to shape their company's profile. With the topmost marketing position in the organization, CEOs look after corporate branding and advertising across their company product line alongside the geographies.
At ServeITData, we help you reach these key decision-makers without any hassle. Our CMO email list database is specially designed to meet your business's prerequisites. It provides you with the most relevant, correct and active B2B contacts of the Chief Marketing Officers and also offers an option to choose data across different fields. Our pre-verified, unique, properly segmented email list helps you accelerate your company's growth and stay ahead of your competitors. We have developed the CMO mailing list with full precision and in compliance with national and international standards. If you're looking forward to successful digital marketing campaigns, then ServeITData's CMO email list is the best choice for you.
Customize Your CMO List In The Way You Want
Unlike some other email list services, we don't take away the freedom of customizing your list email. Instead, we provide you with a highly customized CMO email list based on your requirements and marketing goals. You can get the following information in our email list :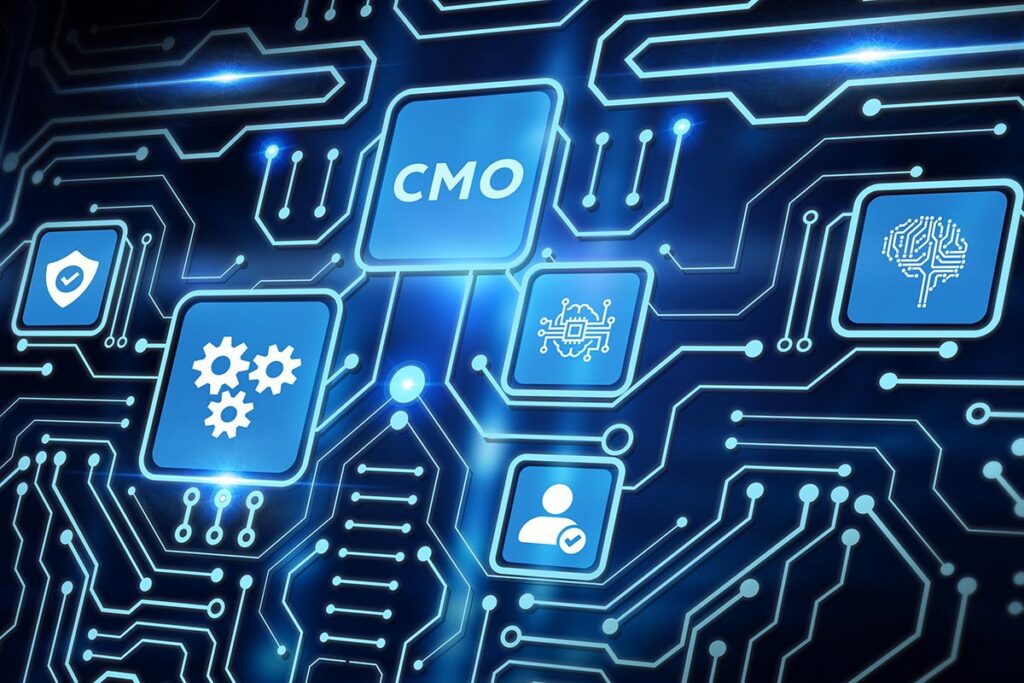 Why Does Your Business Need a CMO Email Database?
If you're still confused as to how a CMO email list can help your business, then here are some reasons how a good quality, CMO email list can be beneficial for your company's health:
Reach Your Targeted Audience
The biggest advantage of having an actionable email list is that you can connect with your profitable prospects right there in your inbox. No need to fix appointments or deal with the long waiting lists, just present your proposals in the form of well-designed emails and wait for their response!


Updated / Verified List
One of the best advantages of having a regularly updated and verified email list is that, you can enjoy easy access to the most relevant data for your business. Our email list not only provide you with the email addresses of your clients, but also provide you with other useful information such as their names, addresses, locations, job profiles, contact information, and whatnot.
Maximized Revenue
By reaching your profitable C-level clients directly, you can upsurge your sales and conversions, which will ultimately boost your revenue generation. Further, a CMO email list will help you devise state-of-the-art business and marketing tactics that will help you bring positive outcomes in the form of increased revenue generation.




Save Time /Money/Efforts
A well-optimized CMO email list can help you save your hard-earned money, as well as time and effort by providing you with the most crucial contact information of your clients in one place. With our CMO email lists, you don't need to hunt for client information via myriads of unreliable resources. Not just that, a clean and actionable list can be used directly without needing any search or modification operation. You just need to plug and play!
Wondering why you should work with ServeITData for your email list requirements? We are here to clear your doubts!
With ServeITData's email list solutions by your side, you can guarantee the success of your digital marketing strategies. With data experts and experience of more than a decade, ServeIT Data has successfully helped thousands of small and big companies meet their goals and marketing objectives, so know that we can help you too.
Reaching the top-tier professionals in your target industry may look very difficult and distant, but our data solutions make reaching these industry bigwigs, a cakewalk!
In simple words, you can meet the right people, at the right time that is convenient to both parties. Our professional CMO lists are collated to contain all your marketing needs so that you end up networking with the right prospects via their preferred communication channels such as emails, social media platforms, etc.
On top of it, we also provide data appending, cleansing, and enrichment services to add value to your existing databases.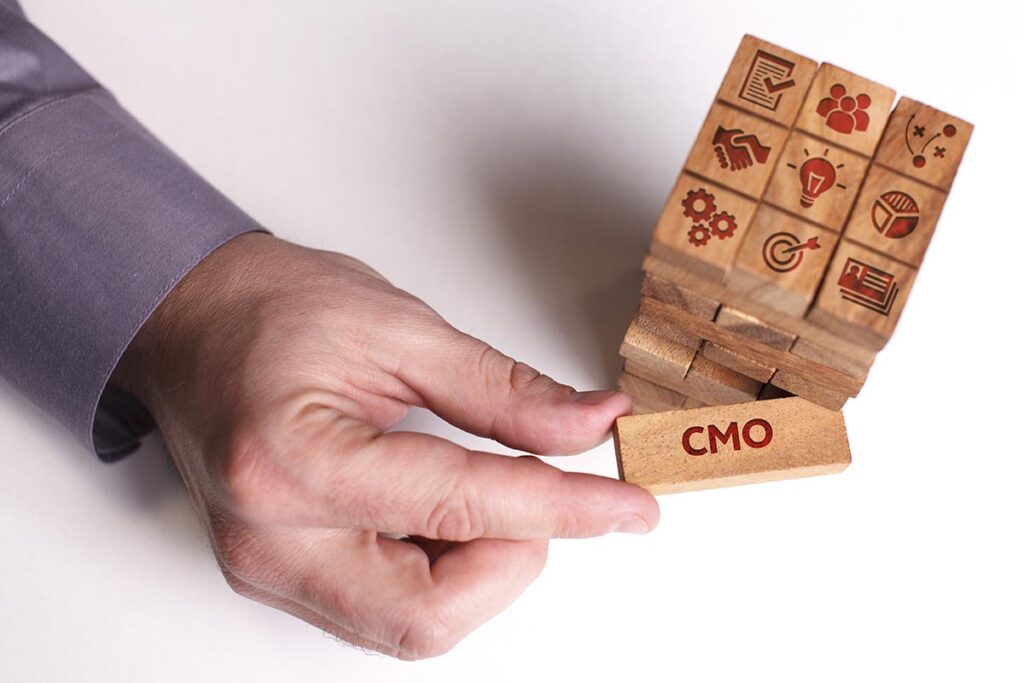 On top of it, we also provide data appending, cleansing, and enrichment services to add value to your existing databases.
Below are some reasons to trust and work with us :
So, these are some reasons to work with us. ServeIT Data is one of the most trusted and professional email list providers you can get right now. Are you still not convinced? Well, you will be, once you get a Free sample from us. Contact us today and let our data experts know your marketing requirements and we will devise the best solutions at the best prices. Get in touch today!
Speak with our data and marketing expert today!
Having our list by your side, you can unlock new business opportunities by reaching out to the right CMOs. Avail our CMO Mailing List today and fetch more leads within a short span.
Call us TODAY!