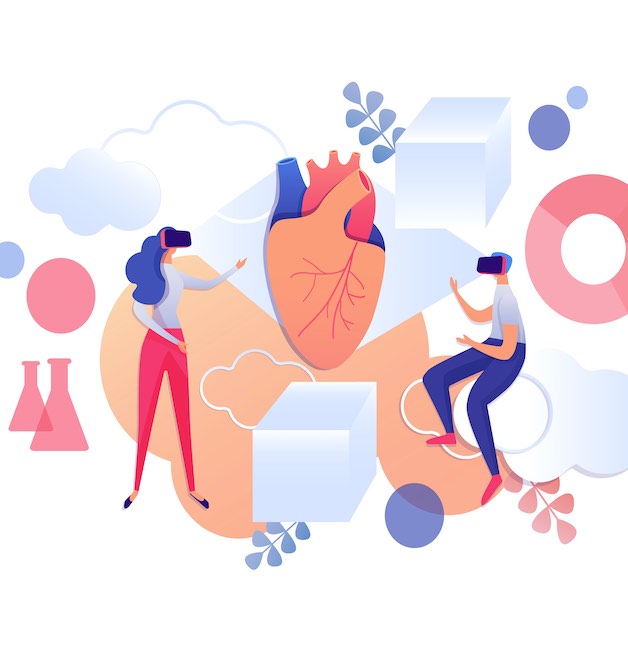 // ServeIT Data
Cardiologist Email List
Get your hands on the most useful and well-optimized cardiologists email list at ServeITData. Our interventional cardiologist email list helps you generate more leads and convert your audience into high-paying customers.
// ServeIT Data
Cardiologist Email List Database Providers
Authenticated and actionable list of cardiologists from around the world ensures the most valuable leads for your business. ServeITData offers optimized and enriched company and individual contact data that enhance your lead generation and digital marketing campaigns. Not just that, our cardiologists mailing lists and databases also help you boost your brand visibility and reach.
Here is the information you can access from our email lists :
// our service
Advantages of Our Cardiologist Email List
We source all the information from thousands of legitimate online and offline sources and then subject this collated data to numerous scans and quality checks. This is the main reason why our email lists are highly sought after by businesses across different niches. The cardiologists mailing list provided by us aims at generating more leads, revenue and profits.
Here are some of the biggest benefits of having an interventional cardiologist email list :
Guaranteed 95% Deliverability
Surely there are thousands of email list providers out there but not all of them ensure a great deliverability rate like ServeITData. We offer over 95% guaranteed deliverability, which means your emails will definitely land in the inbox of your intended clients. See, people keep changing their workplaces, organizations, email addresses and even phone numbers and this is the reason why no company can provide 100% deliverability. But, we validate, verify and keep your email lists updated regularly so that it stays responsive.
Highly Responsive Contacts
The higher number of contacts in our list translates into the customers who are genuinely interested in your products or services and are more likely to become your regular clients. After launching your email campaigns, you don't need to worry about your emails remaining unopened, blocked or lost. When 95% of deliverability combines with a zero bounce back rate, you get the most out of your marketing campaigns.
Increased Sales Opportunities
As we have discussed above, the more contacts in your cardiologists mailing list, the more sales opportunities you have. Our email lists thousands of heart specialists and surgeons at different locations. Using the contact details, you can connect with any cardiologist at any targeted location you want in a matter of minutes.
Well-Segmented Databases
Having a segmented email list and database is very important for launching targeted campaigns. Not just that, segmented lists are very easy to use and manage, which saves a lot of time and energy. We group your customers on the basis of their particular interests, location, gender, area of specialization and so on. Using these organized lists, you can send personalized emails to your particular clients.
High Performing Marketing Campaigns
When you visit us, we take a detailed look into your business and then provide you with the best email list depending on your likes. Our personalized email list focuses on accelerating the performance of your marketing campaigns.
Multichannel Marketing
The biggest advantage of having our cardiologists email list is that it helps in marketing across multiple channels. Prospecting becomes 4 times better with our specialized email list. You can use it for email marketing, direct mailing, offline marketing, telemarketing, research and whatnot.
// ServeIT Data
Our Data Sources
Personal /Organizational Websites
Medical Business Listings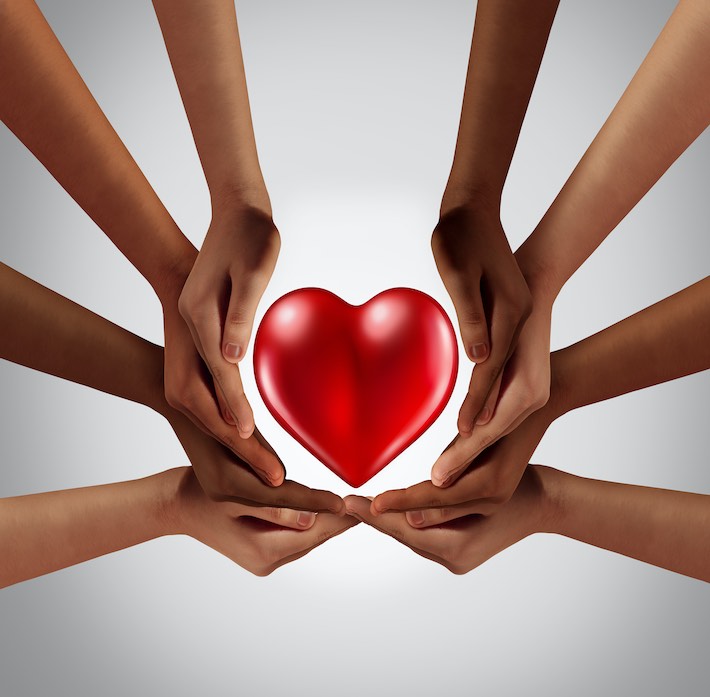 Our email list services are marketing and customer-oriented. This means you'll not only perform better at sales and marketing but also enjoy regular deals and discounts plus the peace of mind of working with the best email list providers in the US. Each and every customer is valuable to us, so we make sure they are satisfied and feel that our solutions are worth their investment.
Still confused? Here are a few reasons to join hands with ServeITData for your next marketing project!
Experienced Data Specialists
Our experienced data scientists and miners compile each cardiologists email list and database diligently only from legitimate sources. Further, we follow a multi-tier verification process that cross-checks the accuracy and validity of the contents. Moreover, we don't hide anything from our customers, you can take a look at our sources by yourself.
We help you target your audience on a global level with our geo-targeted cardiologists mailing list. You can connect with cardiologists from around the world and pitch your deals and offers directly. Further, the location and zip code information allows you to plan the localized campaigns for a powerful impact. Our heart surgeons email databases are geographically organized to help you push your personalized emails directly in your client's inboxes.
Our data complies with the national and international data policies including CAN-SPAM, GDPR and ANTI CAN-SPAM. These protocols ensure the greater safety and confidentiality of your business data.
We only add the customers who have voluntarily opted to receive promotional content and share their personal details. This ensures a great decrease in spam and a boost to your website's DA.
We personalize our email list to help you network with your most profitable clients. Our team works with full dedication to drive the best results from your marketing campaigns.
Our main goal is to provide a smooth and hassle-free sales experience to our clients in streaming the most lucrative campaigns through our reliable post-sale assistance.
Are you ready to partner with the best cardiologists from around the world? Fill this form and get your FREE quote now!