If you're looking to build your connections with the key managerial personnel of an organization, then you are at the right place. Take our COO email list services today and enjoy all the benefits.
A COO is one of the most established members of the executive team of a company. All these individuals work for a lot of organizations, consisting of government agencies, non-profit entities, and schools.
With the comprehensive supervisory responsibility for the company's operations, COOs help grow the business effectively and ensure it'd operating efficacy and monetary power. Their position is tasked with offering headship and vision to ensure that the company has its every procedure in place.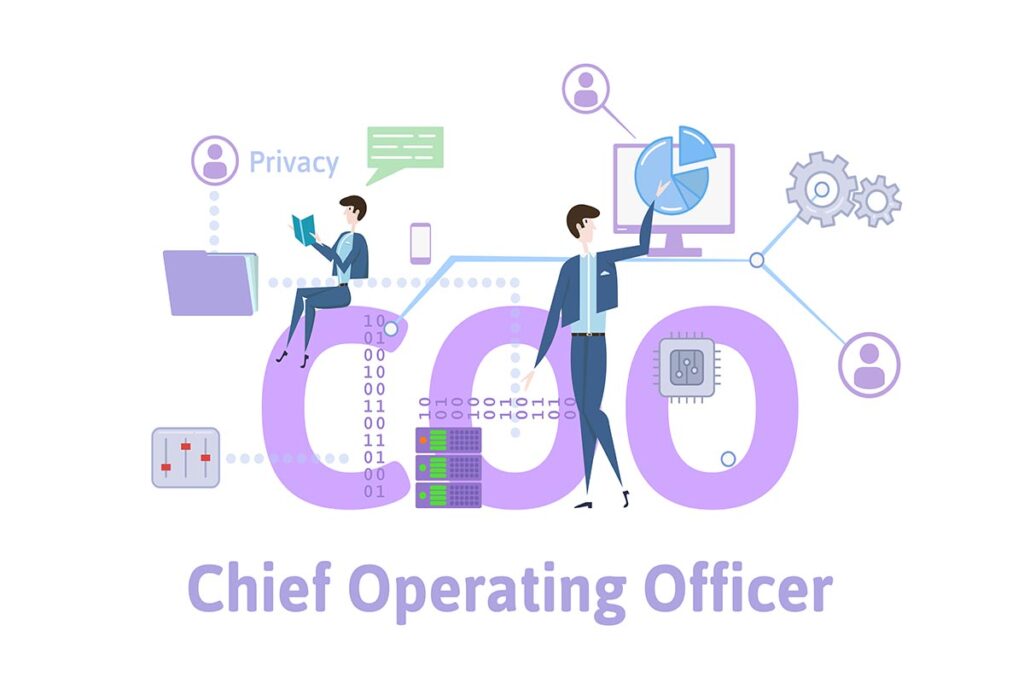 The Key Features of COO Mailing List
The COO mailing list contains a lot of salient features. They are as follows:
Increase your brand reach with the ServeIT Data COO Mailing List
One of the toughest challenges as a marketer is to segment and accumulate the data of the top executives within reputed organizations. Our email list can assist the marketers in exploring new designs and avenues, profitable marketing strategies that win large volumes of leads and earn great revenue.
COO plans, executes, and supervises the business operations of the company. Communication with all these key professionals needs to be done methodically to keep contact and sustain the interest for assured success in marketing.
Our email list offers you the guarantee for the easy and quick selection of data based on all your marketing requirements. Moreover, our email list will also ensure your global outreach and it will assist you in drawing more and more revenue on your investments.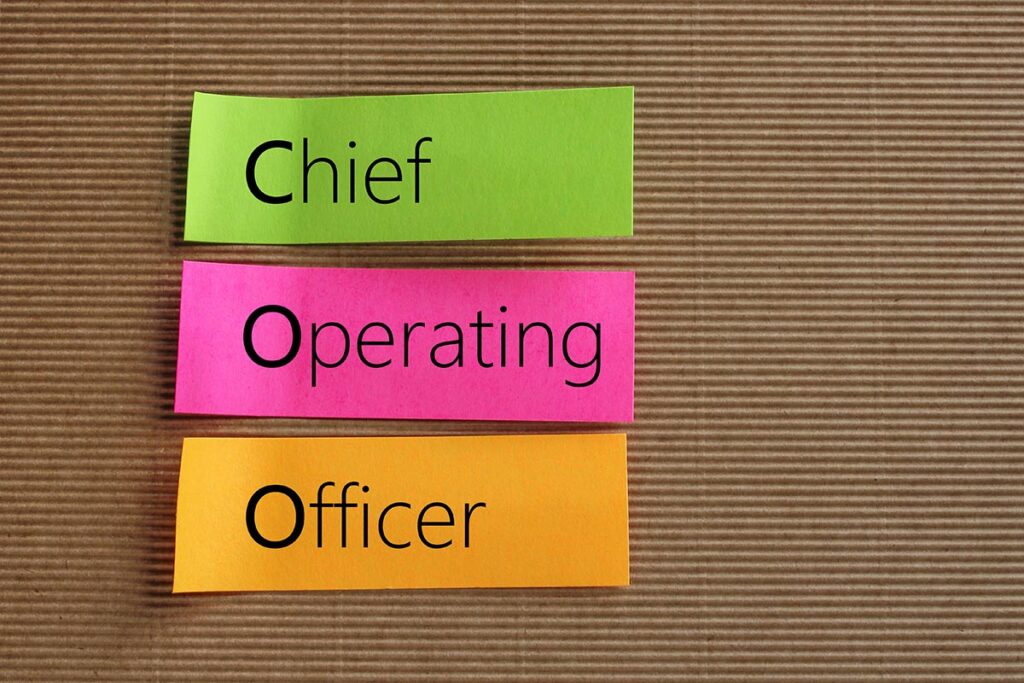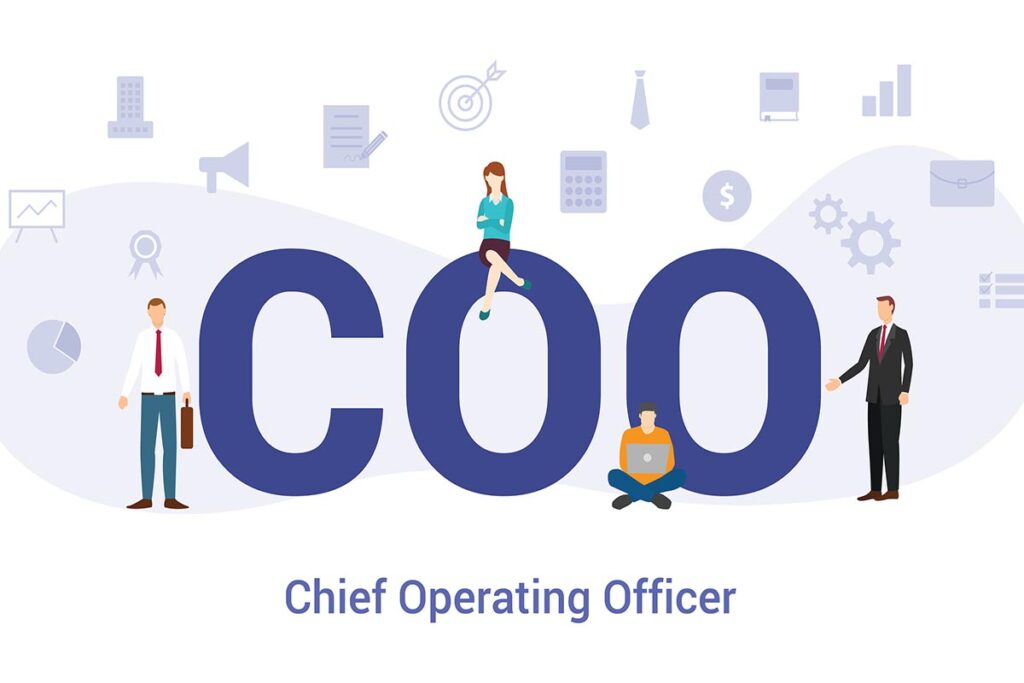 How Our COO Email Address List Can Assist You To Expand Your Business?
With huge data, analytics, and all such technological innovations taking over the business scene, the marketers need to keep themselves updated with the trendy marketing data sets, to stay much ahead of the competition.
At ServeIT Data, we understand the significance of segmented and targeted data for all your marketing endeavors. Therefore, we accumulate a total COO mailing list that can assist you to achieve the expected business growth with minimal data hassles.
ServeIT Data helps you in data appending, verifying, and validating your pre-existing data sets. Also, it offers full-fledged information along with diverse fields of contact.
Phone, Email, Information of Company & More
We offer detailed, direct, specific information to assist you in making more valuable connections with your potential business contacts: names, emails, phone numbers, business titles, postal addresses, industry/company information, fax numbers, department information, revenue, and information of the employee.
Unlimited Right Of Usage
Once you order the email list, you are its owner! Our pricing policies are so transparent; we do not charge any additional fees for using the contacts we provide you. Most importantly, there are no hidden contracts or fees. We charge the lowest price regardless of whether you are a large enterprise or a start-up.
Why Choose ServeIT Data COO List services?
Now, you must be wondering why you should choose us? What do we offer? Do not worry, we have listed down all the points why you should choose COO list services.
There's no geographical barrier. You can reach out to your customers in any part of the world.
You can launch successful and effective email marketing campaigns
We offer minimal marketing risks and high delivery rates.
We accelerate the response, high conversion rates, and ROI.
We provide an increased customer base.
We help in monitoring and tracking the email address.
How Our COO Email Lists Can Profit You?
Here's the list of ways by which our Email lists can be beneficial to you:
Our Email lists offer improved sales and an increased customer base.
You can target the main professionals like VP-level executives or C-level executives.
We also provide you with a list of the potential clients who look interested.
They are available both in personalized as well as pre-packaged lists.
Our email lists contain accurate information about the technical professionals.
The email lists are verified by in-house data experts with technical professionals.
So, finally, we are at the end of this article. We believe that you are now well aware of the COO email list. So, are you ready to buy our email list?
Frequently Asked Questions
Speak with our data and marketing expert today!
Having our list by your side, you can unlock new business opportunities by reaching out to the right COOs. Avail our COO Email List today and fetch more leads within a short span.
Call us TODAY!