We offer reliable, authentic, and accurate Surgeon email lists and databases that can enable you to communicate with hundreds and thousands of experienced and qualified Surgeon in different healthcare sectors. Our email lists are designed to deliver the best marketing results from your healthcare marketing campaigns. Avail your free samples today!
Reach Worldwide Surgeons With ServeIT Data's B2B Surgeon Email List
ServeIT Data is a well-known healthcare email list and database company that has been offering high-quality Surgeon email lists for over a decade. We are known as the industry leaders for delivering the finest surgeons email lists that are rich and optimized. We have data scientists, researchers, and marketing experts, who combine their knowledge with advanced tools and techniques to build the best marketing email lists for our global clients.
ServeIT Data has its clients all across the USA, South America, Australia, EMEA, APAC, Europe, Canada, Asia, and many other regions of the world. Our clients believe in us for providing the most accurate and reliable information about their potential prospects. To live up to their expectations, we gather data for our surgeon mailing list, from a variety of trusted sources such as healthcare conferences, medical seminars/webinars /events, government records, annual healthcare reports, press releases, business directories, yellow pages, public records, publications, and more.
Once the data is collected, our database experts, clean and verify it to make sure it is accurate and business relevant.
So, this is how a comprehensive surgeon mailing list is developed at ServeIT Data.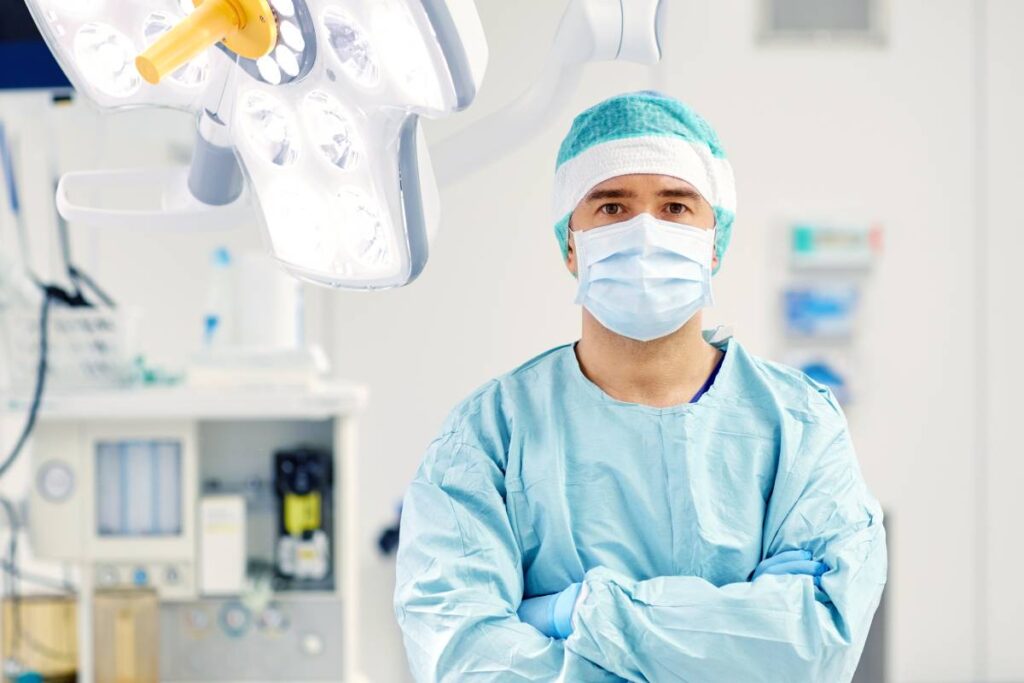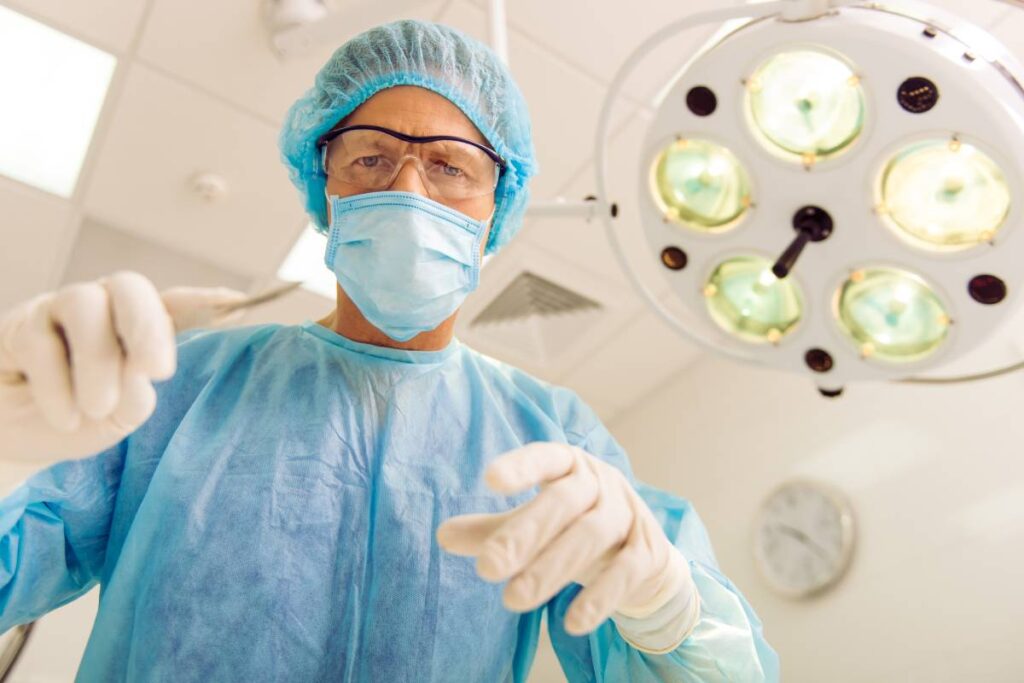 Get Our Surgeons Email List To Mark Success of Your Healthcare Marketing Campaigns
Surgeons are the most important healthcare practitioners as they perform life-saving surgeries on humans and animals. These are among the top-level professionals in any healthcare organization, and take the responsibility for making important purchase decisions.
To deliver effective and life-saving patient care, surgeons from all over the world require high-quality surgical tools, equipment, drugs, and technology-driven systems, among other things. So, if you're the owner of any related healthcare business or a related service provider, then having a surgeon email list like ours is a must.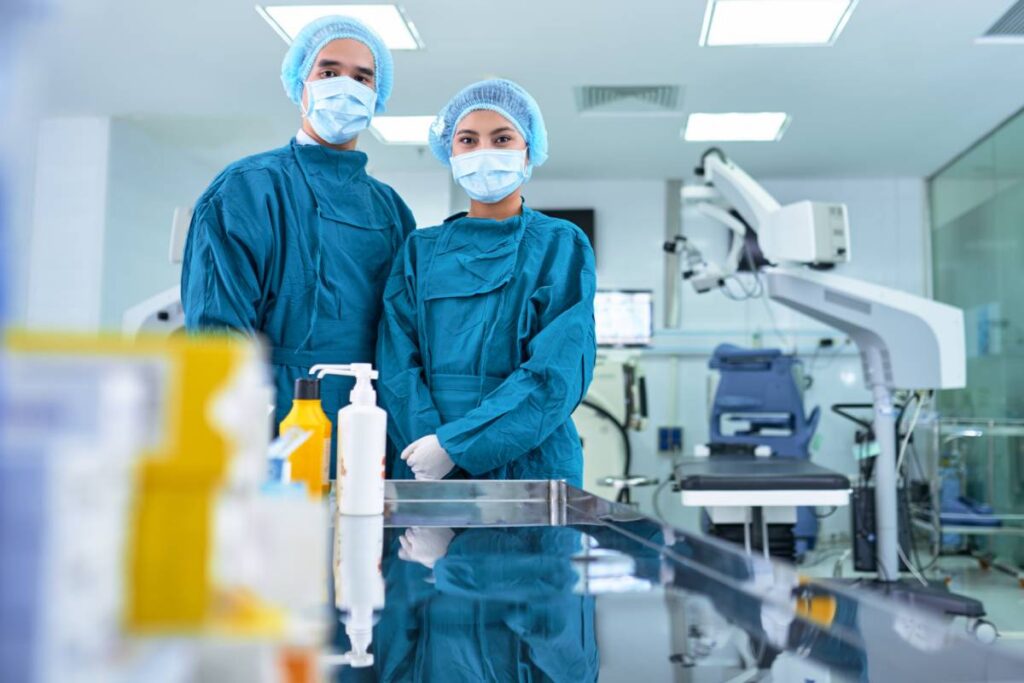 Salient Features of Our Surgeons Email Database
There are hundreds of surgeons email lists in the market, but the quality we offer at ServeIT Data is unmatchable. Below are the features that set us apart:
Plug-N-Play / Easy CRM Integration
ServeIT Data's accurate surgeon contact list can be downloaded in any format and integrated into your current CRM system. Your marketing teams can use it efficiently without taking a lot of time. Our lists are highly actionable, you can put them into use, immediately.
Affordable Email List
Generate qualified sales leads at an affordable cost with ServeIT Data's researched surgeon email list. Using our list, you can contact any surgeon you want, in any way you like, online or offline. Our surgeon mailing lists offer a great opportunity to connect with high ticket customers using minium time, resources, and money.
Surgeons Details You Can Access
Job Titles You Can Target
Get our surgeons email list today to target the following job titles:
Why Choose ServeITData For Your Upcoming Surgeons Email List Requirements?
Customized Data
We offer customized surgeons marketing lists to meet the requirements of different healthcare businesses including equipment manufacturers, drug suppliers, service providers, pharmaceutical business owners, surgical wear suppliers, and more. Besides, you can get your list customized by location, job titles, hospital associations, and so on.
100% Data Security
ServeIT Data adheres to all the data security laws and policies, both domestic and global. We lawfully respect and follow CAN-SPAM, ANTI-CAN SPAM, and GDPR policies. Your data security is our first priority, and we do everything to keep your data as well as your business safe from prying hackers.


24/7 Reliable Customer Support
ServeIT Data is a customer-centric email list provider. Each of our customers is valuable to us and hence, we offer reliable customer assistance 24/7. Our technical experts are always there to help you.
Trusted Sources
ServeIT Data offers authentic opt-in data that helps you target valuable surgeons in the industry. We use only trusted sources to collect data that accounts for our higher accuracy rates.


How much time do you take to deliver a customized surgeons email list?
We usually take 2-3 working days to deliver a customized surgeons email list. Further, you can download our pre-packed email lists on the same day of placing an order.
Are your surgeons mailing lists verified?
Yes, all of our surgeons email lists as well as databases are human and AI verified. Our data verification team self verifies the email addresses and contact numbers by calling them manually.
Speak with our data and marketing expert today!
Let's work together to take your business to new heights. Call us today and avail your FREE samples!