Searching for the best way to connect with the CTOs of your target industry? Well, it seems like your search is over at ServeITData. Our CTO email list can help you:
We Offer The Best CTO Email Database
Technology is now an inseparable part of businesses. No matter what niche or industry you're operating in, you will see technology everywhere. And to manage those technologies, there are Chief Technology Officers who play a primary role in the companies. These officers have the responsibility of making sure that each and every tech-related plan, strategy and deal align perfectly with the overall objective of their organization. The CTOs combine the knowledge of existing and emerging technology in order to offer the best possible solutions for their company. And because these professionals are the key decision-makers in the areas involving technology, they are your best option if you want to target them to pitch your offerings. This is especially true if you're operating in the technology sector.
If you're already planning to do the same, then you have come to the right place. ServeIT Data's CTO mailing list is the best you can get. It allows you to reach the Chief Technology Officers residing across the globe, including countries like the US, Canada, UK, Australia, Europe, New Zealand, Asia, South Africa, and more. You can seamlessly reach and interact with your high-ticket clients via email, phones and physical mailing address. We provide you with the most essential B2B contact information of CTOs to help you plan and launch successful multi-channel campaigns across the world.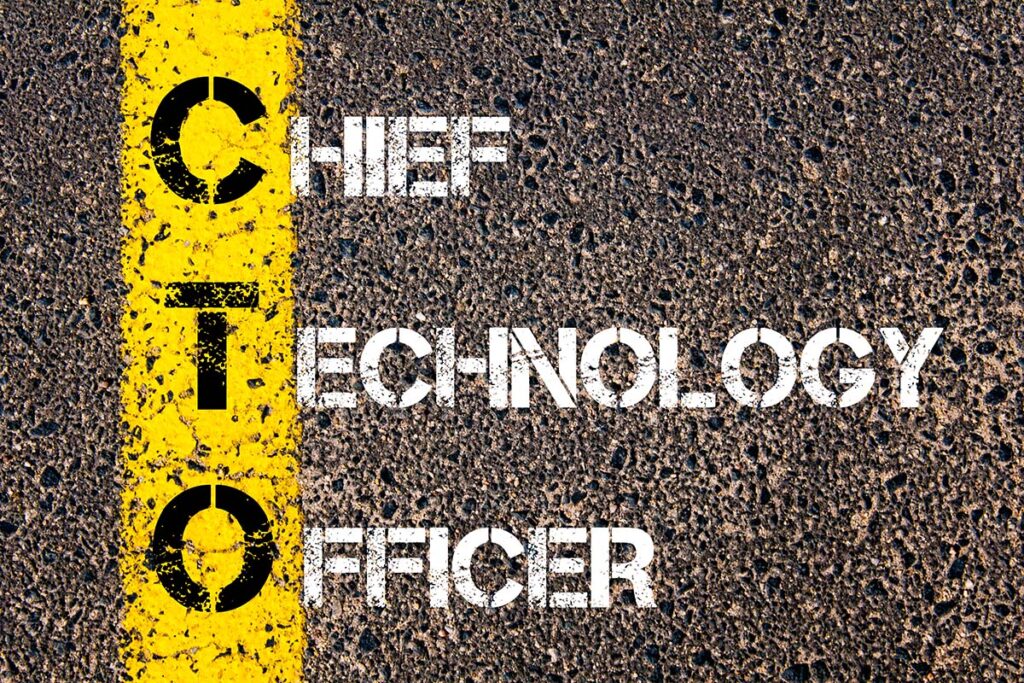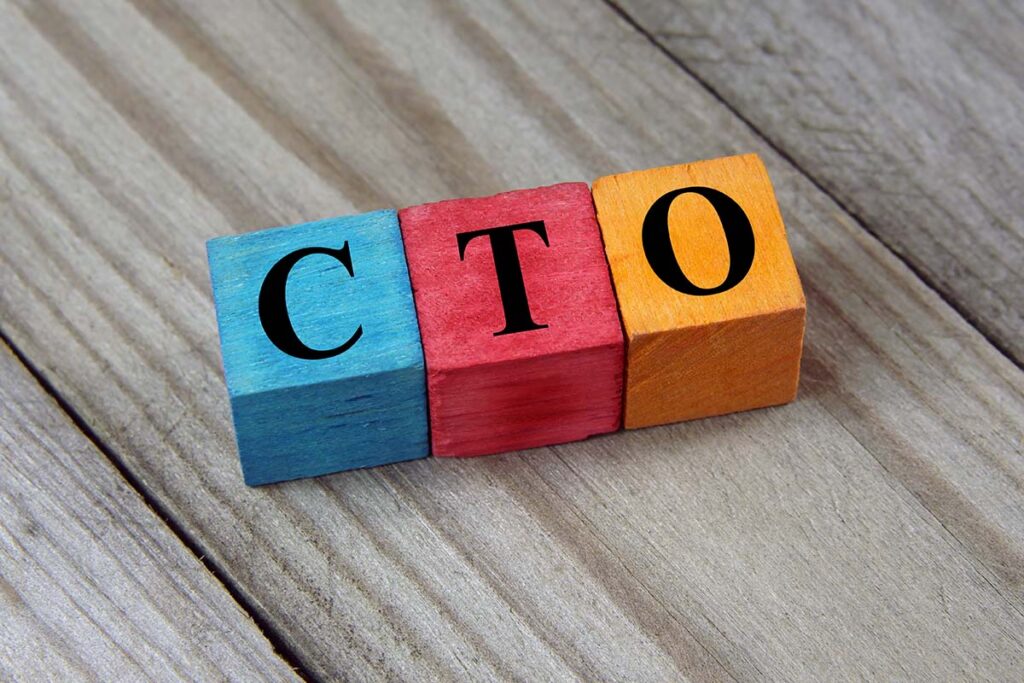 Unlike other email list providers, we don't simply give you a list of a single (most often unverified) list of email addresses that don't even guarantee whether or not you will be able to reach out to your targets. Instead, we offer you a list of VERIFIED & TESTED email addresses of CTOs along with all the necessary contact information about them. Our CTO email database provides you with the following information :
Features of Our CTO Email Database
ServeIT Data offers an email list that empower you and your business. Our email lists are high-quality, actionable, ready to use and affordable. Below are some of the other features of our CTO email addresses :
Updated / Verified List
What makes ServeIT Data's CTO email addresses different from others is the fact that we regularly update and verify our lists to make sure you get the most useful and correct information about your clients. Our updated and verified email list only contain 100% correct and active emails.
More than 90% Delivery Guarantee
We collate our data from the most trusted and reliable third party sources including, business directories, government records, social media profiles, etc. Further, our data experts personally verify each and every email address and phone number and make sure that your customers have chosen to receive your promotional emails and offers. This actionable email list ensures a higher deliverability, which can go as high as 90%.
Still looking for reasons to work with us? If that's the issue, here is how our email list solutions can help you!
Gain Marketing and Sales Leads That Convert
Our CMO database allows you to get personal with your targeted prospects, which in turn helps you to gain converting leads and plan personalized marketing campaigns for boosting your conversion rates further.
100% Fresh and Accurate Customer Data
We never compromise on the quality of service, and this is the reason aWith us, you'll get accurate customer data to engage with your targeted CMOs. We compile prospect information from multiple trusted data sources so that you earn both loyalty of your customers and profits for your brand at the same time.why our clients swear by us. We collect our data from the most reliable sources and we put it into our database after performing a multi-tier verification process.
Save on Marketing Costs and Resources With High Conversion Rates
Utilize our updated and verified email list to gain high-quality leads. Further, accessing and retrieving information from our well-organized lists is quick and easy. You don't have to waste your time, money and efforts while doing the same.
Merge Your Sales & Marketing Funnel
We help you align your sales and marketing strategies, which in turn shorten your sales cycle and help you achieve your marketing goals while exponentially increasing your ROMI.
Boost your Customer Engagement With CTO Email List
We, at ServeITData, make sure that each information record in our CTO mailing list is of the best quality. To provide you with assurance and peace of mind, our expert data analyst follows top-tier validation and verification procedures to eliminate all the erroneous and redundant records. Besides, we also comply with all the national and international anti-spam laws. So you can run email, telemarketing, direct mail, and other digital marketing campaigns across the globe seamlessly. Our main goal is to help you grow and scale your business with the most legitimate data.
Our CTO database is available in both customized and readymade formats. You are free to choose any option you like. While both of our products are highly sought-after, we recommend selecting the customized email list option because it allows you to target a specific audience of your choice. The factors on which you can get your list customized includes Annual Sales Volume, SIC Code, Credit Rating, Number of Employees, Public/Private Companies, Years of experience, and more.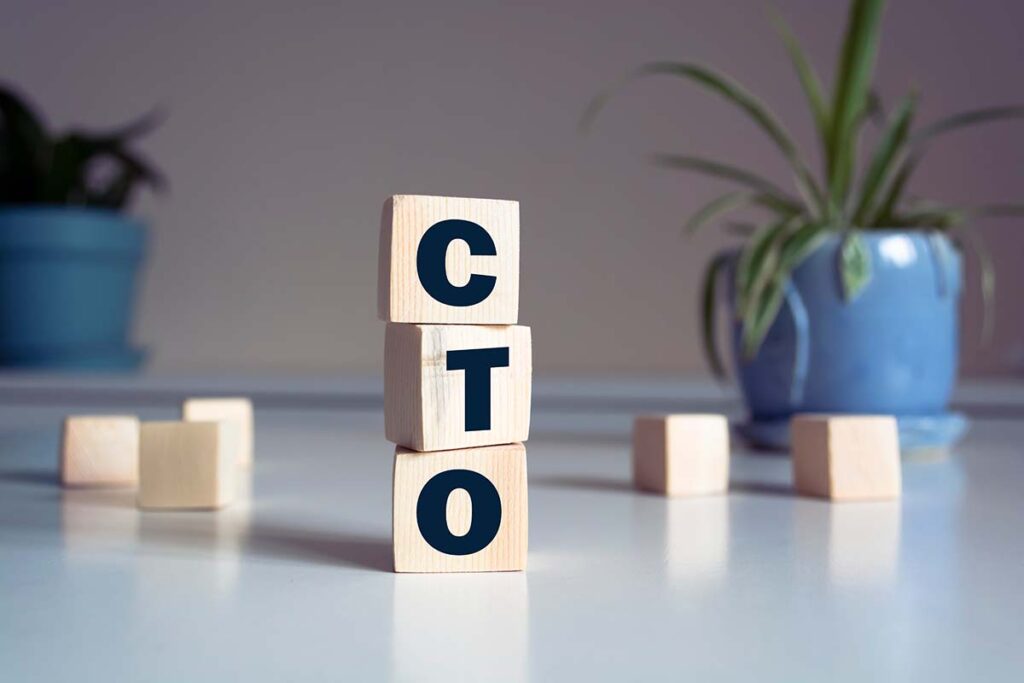 Speak with our data and marketing expert today!
Our CTO email list will offer you higher brand visibility and reach that will ultimately boost your ROI and growth. Avail of our services today!