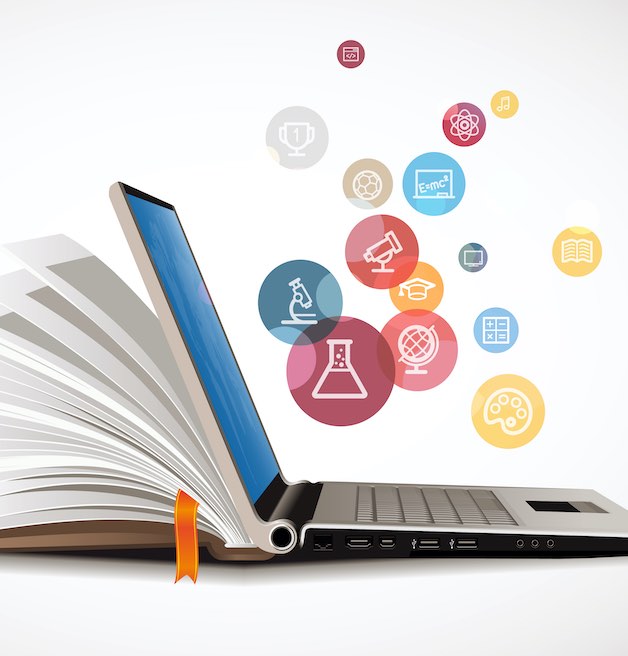 // ServeIT Data
Education Email List
Target the education industry with our highly precise education mailing list that keeps you connected with the top educational professionals from schools, colleges and universities. Our education email list helps you reach a wide pool of school teachers, professors, principals, superintendents and administrative personnel at their institution.
// ServeIT Data
Best Education Industry Email List Database Providers
We are one of the most trusted email database providers of inclusive and updated education industry email lists. You can move in the right direction and contact the most important decision-makers and executive titles within the education industry. At ServeITData, you get the email lists and databases that are crucial for framing a successful marketing plan and strategy for schools, colleges and universities.
The professionals in the education industry are the leaders and influencers who have the power to purchase and spend budget on supplies, equipment and research needed for keeping their institution running smoothly. They make purchases of the supplies for classrooms, libraries, lecture halls, physical education department, technology department, after school clubs and houses, admin halls and so on. By connecting with them, you can take your business to a new height by increasing your conversions and sales.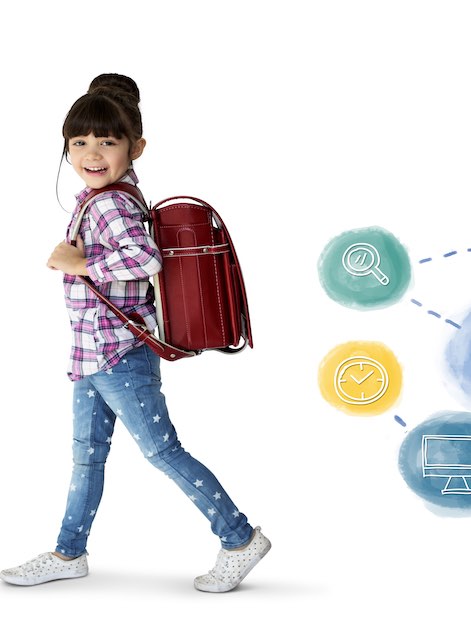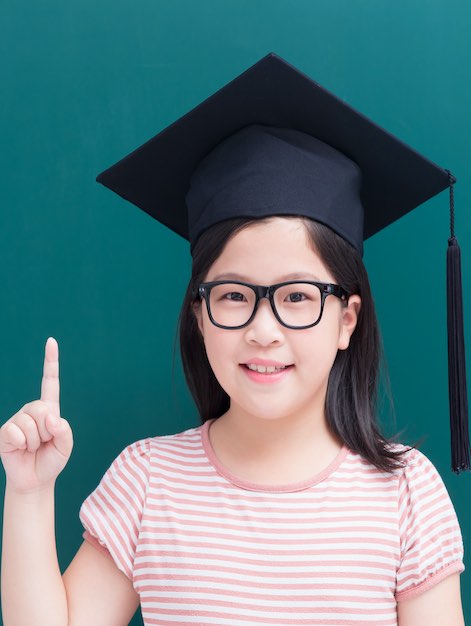 // ServeIT Data
Features Of Our Education Mailing Lists
Our education email list and databases are email addresses and related information that will help you link your business to educators, administrative personnel and superintendents at all educational levels.
Prospects on our mailing list will also include the classroom supply providers, continuing education providers, musical instruments providers, recruiters, art suppliers, office supply providers, sports equipment providers, software developers and book publishers.
Further, this master database will offer you access to the online and vocational schools, technical schools, trade schools and colleges that provide speciality training and job-specific skills.
// ServeIT Data
Key attributes of our education industry email lists
School/University Type (Private /Public)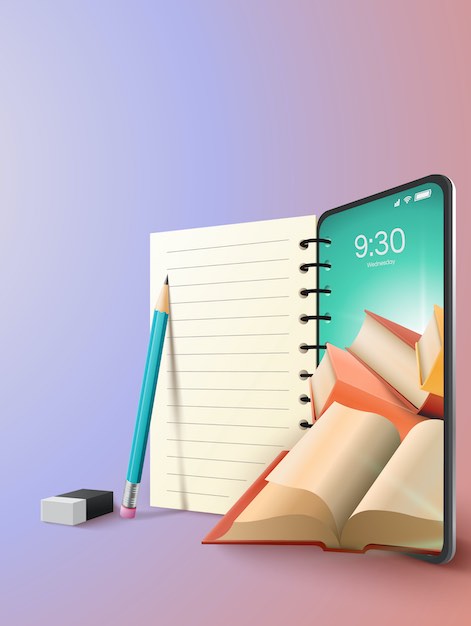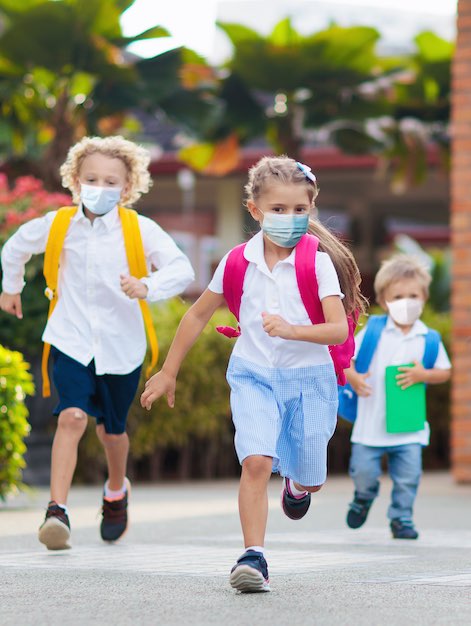 // ServeIT Data
B2B Education Industry Email Lists of Schools, Colleges and Universities
Education Industry Email List
Community Colleges Mailing List
Medical College Email List
Private Schools Email List
Training School Email List
Charter Schools Email List
Elementary Schools Email List
Educational Services Mailing List
Education Service Providers mailing list
Business and Professional Organizations
Online Education Services
Education and Training Applications and Software and more
// our service
Advantage of ServeITData Educational Email List
The Education Industry Email List is highly optimized and capable enough to generate a higher return on investment and profits. Further, the information included in the lists is highly useful got telemarketing, direct mail, market research and development and a lot more. Our email list and databases enable you to reach the most profitable clients in your desired niche to promote your products and services.
Here is how our education mailing list can benefit your business :
Identify and Connect with Ideal Buyers
The first and foremost advantage of having a precise education mailing list at your disposal is that it helps you to identify and connect with ideal customers. If you're running a business, you should already know that reaching the "real" buyers can be a daunting task without the right mailing list and database. When you try to do so without having a targeted email list, it results in wastage of time, money, resources and failure of marketing campaigns. Our list provides you with the contact details of the most profitable buyers that are intended to buy your offerings.
Multiple Different Job Functions to Target
It doesn't matter what your business is all about, we offer the most relevant email addresses and contact information that will increase your sales opportunities. To widen your reach, we enable you to target different job titles and functions according to your services or products.
Get Accurate Email Addresses, Phone Numbers & Social Links
We don't simply provide you with a list of emails of professionals working in the education industry, instead, we make sure to include all the relevant information about your prospects in our list. We include details like verified email addresses, social media links, phone numbers, addresses and much more. This complete information will help you plan your campaigns in a smooth manner.
Flexible Pricing Plans
Unlike other email list providers, we don't offer hefty pricing plans to weaken your budget. We strive to offer the best possible services within an affordable pricing range.
Target by State, City & More!
The biggest advantage of having an education email list from ServeITData is, it enables you to target your prospects in the education industry on the basis of their location, interests, job roles and more. This will help you reach the prospects that qualify the buyer's intent.
Human And AI Verified Data for Top Class Accuracy
What makes us shine among the email providers is the finest quality of our email list. Our email list contains the most accurate, fresh and correct data relevant to your business. You don't have to deal with inactive email addresses, incomplete or missing contact details that will ultimately result in higher deliverability and zero bounce backs. Higher deliverability is directly proportional to the higher conversions!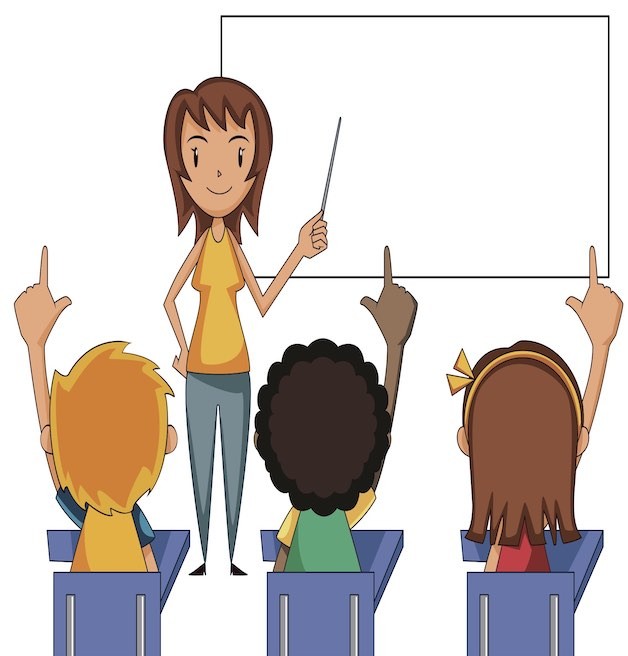 // ServeIT Data
Why Choose Us?
We have always been among the top runners when it comes to providing the most updated and fresh contacts within the list of your targeted prospects and other stakeholders. At ServeITData, our talented data experts work around the clock to power your marketing and business strategies with the most relevant information collected from trusted sources.
We cover a wide variety of genres that can be customized according to the requirements and demands of your particular business or marketing strategy. The dedicated team of professionals at ServeITData keep your email list and databases verified and updated all the time.
So, if you have always been searching for the best education industry mailing list, grab your chance today and contact us now!