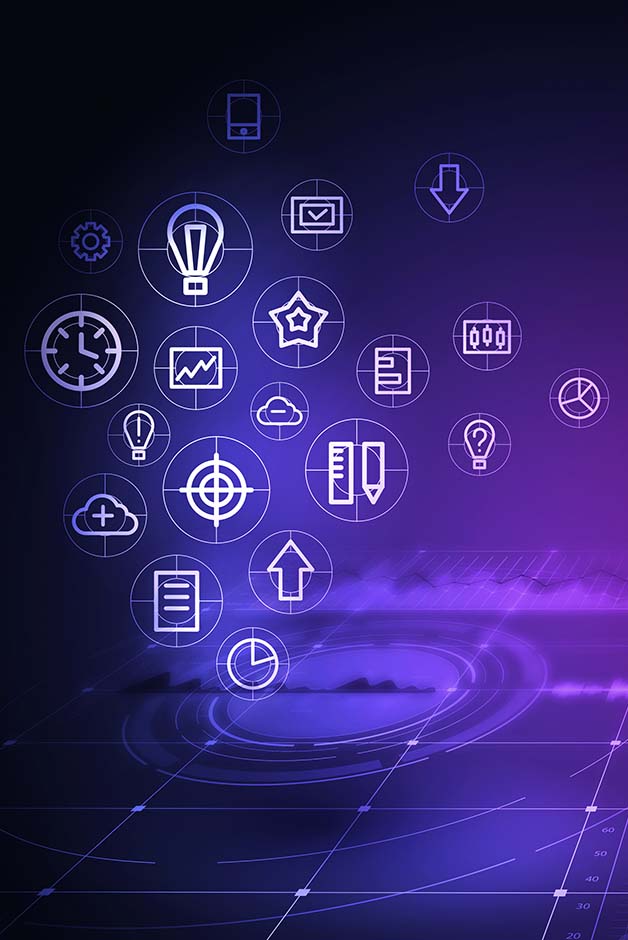 // ServeIT Data
IT Email List
A clean and optimized IT Email database and list can help you target the right IT prospects on a personal level.
Our professionals Information Technology email solutions can help you in:
Having a clean and hygiene email database
Connecting with the most profitable IT prospects
// ServeIT Data
Best IT Industry Email Database List Providers
IT professionals are the real innovators and trailblazers. They do everything from testing, building, repairing and maintaining the computer system related hardware and software. By having an IT email list and database, you can reach the IT professionals who are responsible for maintaining the computer systems, communication systems and internet services of their organizations. These managers are responsible for making important decisions for their respective businesses.
ServeITData's intensive IT industry Mailing list will help you design and develop effective marketing strategies to reach the right market and grow your sales.
We help you build an actionable email list and provide you with a clean and sleek database that can be used for customizing your marketing campaigns tailored for the IT industry.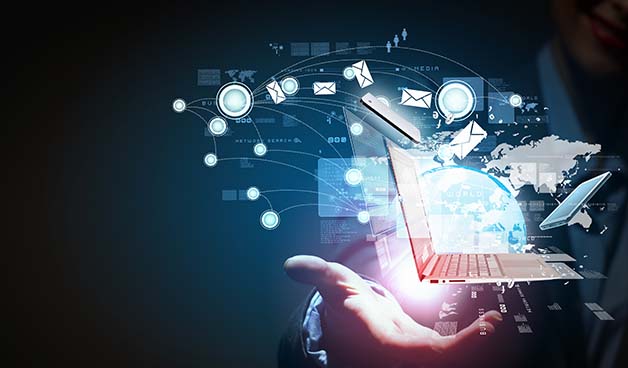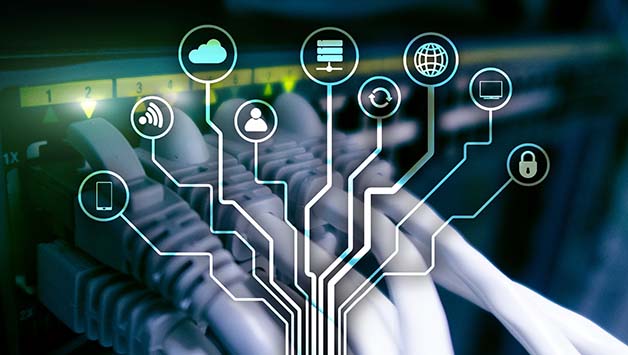 // ServeIT Data
How Our IT Email Database Solutions Can Help Your Business?
Email list and database building is perhaps the only channel if established properly will allow you to communicate with your clients on an intimate level, whenever you want, wherever you want!
If your target industry is unique and an email list is not enough, then you need a customized email list. And for building an actionable customized email list, we offer you a full-fledged email database. Our IT Mailing list building solutions helped many customers by providing them with a list of contacts that we have picked on the basis of the desired criteria. So, if you have been searching for bulk IT email database providers, then your search comes to an end at ServeITData!
Here is how our IT email list services can help your business :
01
Boost Your Revenue With High-Quality Email Lists
ServeITData's IT email database list will offer a much-needed boost to your revenue and growth. We are among the most trusted IT email database providers in the industry. We help you speed up your lead generation by picking up the right and active emails from high-authority sources such as LinkedIn, Twitter, Pinterest, Business Cards, Auctions and others. Our lists have a zero bounce back rate, which means you'll be dealing with responsive clients that will increase your overall growth and revenue.
02
Target Your Industry-Specific Prospects
As experienced IT email database suppliers, we have the complete details of your IT prospects including their email address, name, postal address, job title, phone number, organization, social media handles and more. Using this additional information, you can identify and target the right audience for promoting your services and products.





03
Launch Effective Marketing Campaigns
With our high-quality targeted email list at your disposal, you can segment your IT industry prospects based on the desired criteria and launch powerful marketing campaigns tailored for their interest. Our email database solutions increase the success rate of your digital marketing campaigns.


04
Save Time & Cost
Building an email list is not an easy task. If you plan to collect the email addresses of your target customers by yourself, it will waste a lot of time, resources as well as money. And still, you will never be able to build a pure email list. Having an email provider like us by your side will help you save your time and cost which will indirectly add to your ROI.
What makes ServeITData IT Mailing list services different from others is the fact, we provide a 100% accurate email list with zero bounce back rate. Not just the IT industry, we offer high-quality email lists and customized databases across all niches and industries.
With a team of talented email list builders and data experts, we help you drive sales and profits through our services. Our experts perform extensive research and extract the relevant data from our high-authority resources to make sure that you get fresh and accurate information.
Still not convinced? Here are the reasons choose us :
100% Accurate And Fresh Data
At ServeITData, we provide you with a 100% accurate and fresh IT industry email list. You don't have to worry about refreshing and updating the data because our professionals take care of it.
We collect and build our email database from a variety of trusted resources including LinkedIn, Twitter, Business Events, Auctions, Government surveys, using our advanced list building tools and techniques. If you need bulk email database solutions, we are your one-stop destination!
Our IT Industry email lists will help you generate more leads in a short time through your marketing campaigns. ServeITData's email data is marketing oriented and using it you can reach the right market without making any efforts.
We build email lists that will help you grab your prospects on the basis of their job title, company, geography, specialization, etc. We not only provide you with an email list but also present you with other crucial details including the ones mentioned above.
Reliable Team of Data Experts
ServeITData has a team of expert professionals who build efficient email lists from scratch. We strive to offer the best services to our valuable clients to help them maximize their profits.
Looking for affordable email list providers? We've got you covered! We offer excellent email list solutions at the most cost-effective rates in the industry. As compared to the email list building software, we offer better quality outcomes at the lowest prices possible. 
Ready to reach the inbox of the right prospects?
All set to skyrocket your business?
If yes, then avail your FREE quote today!
Being a leading b2b email provider in the industry, we understand your business needs and requirements and provide you with the most lucrative services at pocket-friendly prices. If you're all set to get a powerful email list with zero bounce back rate, give us a call or drop an email now.