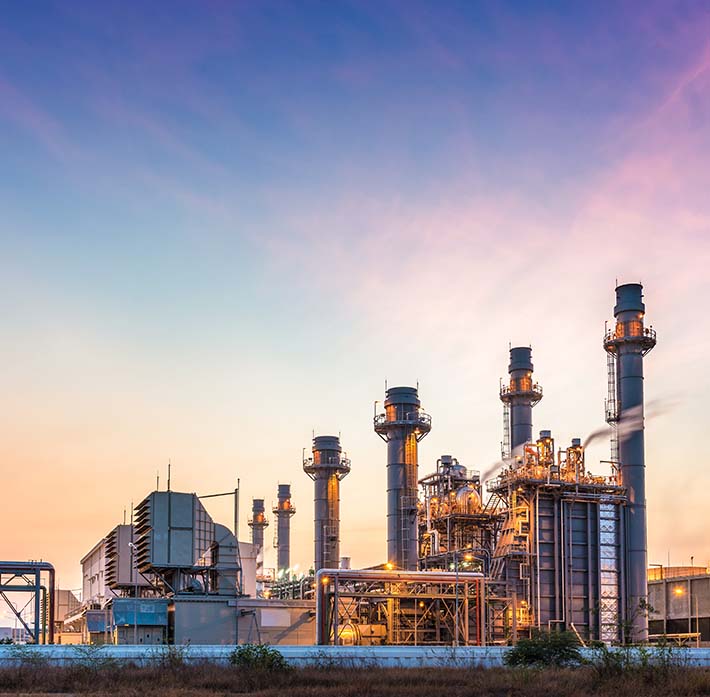 // ServeIT Data
Manufacturing Email List
Reach out to your profitable clients with our b2b manufacturing email lists and databases. We offer a high-quality email list that helps you in increasing your profits and overall performance.
ServeITData's manufacturing list helps you in :
Connecting with real manufacturing executives
// ServeIT Data
Best Manufacturing Industry Email List Database Providers
Email marketing is the most effective form of digital marketing. It helps you connect the right audience in a way they like, hence increasing your chances of conversions. But for a powerful email marketing campaign, you'll need a reliable email list database. This is where trusted email list builders like ServeITData come into action.
Our high-quality manufacturing mailing list allows you to connect and communicate with the key decision-makers and managers of the manufacturing industry so that you can establish stronger business relationships with them. We help you enhance your business operations and put your brand on a global platform with our optimized manufacturing email list.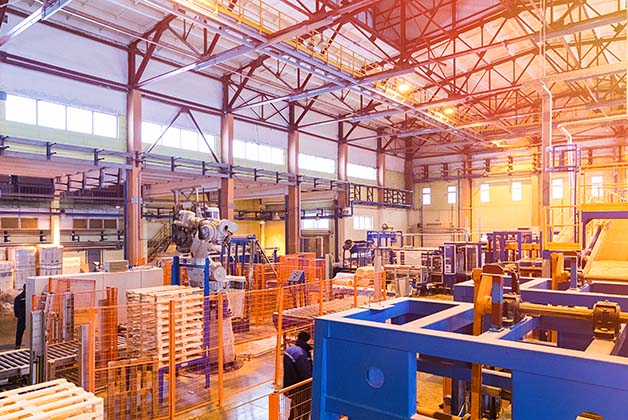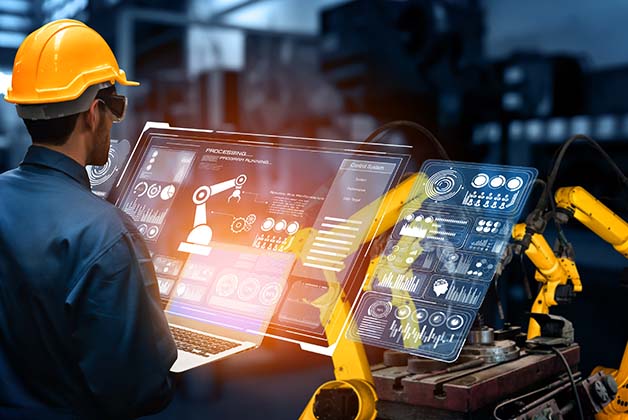 // ServeIT Data
Our Features
Guaranteed deliverability
// ServeIT Data
Our Benefits
24*7 Reliable Customer Support
Personalized Mailing Lists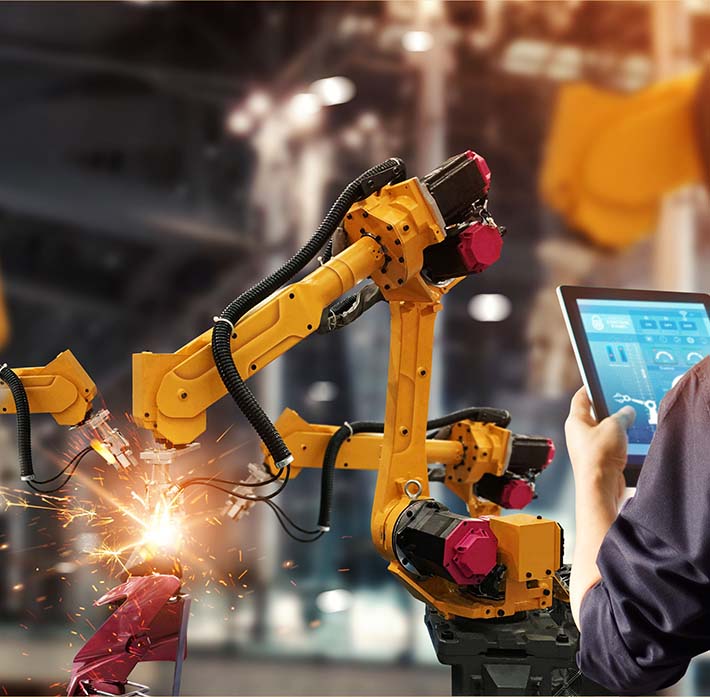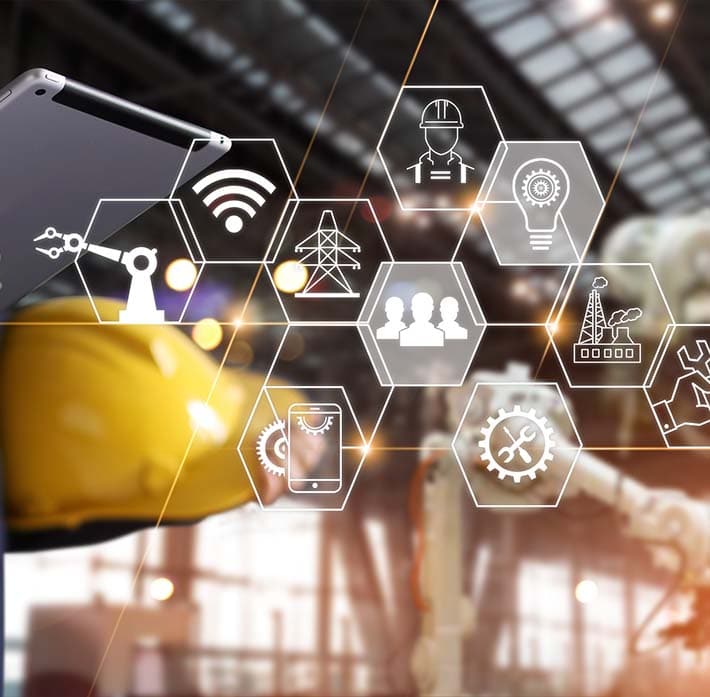 // ServeIT Data
Our Targets
Civil engineering supervisors
Chief manufacturing executives
Safety & maintenance managers
// ServeIT Data
Our Manufacturing List Contents
Construction material manufacturers
Consumer goods manufacturers
Fabric and textile manufacturers
Leather products manufacturers
Consumer goods manufacturers
Steel & Iron manufacturers
Cosmetic item manufacturers
Drugs and medical manufacturers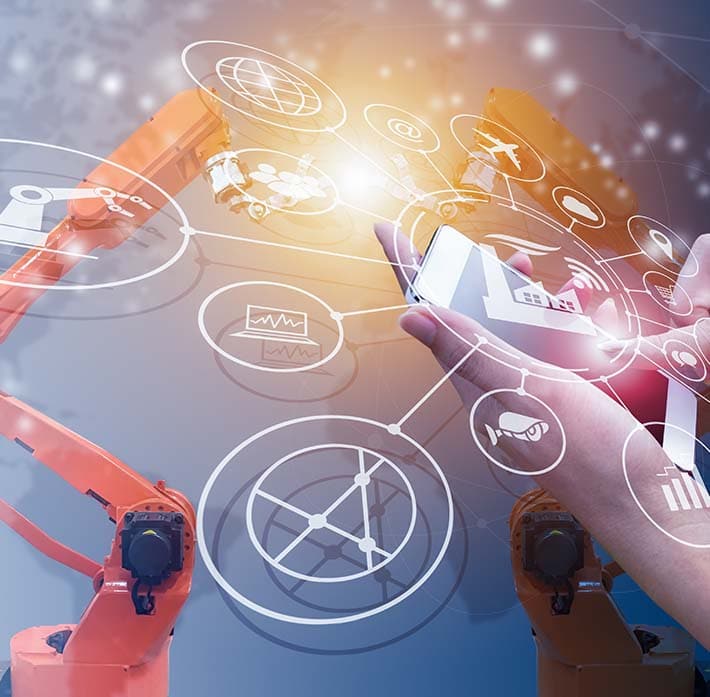 // our service
How Our Manufacturing Mailing Lists Can Benefit Your Business?
According to a survey, the manufacturing industry has a firm grip on the business world. No wonder why it successfully generated an amazing GDP rate of 12.5% in consecutive years. Statistically speaking, the manufacturing industry is on a boom and it'll continue to thrive in the coming years.
ServeITData presents you with a well-maintained manufacturing industry email database to increase your operational speed and earn excellent revenue. We strive to make prospecting easy and hassle-free for our clients.
Here is how our manufacturing email lists can benefit your business :
Segmented Email List
At ServeITData, you'll get a segmented email list based on the type of your business. We categorize your prospects on the basis of factors such as similar interests, occupations, gender, location, etc. This type of email list allows you to send personalized emails, deals and offers according to the interests of your audience.
Marketing-oriented Data
Our data is marketing-oriented and intent, which means you can use our email lists to monitor and launch the campaigns according to the motive of your clients. This makes your campaigns successful and profitable.





Hassle-free CRM Integration
Easy CRM integration helps in gaining new customers and retaining existing ones by the means of email marketing. This also prevents you from sending the same campaign to the same individual.





Higher Conversions
When you have genuine data at your disposal, you can speed up your sales and marketing efforts. Our actionable manufacturing industry email list helps you increase your conversions in less time



Multiple Channel Marketing
Multi-channel marketing is highly efficient and cost-effective as well. Our email database provides you with crucial customer data that can be used to establish multi-channel communication. This in turn increases your conversions and eliminates inconsistency
Increased Return of Investment
All of the mentioned benefits lead to your higher growth, profits and finally ROI.






Valid and AI Verified Data
We are able to ensure 100% accuracy because our data is sourced from high-authority and trusted online and offline sources. Some of our sources include newspapers, magazines, exhibitions, business conferences, events, e-books, business directories, trade shows, government records etc. Once data is sourced, our data experts verify it by combining their smart techniques with the powers of AI. So, you're delivered a final list that has only a rich layer of data!





Enjoy Additional Information
Unlike other email list providers, we don't simply hand over a list of random emails. Instead, we provide you with tons of additional data that will help you throughout your marketing projects. Our email database includes details like full name, contact number, postal address, job title, industry, organization, geographical locations, email address, fax number, OCC cides5, NAICS and SIC codes, etc.






Reach Real Manufacturing Prospects
We help you reach your most profitable clients in the manufacturing industry. Our lists are free from inactive, irrelevant, non-responsive and fake contacts. This means you will have only the most profitable prospects that will result in higher conversion. Some of your targets will include :
Dealers
Chief executives
Distributors
Entrepreneurs
Factory owners
Factory managers
Publications
The benefits provided by our manufacturing industry email list clearly hints that we are the best email providers for your business. We make targeting the right customers very easy and hassle-free. Our data experts make use of technology, tools and intelligence to deliver the best results at an affordable price
AI & Manually Verified Data
We understand the importance of authentic and serviceable data. Hence, we make sure that your mailing lists are of superior quality. For this, our team verifies and validates the data using Artificial Intelligence.
ServeITData provides a cleansed Manufacturing Industry database that is free from errors and faults. Just pure targeted data that connects you with the manufacturing world directly.
Reliable Customer Support
We are known for our reliable customer support. Our customer service executives are available 24*7. We strive to serve our clients to the best of our abilities and make sure that you have an excellent experience with us.
Our rates are affordable and much lower than the other email providers and software. What's more important? We offer guaranteed services!
Once your manufacturing email list is ready, it will be delivered to you in the format you specified, within a promised time frame. No delays and no inconvenience!
Get Your FREE quote TODAY!
If you're ready to fuel up your business, then feel free to visit ServeITData. Our team will review your business needs and provide you with the right solutions.