Grow your customer base, generate more revenue, and establish a brand that is in demand. Our nurses email list can help you achieve all of your business goals. Get your quote TODAY!
Best Nurses Email List Provider In The USA
Looking at the massive growth of the healthcare sector, it's high time to take your nurses' campaigns to the next level. And ServeIT Data's comprehensive nurses email list is the best way to do so!
No doubt, the healthcare industry is growing at a rapid rate. But with this booming growth comes the demand for well-trained and qualified nurses across hundreds of medical sectors. Whether you're a healthcare marketer, or nursing service provider, having our nurses email list or database can help you reach the right targets and present them with your products or services.
We, at ServeIT Data, follow the best email list building practices and take a fine-tuned approach for building premium quality and actionable nurses mailing lists capable of providing the best marketing outcomes. Believe it or not, our nurses mailing database can help you generate massive ROI of up to 4400%. This means, every $1 investment will provide you with returns of $44!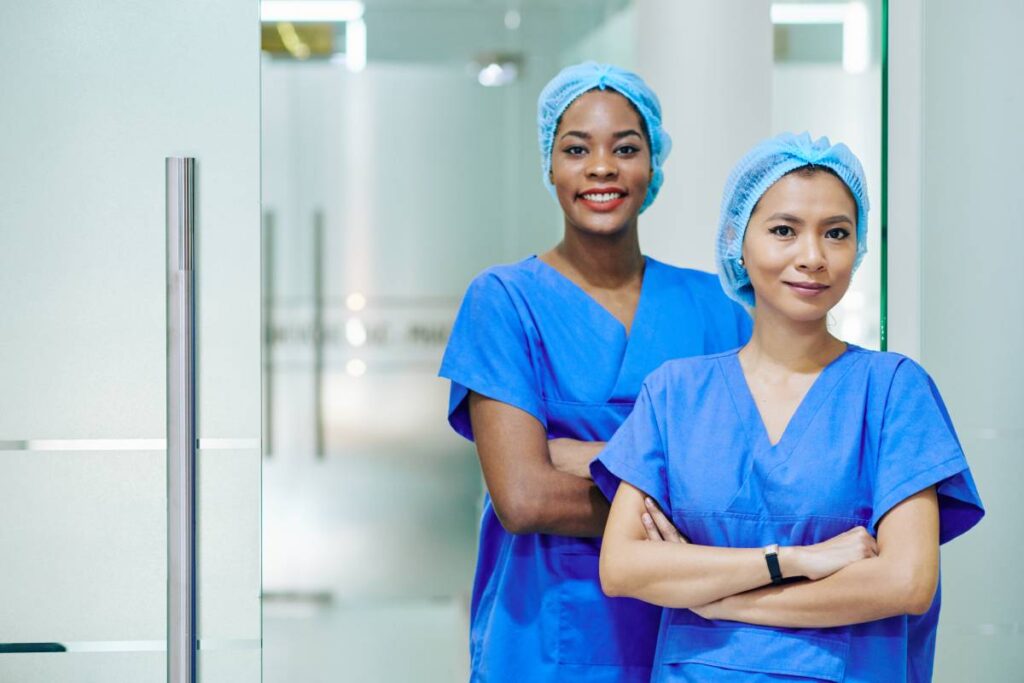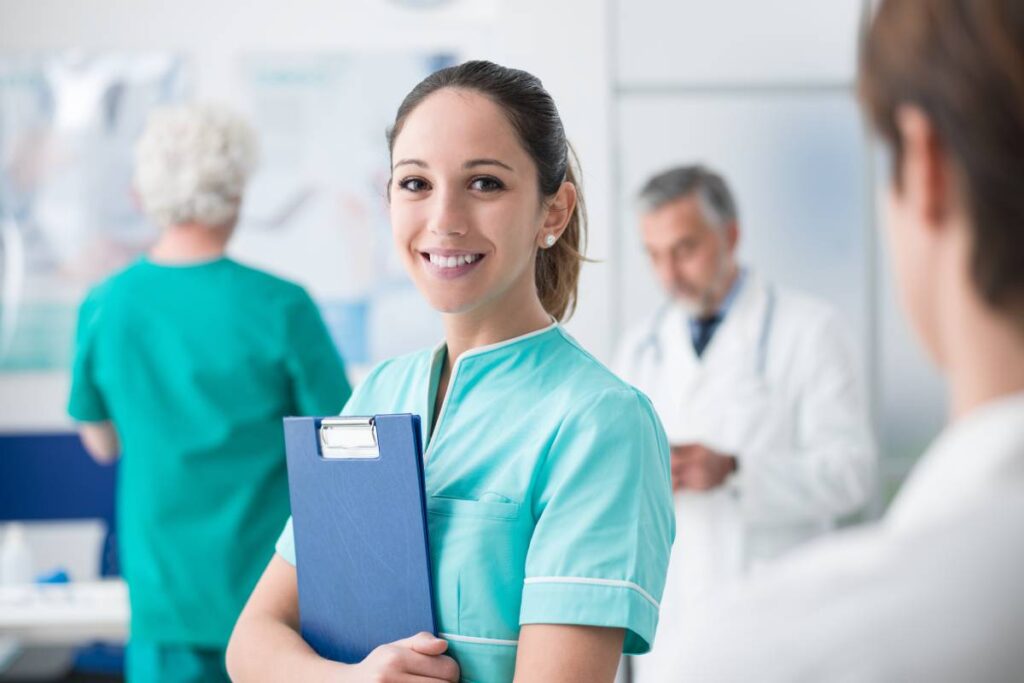 How Can You Use Our Nurse Email List For Growing Your Business?
Businesses that deal with healthcare or medical-related devices, equipment, tools, products, or services can benefit greatly by having a targeted email list of nurses.
Nurses are among the most trusted and important professionals in any healthcare organization. They play a key role in making important decisions as they are more close to the patients and senior professionals like doctors, medical officers, etc take their recommendations and suggestions before making important decisions for patient care.
So, by pitching your offerings to these important medical professionals, you can encourage them to invest in your services and gain a strong chance to unlock new business opportunities. Following are some ways in which you can use our Nurses mailing database for the betterment of your business:
Launch Multichannel Nurses Marketing Campaigns
Whether you're planning to launch fruitful email marketing campaigns, or impactful social media marketing programs, our nurses contact lists can help you reap the most benefits from your sales and marketing campaigns across all the communication channels.
Grow Your ROI
Want to grow your returns without making hefty investments? Get yourself ServeIT Data's nurses email list and watch your ROI as it grows exponentially. These are just a handful of uses of our nurses email lists and databases. You can put our versatile list into any marketing use, it will surely offer the most desirable results.
Get The Best Nurses Email List From Different Medical Sectors
We understand that the business requirements vary from sector to sector and industry to industry. With that in mind, we provide you with the lists of nurses from all the medical sectors, including the following: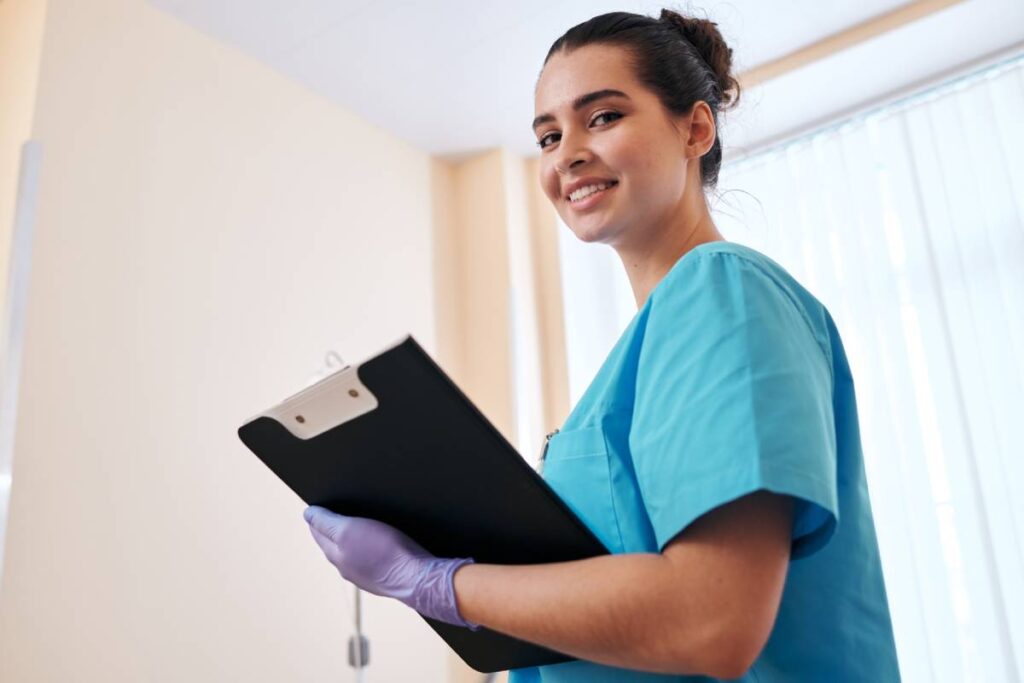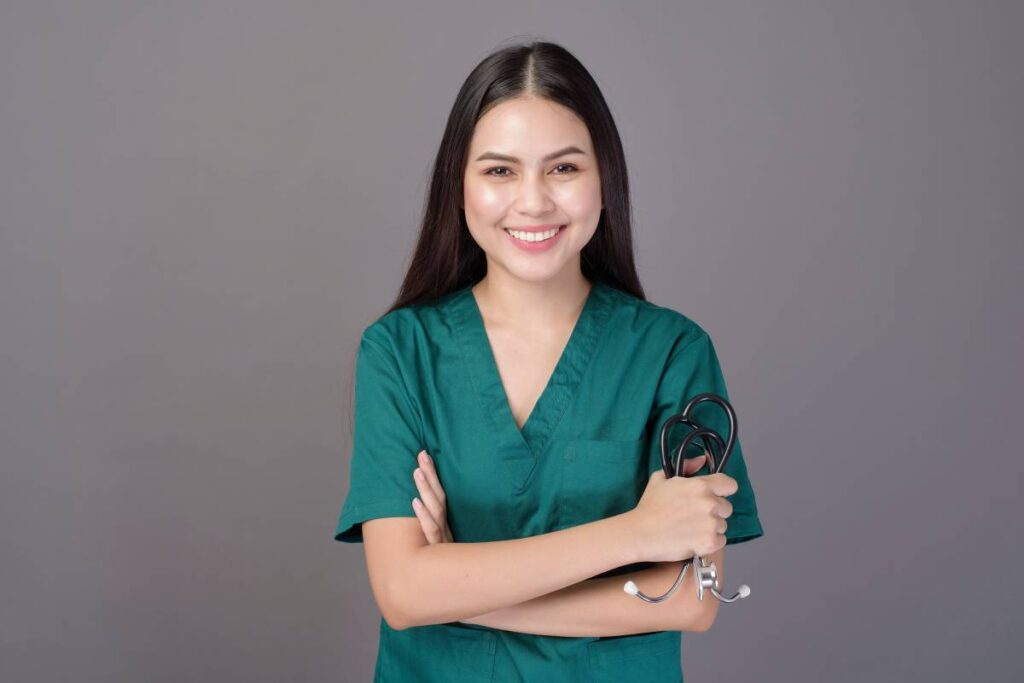 ServeIT Data is an award-winning email list provider in the USA, having its clientele in all the major regions of the world including the UK, India, China, Russia, Australia, the Middle East, Africa, and so on.
We aren't just an email provider, but we are the marketing experts who understand your business requirements and then tailor bespoke email list solutions to your business.
ServeIT Data's nurses email lists are well-researched, accurate, verified and up to date. We ensure high deliverability and zero bounce backs, plus we also offer regular maintenance service to keep your data clean and healthy.
Our data experts and researchers collect data from reliable and verified data sources to build an email list that can change the way you run your marketing campaigns, for good, of course!
Here are some reasons to join hands with ServeIT Data:
What nurse contact information can I expect from ServeIT Data's Nurse Email Database?
Our nurse email list contains all the information you'll need to know and contact your nurse prospects, including:
Names, Phone Number, Organization, Qualification, Post, Industry, Licensing, Years of experience, Email Addresses, Physical Address, State /Country, Zip Code, SIC and NAICS Codes and more.
How often do you update your nurse email database?
At ServeIT Data, we update our nurse mailing database every three to four months, to ensure the freshness and health of your prospect data.
Speak with our data and marketing expert today!
Get Started Today!
At ServeIT Data, we understand your marketing requirements and build bespoke nurse email lists so that you make the most out of your nurse marketing strategies. We have the experience and expertise to boost the performance of your business and take it to the next level. No need to believe our words. Simply contact us and get your FREE samples to test our capabilities yourself. Hurry up, we're waiting!