Get your hands on a marketing ready Salesforce users list and boost your revenue by connecting with the experienced and qualified IT professionals that use the Salesforce platform. At ServeIT Data, we offer a 100% accurate Salesforce users email list that is specially designed for multi-channel marketing. Avail our services today!
Get The Best Salesforce Users Email List In The USA
Get ready to unlock new business opportunities by connecting with the top prospects using our Salesforce users mailing list. ServeIT Data's email lists and databases go beyond national and regional markets. We help you connect with your global prospects regardless of their geography. We connect you to Salesforce users all across the world including the United States, United Kingdom, Australia, India, Europe, Middle East, Canada, Russia, and others.
We have one of the finest master databases of Salesforce users in the industry that has been built comprehensively by collecting information from the most credible sources. Our Salesforce users mailing list is ideal for marketers, vendors, suppliers, and related business owners looking to expand their customer base and grow their business. With ServeIT Data, you can reach out to the main decision-makers using Salesforce and promote your services and business in a more personal and effective way.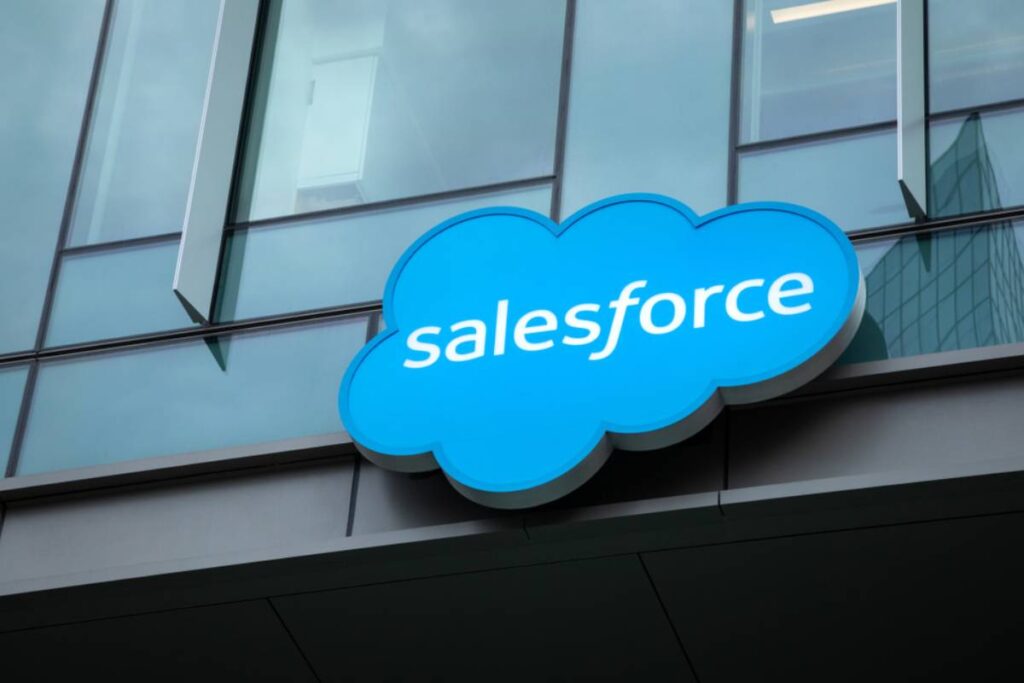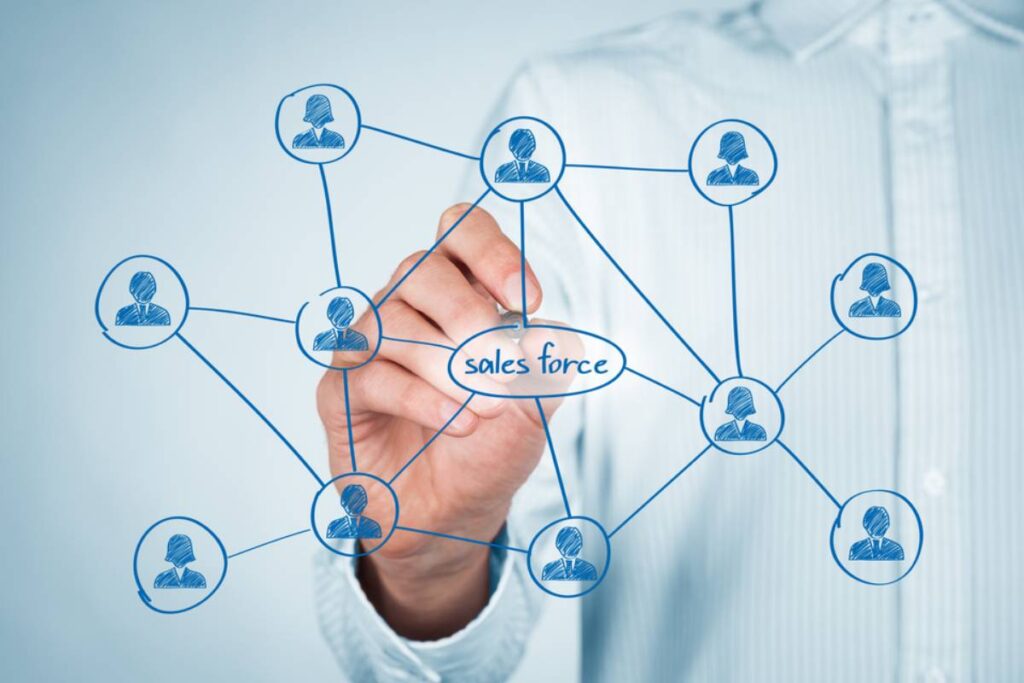 Explode Sales and Conversions Using 100% Responsive Salesforce Users Email Database
With nearly 20% of the total CRM market share, Salesforce is an industry-dominating technology. Currently, it has over 150,000 active users spread all around the world. And because companies have noted a revenue increase of 25% by using Salesforce, it has become the most popular solution among the b2b businesses regardless of their type and size. But connecting with these Salesforce users is one of the most challenging tasks for the marketers. If you're dealing with the same situation, then let ServeIT Data help you. We gather the best quality data only for you.
We, at ServeIT Data, help you target the right IT professionals via multi-channel marketing. Our Salesforce CRM users list is designed especially for the marketing purpose, and hence contains all the crucial customer information you need to launch power-packed marketing campaigns across different channels such as emails, direct mailing, telemarketing, social media marketing, and so on. Not just that, with the complete b2b client data at your disposal, you can have a better understanding of your target customers and target market to make effective business decisions.
Buy The List of Different Salesforce Technology Users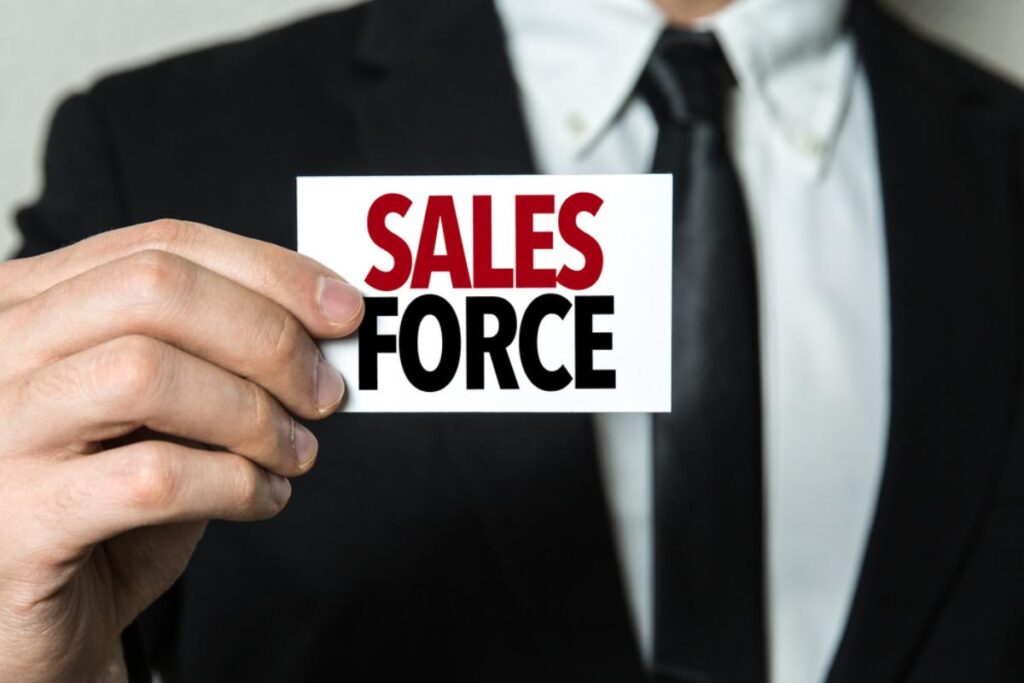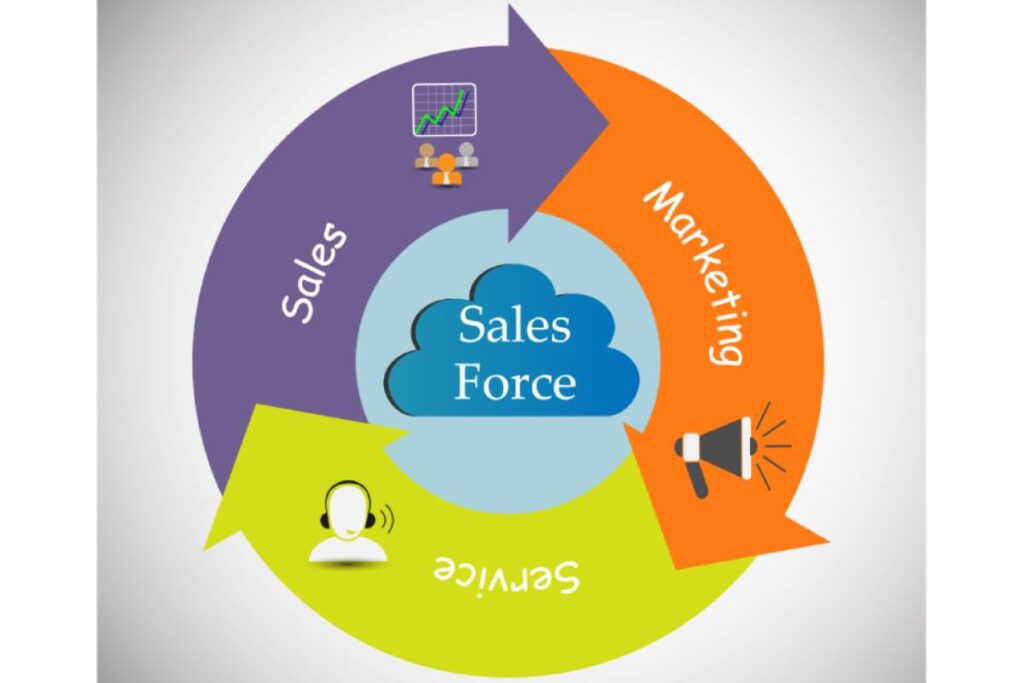 Let ServeIT Data's Customized Salesforce Users List Boost Your Conversions!
Generally, the business software is mostly distributed to the users on a subscription basis. This is because of the advancements in a high level of cloud computing resulting in a great reduction in the overall infrastructure cost.
The advanced features of SaaS allows new entrepreneurs to enter the market smoothly and conveniently. They can benefit greatly from the CRM system without spending a lot of budget and resources on an advanced information technology base. These are the qualities that make Salesforce shine among its competitors.
Nearly all types of SMBs have this sort of software requirement. Interestingly, they use all the resources and services that are used by large enterprises. When you have the right resources, you can experience a tremendous increase in your conversions without spending thousands of dollars on expensive IT software.
To help you get the most out of your lead generation programs, we build well-segmented Salesforce users email addresses list that is customized by your preferred selects, including:
What Information Do We Include In Our Salesforce Users Mailing List?
Our rich and error-free Salesforce customers email list include crucial prospect information, such as: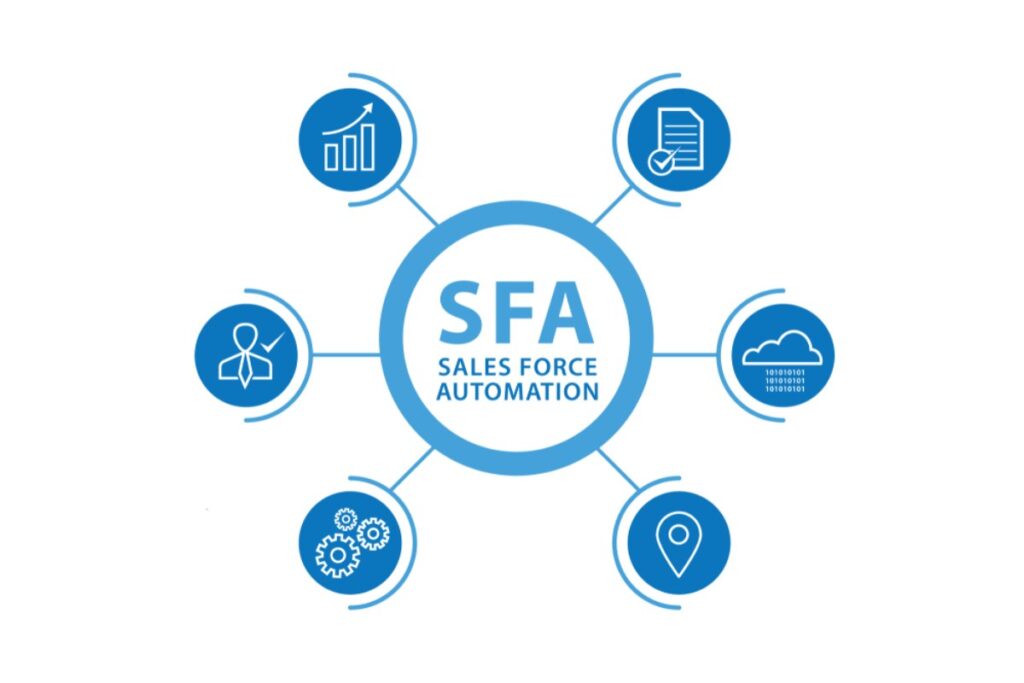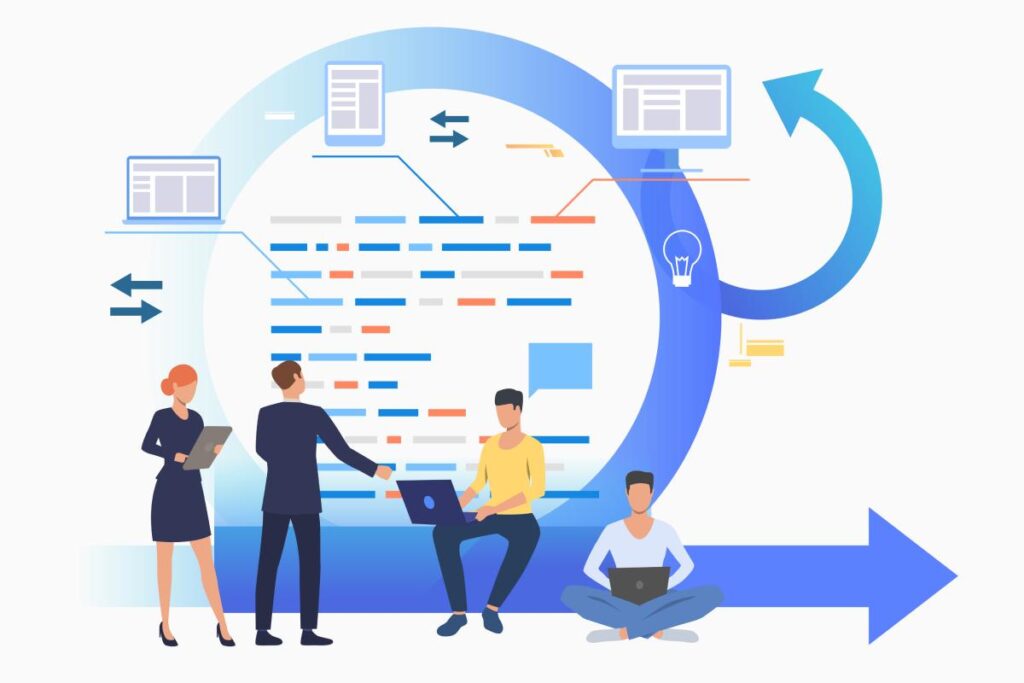 Whom Can You Target Using ServeIT Data's Salesforce Customers List?
Reaching out to the prospects needs to be done in the right way if you really want to turn them into your high-paying customers. But this can't be done if you don't have the right means to do so — an accurate and healthy email list!
But say no more, we provide all types of b2b businesses with the most accurate and well-researched contact information through our properly validated Salesforce Users email list. Our lists contain contact details of IT professionals and other industry bigwigs who are responsible for making important decisions regarding technology and resources.
With our email lists, you can connect with the following titles:
Why should I use your Salesforce Users List?
Using our extensive Salesforce Users List, you can network with the most valuable targets, which can help you increase your sales, revenue, and overall performance of your business.
What is the deliverability guarantee of your Salesforce Customers email list?
You get a 95% guaranteed deliverability rate on all of our Salesforce email lists and databases.
Invest in our result-driven Salesforce users list today and start growing your business in the global marketplaces. Contact us now!