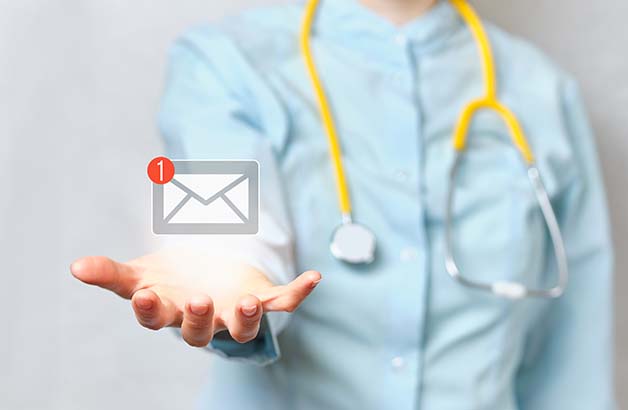 // ServeIT Data
Healthcare Email List
Our Healthcare Industry email list enables you to connect with the big names of the industry. It helps you to present your proposals directly to the main decision-makers in the healthcare industry.
Our actionable healthcare mailing list helps you in:
Targeting the real prospects
Building healthy business-customer relationship
// ServeIT Data
Best Healthcare Email List Database Providers
Get ready to widen your reach with our comprehensive healthcare industry email list databases. We help you to establish healthy relationships with your prospects working in the healthcare industry. With our services, you'll be able to expand and enrich your customer base while increasing your brand value. ServeITData provides you with highly reliable and targeted contact details of your top potential customers. With our sleek database services, you can launch powerful multi-channel digital marketing campaigns.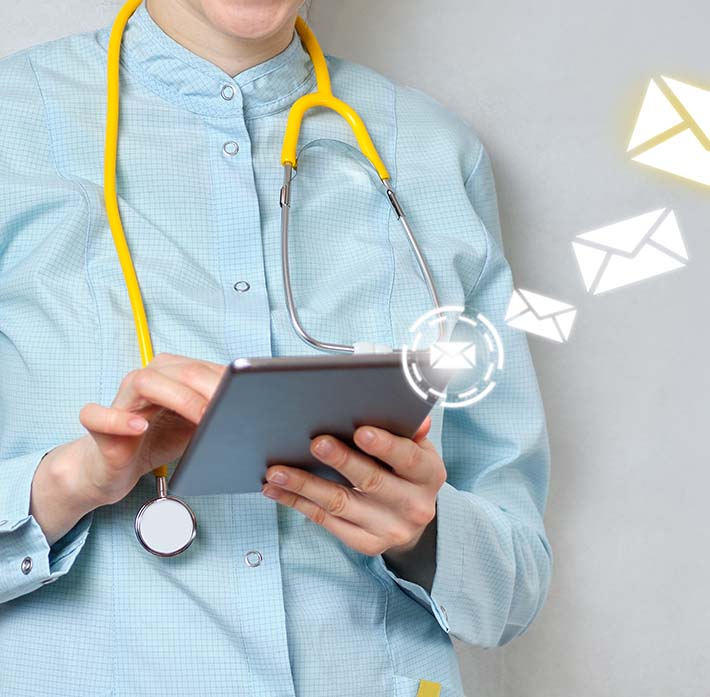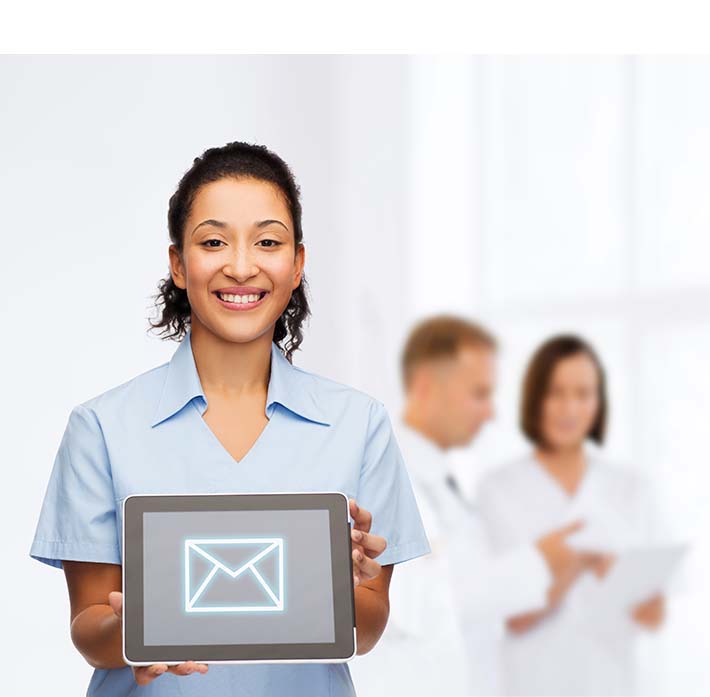 // ServeIT Data
Our Features
AI and manual verification
// ServeIT Data
Our Benefits
Highly customized email database
Reliable customer support 24*7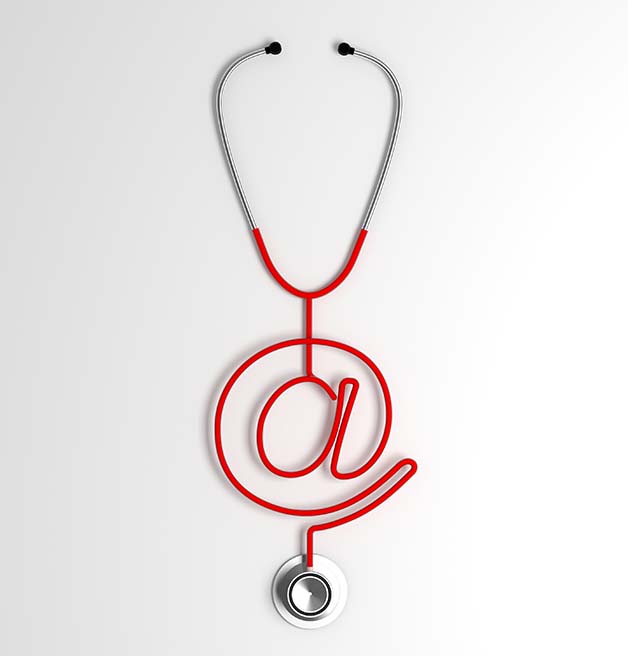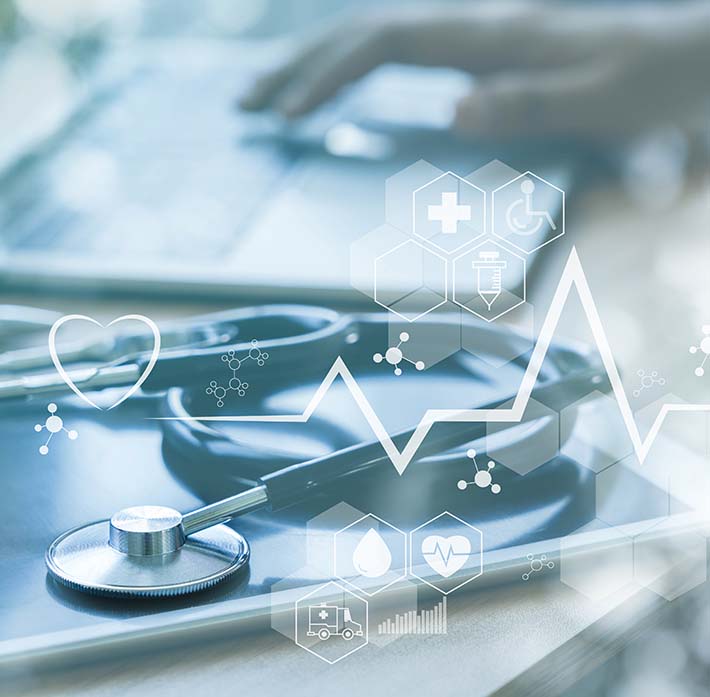 // ServeIT Data
Our Target Customers
// ServeIT Data
Our Healthcare Industry Email List: Data Sources
ServeITData's healthcare industry mailing list contains correct and valid data that is sourced from high-authority sources. This is the reason why our mailing list offers higher deliverability and high conversions. Our data experts carefully research and extract the desired information from a variety of legitimate sources including :
Our marketing-oriented email database helps you to expand and skyrocket your business. Not just that, you'll be able to gain a trusted and loyal audience.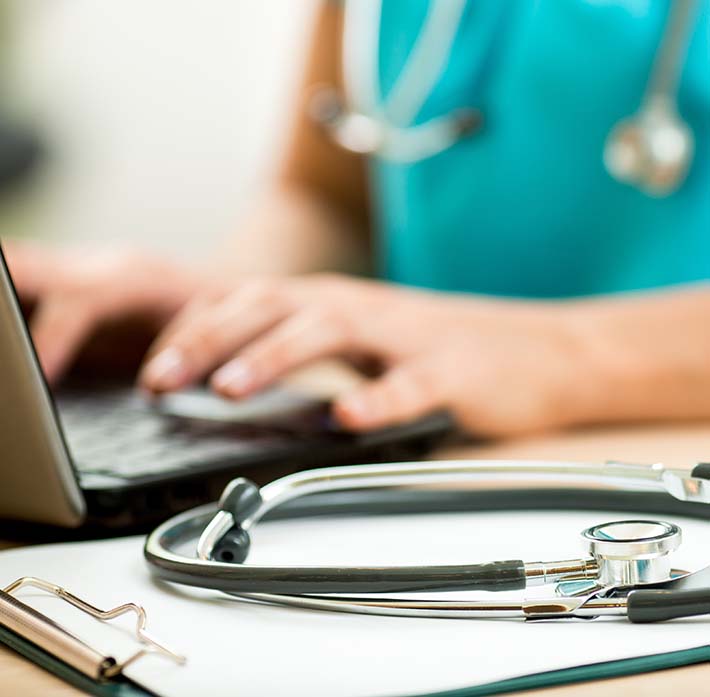 // our service
How Our Healthcare Email List
Can Help Your Business?
Having a reliable email database is the key to launch profitable marketing campaigns. An email list is not an option, instead, it is very necessary for all the business. In absence of it, you not only deal with failed marketing campaigns but also deal with the decreased ROI and negligible profits. At ServeITData, we understand the importance of a robust email database and thus, we provide you with the best email list services in the industry.
Here is how our healthcare email list services can benefit your business :
Marketing & Sales Leads That Convert
You can't really guarantee the success of your email marketing efforts without the right email list. But our email database not only ensures the success of your marketing campaigns but also presents you with the opportunity to pitch your deals directly to the bigwigs of the healthcare industry.
100% Accurate & Unique Data
No matter how long your email list is, if the information on it is inaccurate or invalid, it's of no use. Our email lists are unique, fresh and accurate. Our team acquires only valid email addresses and other information from the high-authority sources so that you earn loyalty and brand value all at the same time.


Save Time & Cost
Save on your valuable time, resources and marketing cost with our readymade email list by your side. Make high conversions in less time and enjoy increased revenue by acquiring profitable clients.



Acquire Suitable Data
We strive to offer our clients the most suitable data that will lead to their growth and success. Having legitimate data is the key ingredient for achieving success. So, whenever you buy your email lists, make sure to specify your requirements and goals very clearly to our team. We will review everything and provide you with a dataset that is tailored to your requirements.
Reach Real Prospects
Our email lists are highly targeted, which means all the users on the list are the ones that are looking for your services or products. At ServeITData, we build the email list by filtering the users on the basis of predefined customer-qualification criteria. Thus, all the unresponsive and irrelevant contacts are removed from the final list. We help you reach healthcare professionals including :
● Physicians
● Doctors
● Nurses
● Surgeons
● Radiologist
● Healthcare Specialists
● Dentist
● Medical facilities managers
● Medical Directors, etc.




Expand Your Global Outreach
As one of the trusted healthcare email providers, we focus on providing quality services. Also, we equally give importance to the quantity of data we're supplying you. Thus, we cover all the healthcare-related professionals in your email lists. Some of them are as follows :
● Pathologists
● Gynaecologists
● Chiropractors
● Neurologists
● Rheumatologist
● Cardiologists
● Dentists
● Acupuncturists
● Paediatricians
● Orthopedists
● Oncologists
● Diagnostic services
● Ambulatory Managers
● Medical store owners
Enjoy Additional Data
We not only provide you with a plain list of email addresses of targeted customers, but we also offer you a whole bunch of additional details such as their full name, job title, gender, phone numbers, postal address, social media handles, geographical locations, etc. Using this data, you can plan effective marketing strategies and propose customized offers exclusively to specific clients.
ServeITData's targeted healthcare mailing list and email database helps you to launch powerful campaigns. Our database contains the most important information about your healthcare clients, so you can connect with them on a personal level. Our team of talented data experts combines the power of advanced technology, tools and smart techniques to source all the valuable information that will help you take your business to the next level. We apply several filters, scans, verification methods to get a final list that can be used immediately.
AI & Manual Verified Data
Unlike other email providers, we don't simply collect raw data and put it into your list. Instead, we pass the collected data from various scans and filters to make sure only valid and active contacts are going on to your list.
Reliable Customer Support
We are always ready to help you, whenever you want and whenever you want. Our reliable customer support staff will respond to your queries within minutes and help you out throughout your project.
Once the email database is ready, we deliver it to you in the format that fits well to your business, within the promised time frame.
Our services won't shatter your bank account. ServeITData offers you rates that are much cheaper than having an email list building software and other services. You're getting quality service without paying a hefty amount.
If the process is tiring, why should I go for Healthcare Email List?
Building an engaging Healthcare Email List is worth all the effort since it targets the real prospects, enhances sales & forges a healthy industry-client relationship.
With numerous options available to us, what distinguishes ServeITData from others?
With data verified via AI & manually, 24/7 customer assistance & promising services over the years, and flexible pricing, we provide a hassle-free experience for your ease.
Are You Ready To Accelerate Your Performance
With Our Healthcare Mailing Database?
If yes, then get your FREE quote now!