Connect with over 50 thousand medical device manufacturers with our accurate and rich medical device manufacturers email list. Grow your sales, increase your customer base, and ensure higher success. Get started today!
Grow Your Sales With The Best Medical Device Manufacturers Mailing List in USA
With the advancement of the healthcare sector and growing demands of medical equipment, the medical device manufacturing sector has become one of the most important segments contributing to the global economy. The multi-trillion healthcare industry presents a plethora of opportunities to medical device and equipment manufacturers from all over the world.
Over the past few years, the demand for medical devices has become tenfold because of the longer life expectancy and current health scenarios. To meet these demands, hospitals, healthcare centres, and medical professionals are investing heavily in the manufacturing sector. It involves the designing of medical devices, fabrication, sterilization, technical advancements, packaging as well as shipping. You can easily notice the spike in the need for healthcare products because of the peaking population and the rising prevalence of diseases.
If you are a healthcare marketer selling such types of products or services, ServeIT Data's medical device manufacturers mailing list can help you find the right target audience from all over the healthcare industry. This list contains all the necessary contact details and other useful information of top manufacturers experienced in making medical equipment and devices.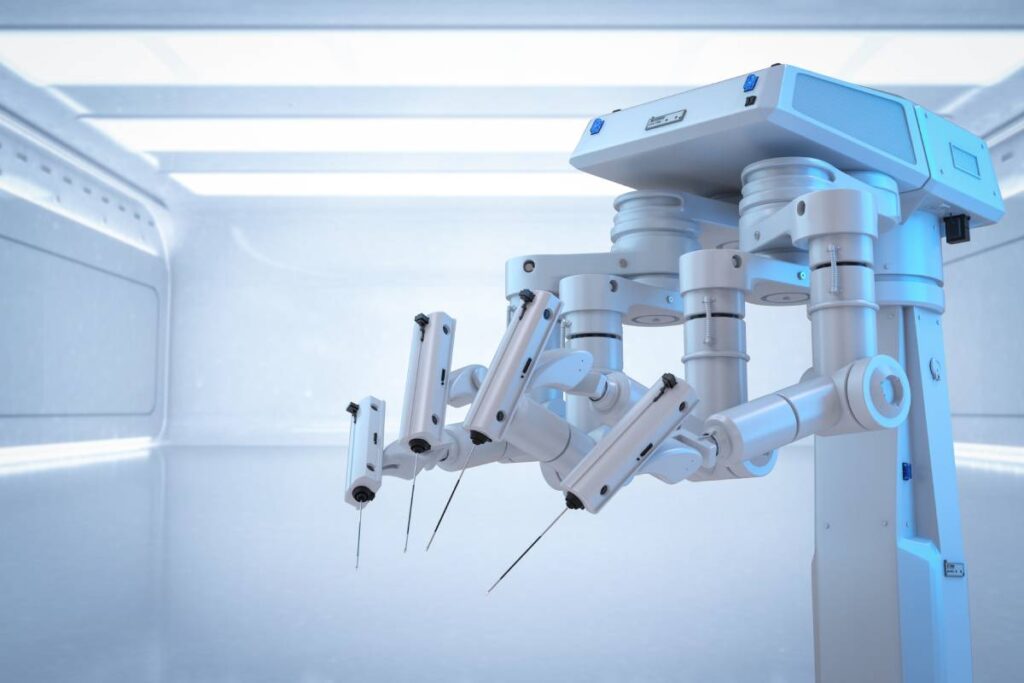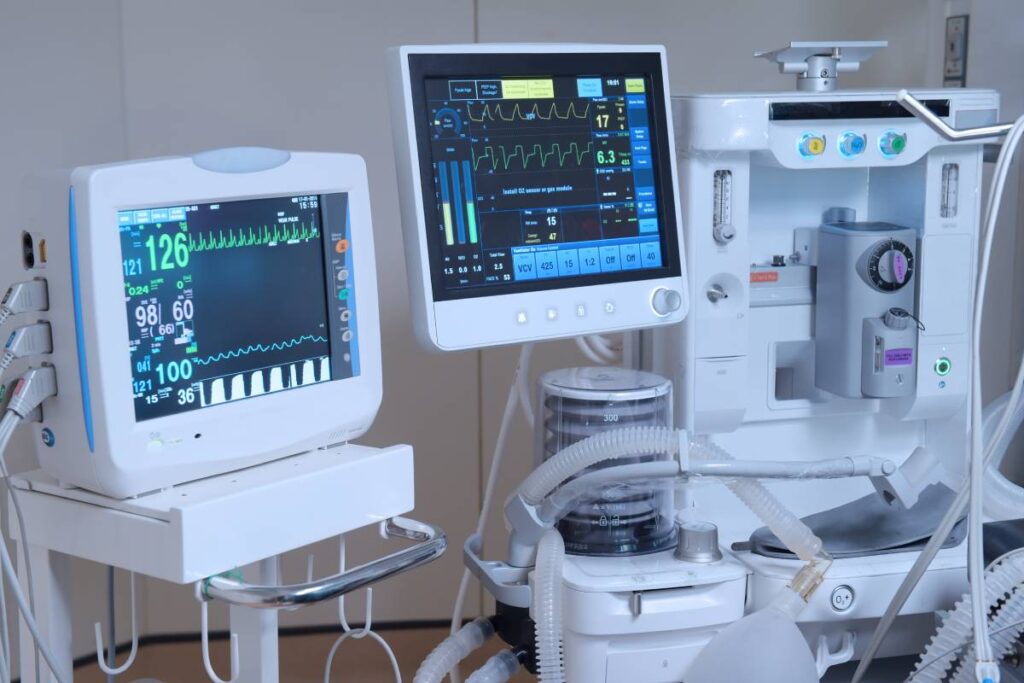 No. 1 Customized Medical Device Manufacturers Email Address List
Be it magnetic resonance imaging, therapeutic ultrasound, cardiovascular, electro-medical endoscopic, electrocardiograms, hearing aids, or anything else, you can find all types of manufacturers in our list.
We offer both pre-made and customized email list solutions. You can buy any kind of list based on your marketing goals and requirements. Although both types of medical device manufacturers email lists are of great quality and are highly actionable, we recommend you to get your list customized to make it more aligned with your marketing objectives.
At ServeIT Data, you can get your medical device manufacturers mailing customized based on th3 following selects:
Connect With The Top Decision Makers
Using our medical device manufacturers email list, you can target the industry bigwigs who are responsible for making purchase decisions on behalf of their organization. We provide you with the most reliable and most accurate medical device manufacturers contact information that can be used in multiple ways. Whether you want to launch customized marketing campaigns or wish to increase your customer base, our email lists will fulfil all your requirements.
Here are the available job titles you can target with ServeIT Data's medical device manufacturers email list: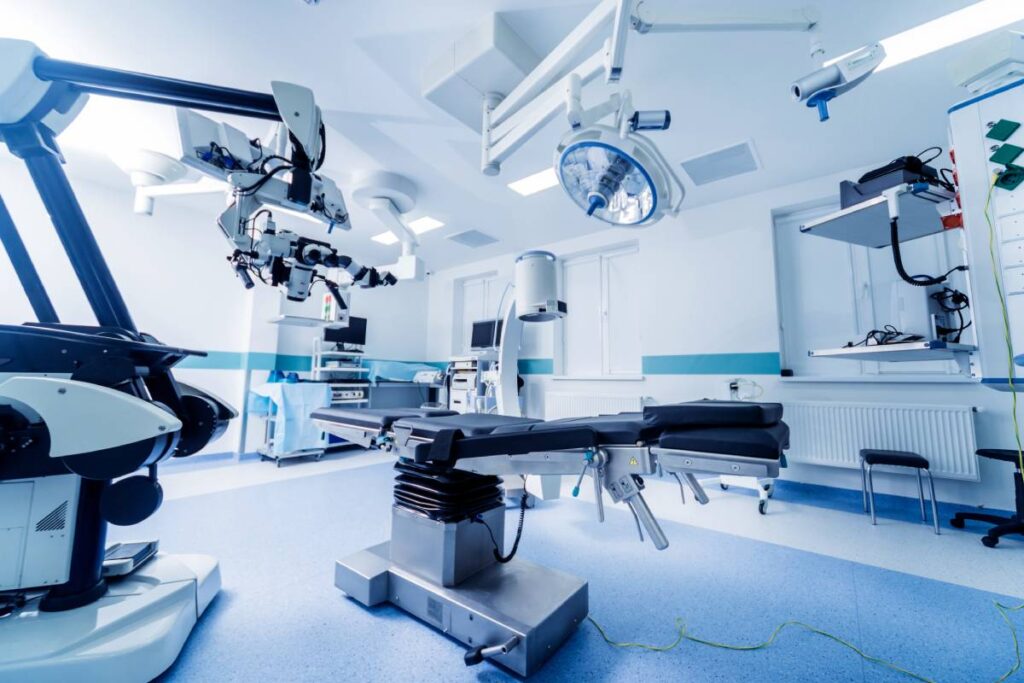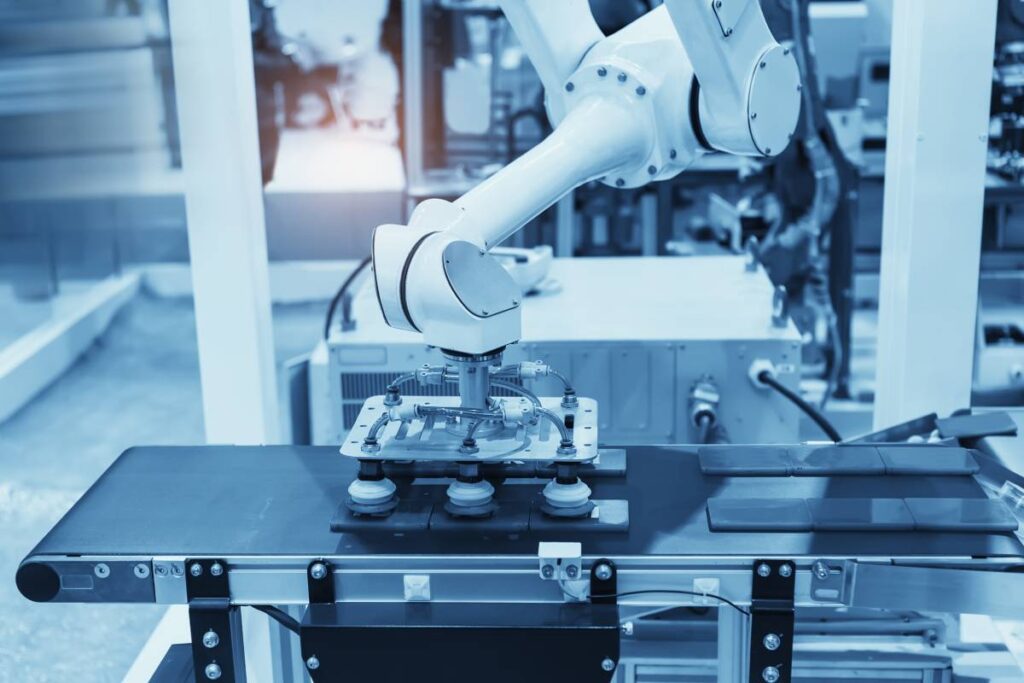 Compiled From Sources You Can Trust
We, at ServeIT Data, are fully aware of the importance of having completely accurate and up-to-date prospect information. This is the reason we source our data from trusted and self-verified sources. It includes government records, yellow pages, b2b directories, trade shows, business magazines, healthcare facilities, medical institutions, auctions, public/private events, magazines, and many more. But that's not enough, our data experts invest considerable time and effort to verify the lists and make them free from redundancies, errors, and inconsistencies. With our email list, we assure you to deliver the best medical device manufacturers mailing database that will help you generate more qualified leads and grow sales effortlessly. We follow the best industry level practices to deliver the best results.
Benefits of Our Medical Device Manufacturers Email List
We offer highly versatile medical device manufacturers email databases that can be used in multiple ways. Not only you can organize power-packed marketing campaigns, but also keep your existing customers updated, establish new business relationships, and garner high returns by targeting the right b2b targets.
Following are the benefits of our medical equipment manufacturer email list:
Organize Multichannel Marketing Campaigns
The best thing you can do with our medical device supplier and manufacturer email list is to launch powerful sales and marketing campaigns across multiple channels. This will help you reach the most important potential targets from all over the globe.
You can double up your lead generation efforts by using our medical device manufacturers mailing list. We help you generate qualified leads and convert them into paying customers.
We can help you generate the highest returns from your marketing investments. We make this possible by ensuring a better sales rate and revenue generation.
Our email lists are easy to use and affordable. You can save a lot of time and money by using them.
In this digital world with fierce competition, you need to be unique in order to beat your competitors. ServeIT Data's medical device manufacturers email list is a powerful tool that can offer you a great competitive edge.
Should I order a customized or a prepackaged medical device manufacturers email list?
If you're having a small business or just getting started with marketing, you can get a prepackaged email list. But if you're a large business planning to boost performance, then we suggest you get a customized list based on your marketing requirements, for better results.
Are your medical device manufacturers mailing lists suitable for multi-channel marketing?
Yes, all of our medical device manufacturers mailing lists are great for launching multi-channel campaigns.
Speak with our data and marketing expert today!
We help you make the most out of your marketing efforts. Get our medical device email list and take your business to new heights. Contact us today!