Buy the best customized and pre-packed technology users email list at ServeIT Data. Our email lists help you connect with the targeted tech decision-makers in the USA, Canada, UK, Europe, Australia, India, and more! 
Number #1 Technology Users Mailing List In USA
There is no doubt that the technology industry has completely changed the way businesses used to take place. In one line, the technology industry serves as a beacon that continuously hints towards future possibilities. Utilizing the increasing number of technological sophistication, this sector continues to streamline the business operations all across the globe. As a result of the powerful influence of the technology industry over other businesses, an increasing flow of investments for the business sector has been witnessed over the last few years. If you don't already know, IT has become a trillion-dollar industry that is growing with each passing day. It is evolving and supporting almost every aspect of the business sector.
So, it doesn't matter in which industry you operate, what's the size of your business and who your target customers are, you can definitely enjoy numerous profits by connecting to the technology users from all around the world.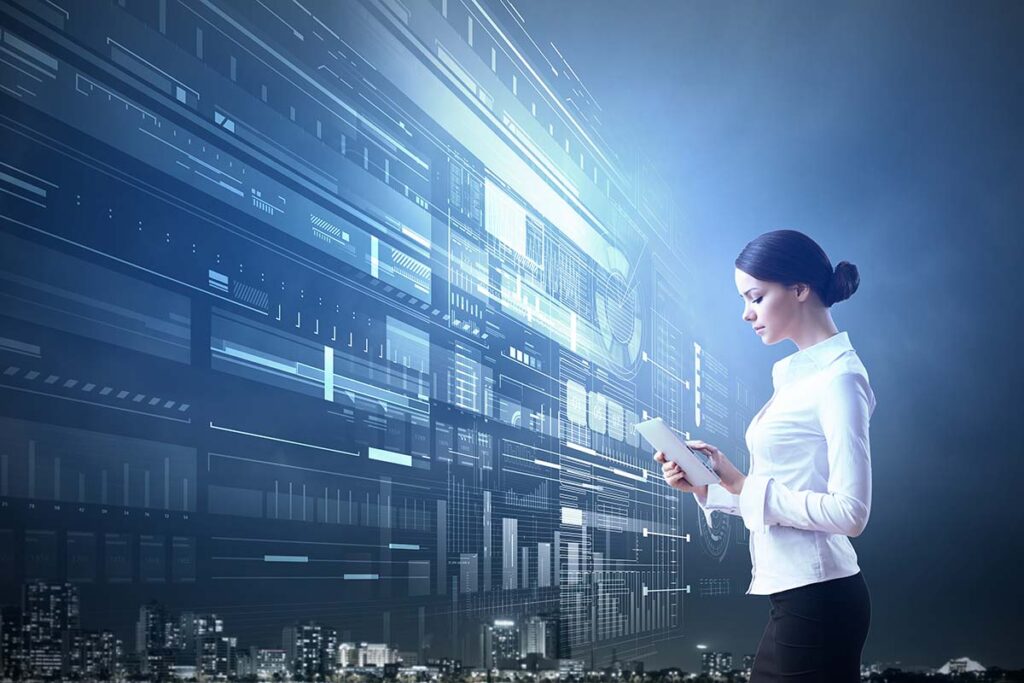 | Technology | Counts |
| --- | --- |
| SAP Users Email List | 685,515 |
| Microsoft Dynamics 365 | 360,655 |
| Salesforce Users List | 655,116 |
| Pipedrive CRM Users List | 95,665 |
| Shopify Users List | 300,100 |
| Prestashop Users List | 216,900 |
| Microsoft Azure Users List | 816,550 |
| Procore Users List | 49,655 |
| AthenaHealth Users List | 65,900 |
| Hubspot Users List | 451,100 |
| Magento Users List | 650,900 |
ServeIT Data's Technology Users List To Stand Out From the Competition
If there is one thing that stops many b2b businesses from networking with technology professionals, it is the fact that they are very tough to target. Why? First, the industry is huge, and secondly, they are busy professionals, of course!
But here is the catch! The easiest way to target the right prospects in the technology industry is through directed email marketing campaigns. And when it comes to email marketing, the first thing you'll need is a powerful technology users email list. That said, you need a tech user mailing list that is easy to use, verified, accurate, up-to-date and optimized. And this is where ServeIT Data comes in. We build the best technology mailing list and database that will help you bond with the most significant prospects in an easy and affordable manner.
At ServeITData, we have a team of experienced data experts and market analysts that leave no stone unturned when it comes to building a high-quality database that suits your marketing campaigns. We collect contact details of your most relevant prospects including C-level executives, managers, HRs, and other top-level professionals from IT companies all around the world. We gather and segmented data using the trusted and legitimate industry-specific sources such as company websites, trade shows, business directories, and more.
Get A Broad Coverage Of Technology Users Around The World
ServeIT Data is known for providing an unparalleled coverage of technology users around the globe. We have a tech email list of thousands of software users that profoundly use leading technologies like Oracle, JD Edwards, SAP, and many other related DBMS and ERP platforms. All of our software users lists contain complete useful information of key business professionals and those who are in charge of making purchase decisions on behalf of their organization.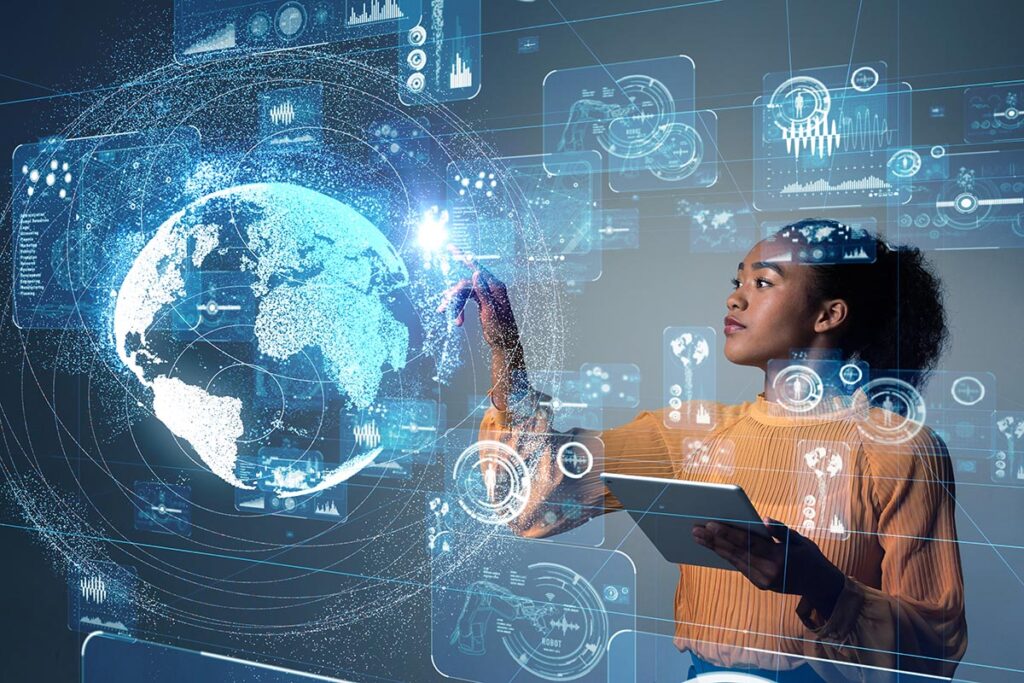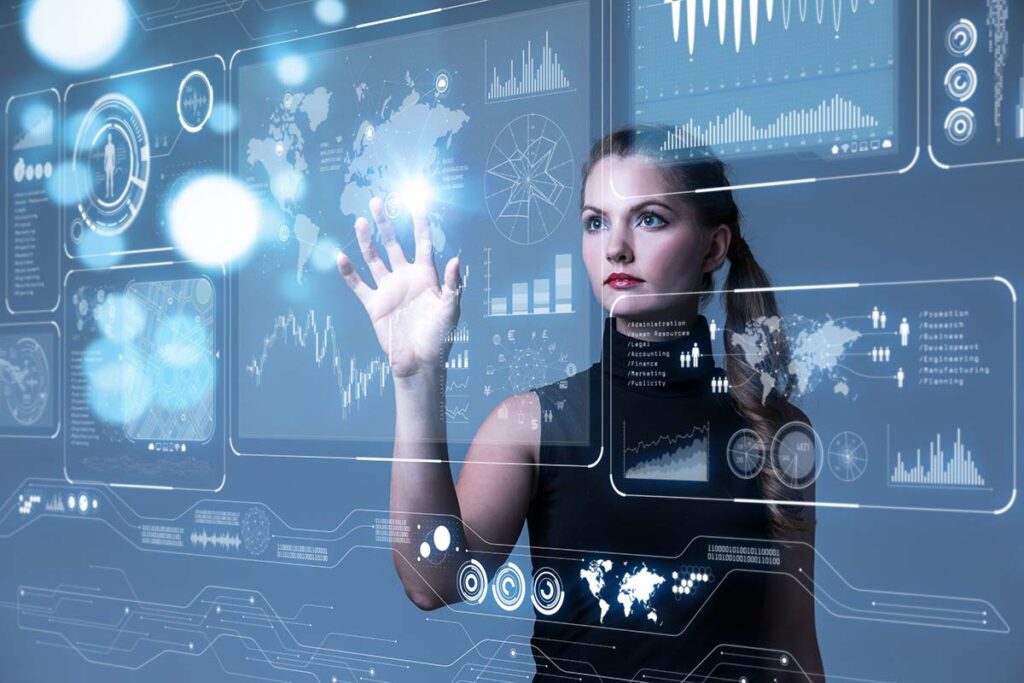 Our Technology Users Mailing List Includes
Key Features Of ServeIT Data's Technology Users Email Database
Believe it or not, technology users' email lists can make a huge difference in your lead generation and email marketing process. By building supreme quality technology users mailing lists, we aim at amplifying your lead generation process, growing your tech products sales, guaranteeing a loyal client base, and improving the overall performance of your business. ServeIT Data can be your one-stop destination to get the most valuable technology leads. Our email list presents before you a great opportunity to render your services and products to the most interesting and also high-paying clients.
Here are some of the salient features of our Technology user contact list :
Human & AI Verified
What makes us stand apart is, all our email databases are double-checked and verified to deliver 100% accuracy and efficiency. After collecting data from the right sources, we follow an intensive multi-tier verification process to filter out any kind of irrelevant and incorrect information.
Wondering why you should work with us for your upcoming email list requirements?
ServeIT Data presents you with an opportunity to connect with the top technology users over the world. Our Technology Mailing list offers a wide coverage and quality that you need to ensure the success of your email marketing campaigns. All of our ServeIT Data's email list undergoes an in-depth verification process to give you the best results. Don't believe us? Contact us now and get your FREE Sample today!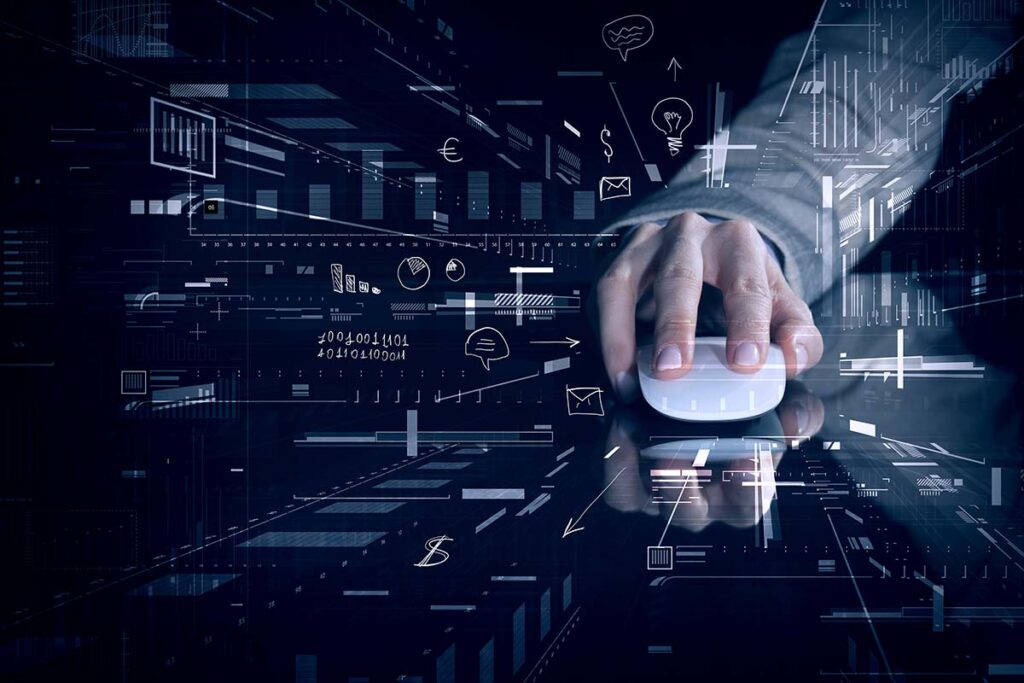 Speak with our data and marketing expert today!
What's more? We, at ServeIT Data, ensure that you stand a great chance of outperforming your competitors with our comprehensive technology users email list.