ServeITData's comprehensive pharmaceutical email list empowers you to grow your sales and ROI. We provide you with the best quality opt-in data of the key decision-makers in the pharmaceutical industry. Get your FREE samples today!
Best Pharmaceutical Industry Mailing List in USA
Are you struggling to get quality b2b leads for your business? If yes, then don't worry, we have a perfect solution — a reliable and accurate pharmaceutical companies email list. Directly contact the top executives, administrators, managers, associates, and other titles in the industry just by downloading our high-quality email list. Our lists contain every bit of information, from email addresses to phone numbers and physical addresses. With this information, you can generate higher sales and profits.
ServeIT Data is one of the most trusted and well-regarded email list providers in the country. We are known for providing supreme quality email lists that offer guaranteed results. We have our clients all over the country as well as other regions across the globe including the UK, Europe, Australia, Middle East, Asia, Africa, and many more.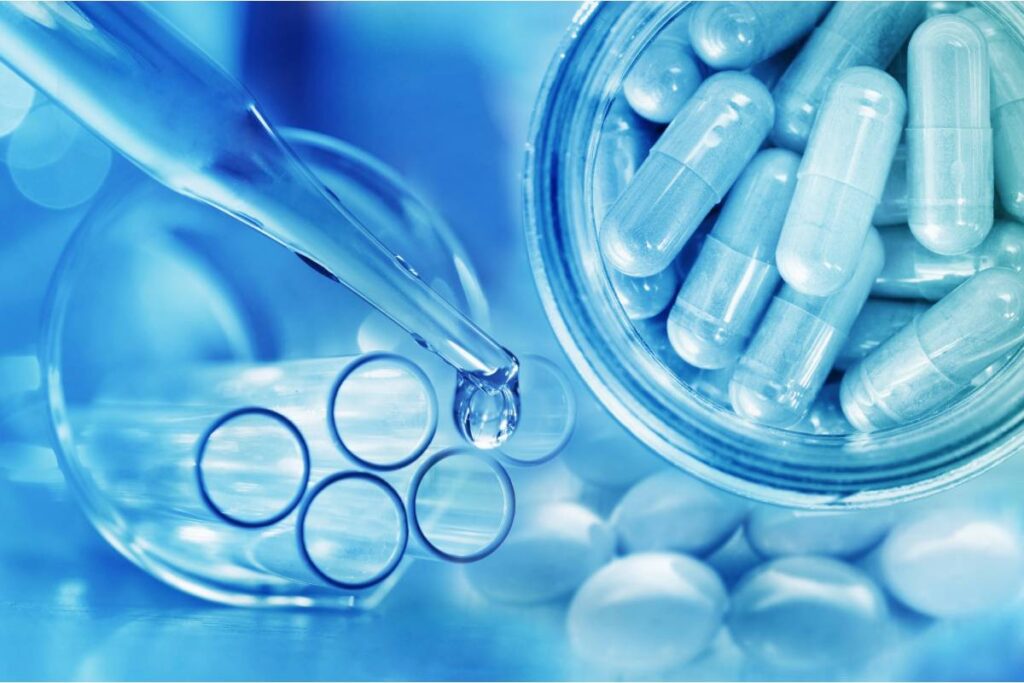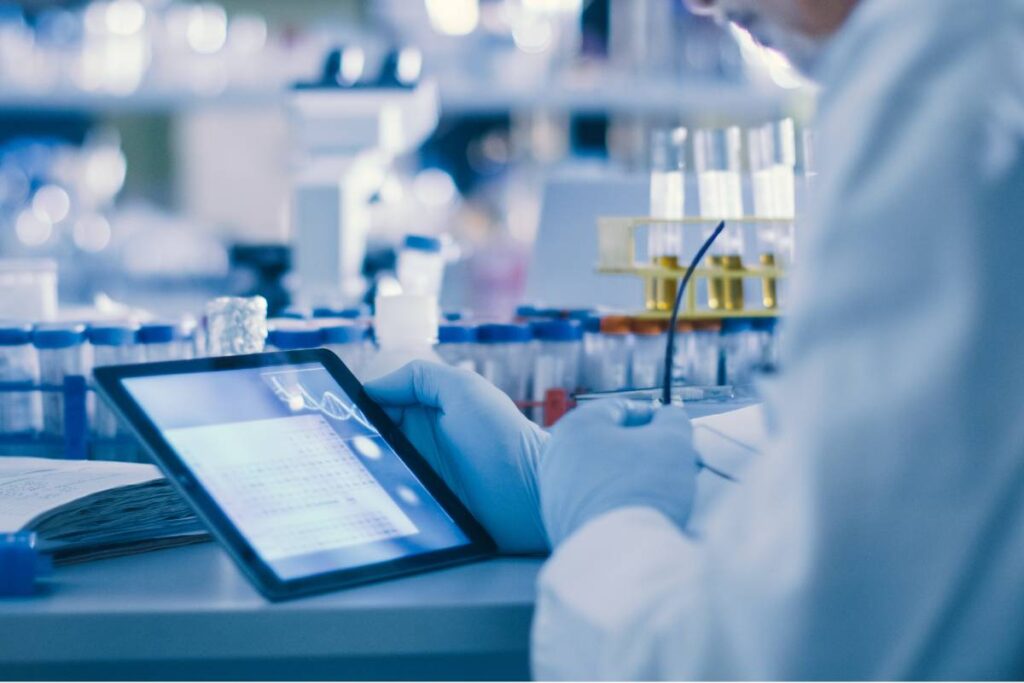 Skyrocket Your Sales and Conversions
An unsuccessful marketing campaign is no less than a nightmare for any business owner. Not only it wastes your time and budget, but also drains a hefty budget. This is where ServeIT Data's pharmaceutical industry email list can help you. We provide you with the right information about your targets so that you can connect and do business with them.
The pharmaceutical industry is a multi-million industry that is growing with each passing day. With increasing demands and advancements in the healthcare sector, the pharmaceutical industry is thriving and hence, offering a plethora of lucrative business strategies to those who are interested. Whether you're a drug manufacturer or any goods/equipment supplier, by connecting with the right executives in the pharmaceutical industry, you can maximize the performance of your business.
Download our pharmaceutical mailing list and integrate it instantly with your CRM to get started in a blink of an eye. Our human and AI verified lists and contact directories can help you yield better results from your business campaigns. Purchase it today and start gaining valuable prospects within the pharmaceutical industry.
What Makes Our Pharmaceuticals Industry Email List Unique?
Reaching the pharmaceutical industry b2b prospects is easier when you have their fully accurate contact information. Although there are many email list providers in the market claiming to offer the best quality, not all of them are true to their claims. You may find hundreds of pharmaceutical email lists, but know one thing — not all of them are made equally.
At ServeIT Data, we don't simply claim to offer the best pharmaceutical email list to your clients. Instead, we believe in delivering the results – shortly after the use. What makes our pharmaceutical email lists unique and sets them apart from others is the fact that they are sourced very carefully. We add only high-quality optin data to our pharmaceutical email list so that you can network with the clients who are most likely to take interest in your pharmaceutical products or services.
Apart from this, here are some other features that make our pharmaceutical email list stand out:
High-quality Opt-in Data To Reach Thousands of Prospects
Unlike other pharmaceutical email list providers, we don't offer a general email list with random email addresses in it. Instead, we build a bespoke pharmaceutical email list for your business that contains the verified contact information of customers who are relevant to your business.
What's On Our Pharmaceuticals Industry Email List?
ServeIT Data provides you with a researched and verified pharmaceutical mailing database that is rewarding for your marketing goals. Our lists accumulate all the relevant contact details of your potential clients from all across the globe. You can access the following information:
With us, you can speed up your lead generation process, gain more customers, make valuable business relationships, grow profits and revenue, and much more. So, what's stopping you? Get in touch today!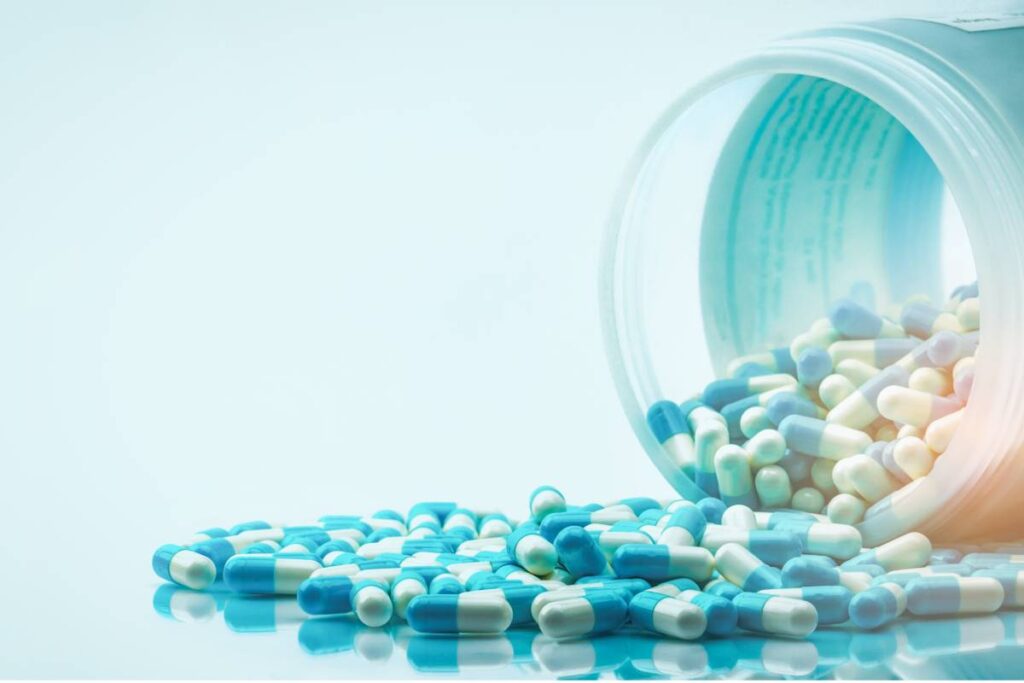 How long does it take to get my pharmaceutical email list after placing an order?
Once your order is placed, you can receive your list after 3-5 business days depending on the size and volume of your order. Also, if you order a prepackaged pharmaceutical mailing list, you can download it on the same day.
Is Your Pharmaceutical Mailing Database Accurate?
Yes, all of our pharmaceutical email lists and databases are fresh, up-to-date, and accurate.
Speak with our data and marketing expert today!
Let's work together to take your business to new heights. Call us today and avail your FREE samples!