Want to reach top business executives and key decision-makers worldwide in the mining industry? ServeIT Data's mining industry email list has got you all covered. Get in touch today to get verified contacts within coal mining, metal mining, quarrying-nonmetallic minerals, Oil & gas extraction sector, and more!
Best Mining Industry Mailing List Providers USA
The mining industry email list is one of the best ways to connect with the top decision-makers all across the globe, within the mining sector. You can use our mining email list for fueling your email marketing and other digital campaigns. Not just that, the high-quality contact data we provide helps you understand your target prospects better and thus aids in effective decision making.
Our Mining email addresses list contains thousands of verified and active contacts with sectors including Coals mining, metal mining, quarrying-nonmetallic minerals, Oil/gas extraction and so on. You can select any sector you want to target and contact the industry bigwigs directly to propose your offers and deals. From the C-level executives to the other key officials, our Mining email list lets you communicate with your targets in the easiest yet very impactful way possible.
At ServeITData, you can get both — a prepackaged mining email list, and a customized mining email list. Depending upon your marketing requirements, we can get your list customized so that you get the most out of your marketing campaigns. Because we offer high-quality optin data in our mining email addresses list, we assure to offer high ROI, higher profits and better outreach. We provide you with a rich, healthy, easy to access, and cost-effective database that ensures effective B2B marketing and swift communication with clients within the global mining industry.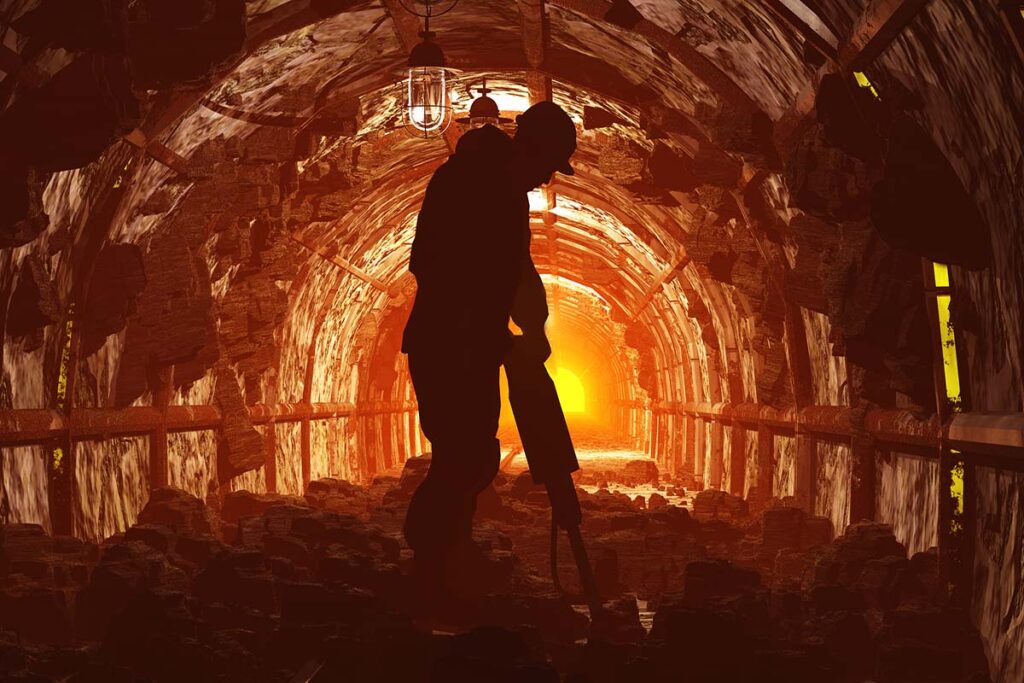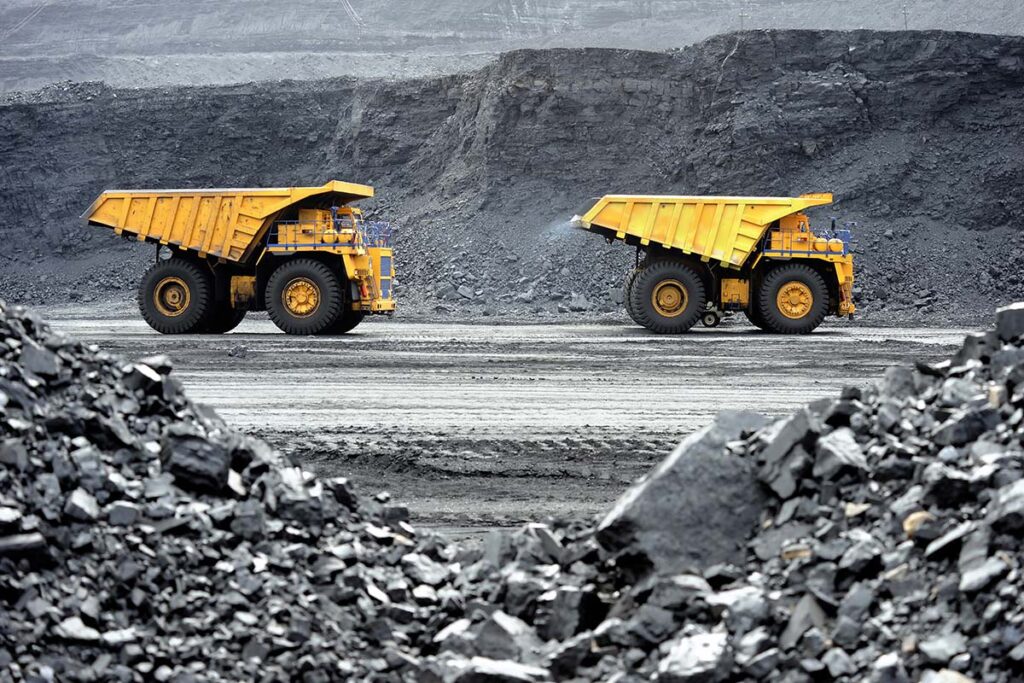 Human & AI Verified Data For Unmatched Accuracy
Having a huge volume of data and having a verified and well-organized database are two different things. It doesn't matter how big your database is, if the contacts in it aren't accurate and relevant for your business, it is of use.
At ServeIT Data, we strictly adhere to the CAN and ANTI-CAN-SPAM act by delivering only clean opt-in email addresses of the mining industry professionals. Our Mining Industry contact list provides you with the data that is validated, verified, optimised, and segmented on a regular basis. This aids your marketing teams to send personalized messages directly in the inboxes of your most valuable prospects. We always keep our Mining Industry B2b databases nicely segmented, so you will never encounter any duplication, inconsistency, redundancy, whatsoever. Just the pure marketing-oriented data which is 100% fresh and accurate.
Get Your Mining Industry Email List Customized By:
Our Mining Industry Email List Includes Details, Such As :
Get Your Mining Industry Email List Customized By:
Engage Audiences By Launching Multichannel Marketing Campaigns
ServeIT Data offers the mining industry's complete and well-focused contact data which can help you identify the right target prospects and drive fruitful marketing results while also improving customer insights.
That's not all, we help our clients unite all forms of marketing data to connect every relevant piece of information to get a birds-eye view of your customer and target market requirements. With our email list solutions, you'll be able to create marketing experiences that will set you apart from your competitors.
We help you :
Execute exceptional marketing campaigns across multiple channels
Discover new and better business opportunities
Understand customer requirements and deliver better services and products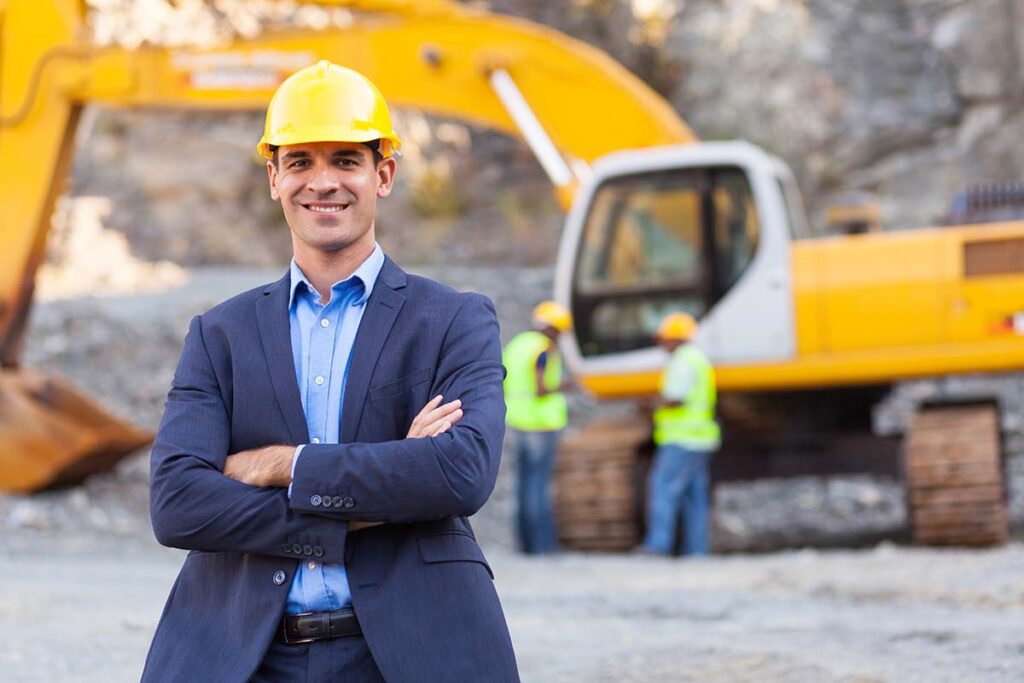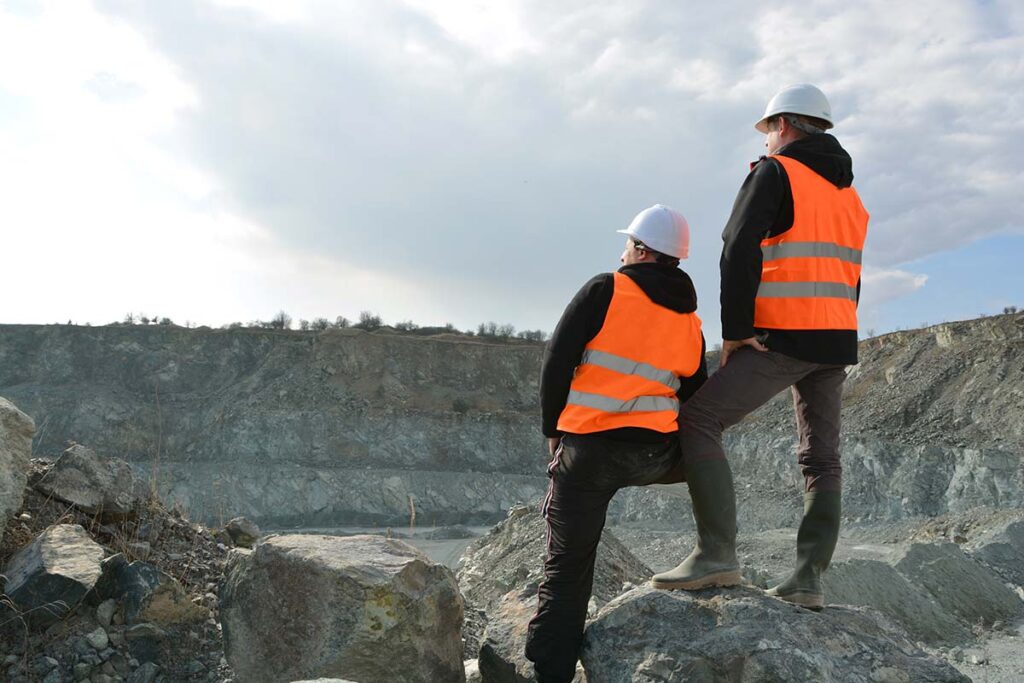 How Can Our Mining Email Addresses List Can Help Your Business?
Our mining email address list is a powerful tool that can completely transform the way you launch your marketing campaigns. With a clean and verified email list by your side, you can reach the most profitable clients across the globe without spending a lot of money and time.
Below are some ways in which our mining email addresses list can benefit your business:
Generate a high volume of traffic in respective marketing and business fields.
Reduce overall marketing cost
Saves time.
Verified data to deliver higher deliverability with zero bounce back rate.
Improves brand visibility and outreach
Helps in establishing better relationships with stakeholders
Span-free data helps in increasing sales and conversions
We, at ServeIT Data, work hard to ensure a result-driven and comprehensive mining industry database that will help you in initiating healthy business relationships in the global industry. Our data experts source high-quality data from the most authentic sources so that your business gets the best results from the marketing campaigns.
Speak with our data and marketing expert today!
Once hired, we take full responsibility for accelerating your prospecting process. Don't wait any longer, get started TODAY!