Connect with thousands of top neurologists from all across the globe with the ServeIT Data neurologist email list. Our email list services can help you: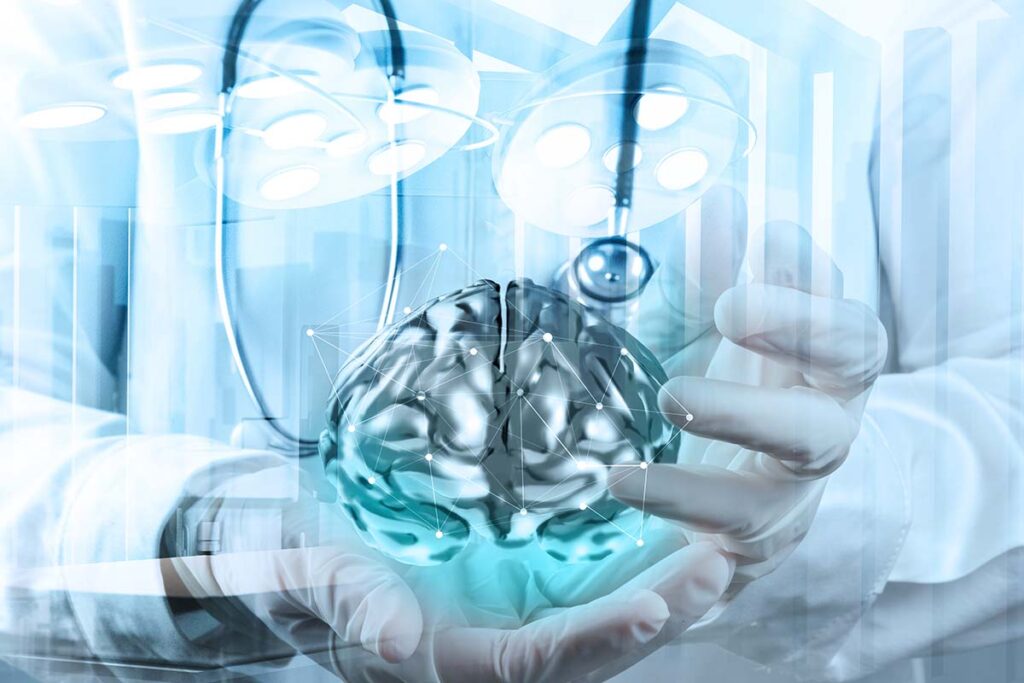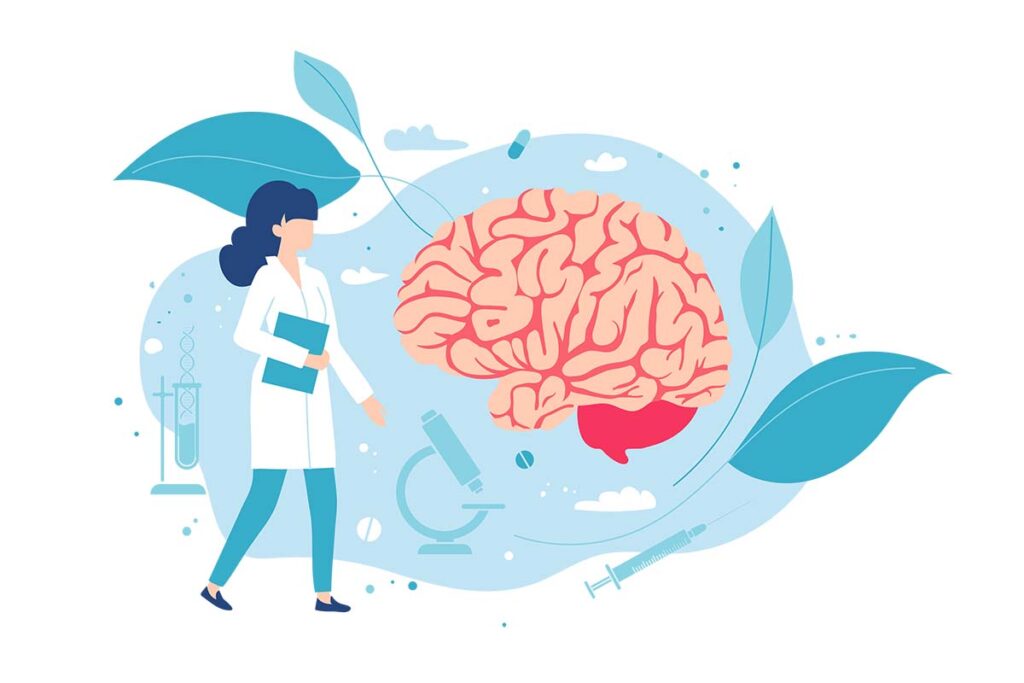 The Neurologist Mailing List For Your Business
Neurologists are healthcare professionals specialized in neurology and trained to identify, diagnose and treat all kinds of neurological problems. Not just that, neurologists are also involved in medical research and trials, and translational research. Although neurology is a branch that doesn't require any surgical treatment, its corresponding branch is neurosurgery. These professionals need high-quality medical equipment, tools and products to offer quality treatment and maintain a smooth patient experience. Hence, they present a great business opportunity to the healthcare and product manufacturers and service providers. By utilising our neurologist email list, you can increase your outreach and establish strong business relationships with your targeted neurologists.
Our neurologist email address database allows you to boost your returns by providing you with a way to establish smooth communication with your prospects and niche audience. The main highlight of ServeIT Data email lists is, they are verified, updated and error-free. We perform regular updates and remove outdated and irrelevant data to make sure you get a higher response and positive outcomes from your marketing campaigns. In this way, you can stay assured that your marketing and sales efforts are not going in vain because of inaccurate and inefficient data.
Salient Features of Our Neurologist Mailing List
Either buy a prepackaged email list, or get your list customized according to your marketing needs, ServeIT Data is always ready with the solution you want. We can help you connect with the best neurologists in the USA, UK, Canada, Europe, Asia, Middle-East, India, etc.
Over 50 Thousand Neurologist email Addresses
Our neurologist email list contains more than 50 thousand email addresses along with other contact information of top neurologists in the world. With our email list, you can not only target your domestic prospects, but also international clients for better reachability and growth.
95% Deliverability Rate on Email Campaigns
Unlike most email list providers, we don't merely claim to offer higher deliverability, we actually provide a 95% deliverability rate with zero bounce back rates, and our results speak the same.
Segmented & Result Driven Email Database
Unorganized databases tend to waste a lot of time and effort of your marketing teams. Retrieving and using data from such databases is a challenging task. But this is not a problem with our email lists and databases. All of our neurologist email lists are highly organized and segmented on the basis of your selected factors. Using them, you can launch high-performing personalized campaigns.
We gather our data from the most trusted and reputed online and offline sources. These include:
Business Directories
Government Records
 Healthcare Departments
Medical Seminars /Webinars
 Interviews /Magazines
100% Manual & AI-Verified Data
After gathering business-relevant data from reliable online and offline sources, we perform a series of AI as well as manual checks to make sure each and every piece of information is accurate and fresh.
We understand the importance of having updated and validated data. Therefore, to keep your data 100% fresh and useful, we offer regular updates and maintenance.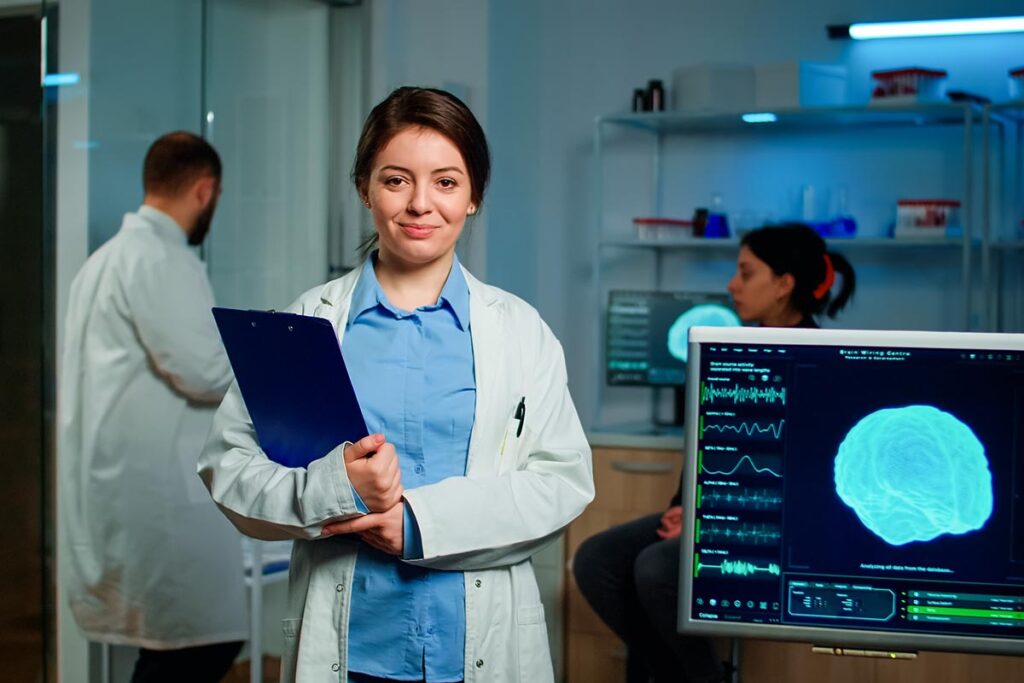 Our Neurologist Mailing List Includes
Our neurologist email list not only provides you with the email addresses of your targeted clients but also offer other useful customer data that help you plan personalized marketing campaigns for your multi-channel marketing. We offer the following information:
Key Benefits Using ServeIT Data's Neurologist Mailing List
Utilize the largest, most relevant, accurate, and demographically rich neurologist email list, provided by the ServeIT Data. Our results-driven marketing database offers an array of options that can be used to refine your marketing strategies. When used in the right way, our neurologist email list can provide you with the following benefits:
Not just the quality email lists, we also provide our clients with other types of data solutions such as email appending, data enrichment, data cleansing, data appending, and more so that you don't lose your existing customers while gaining the new ones.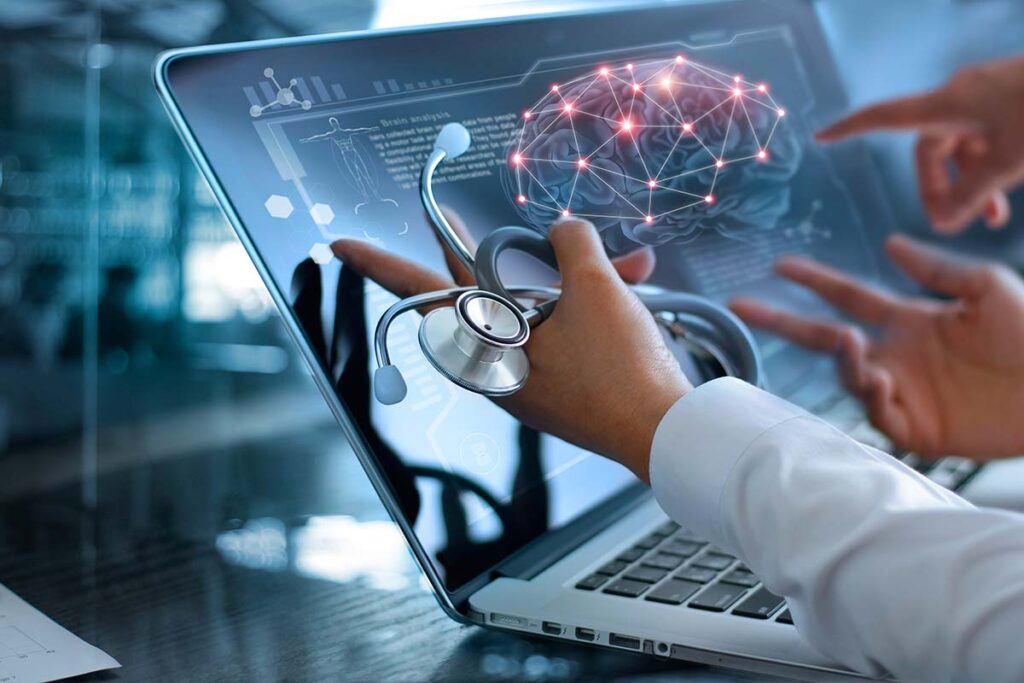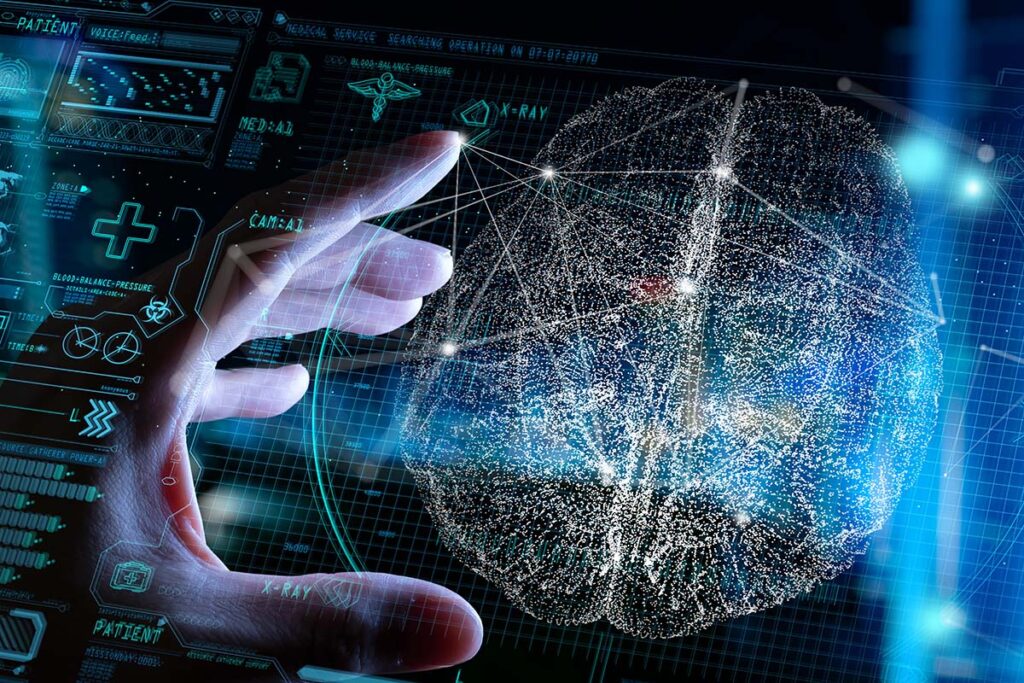 Why Buy Neurologist Email List From ServeIT Data?
Our neurologist email list is compiled from multiple trusted sources to make it rich, relevant, and legitimate for your business. After hiring us, you can stay assured that your marketing campaigns are packed up for bringing the best results for your company. You gain more loyal customers, higher returns, more sales & revenue, and higher overall profits.
We are one of the most trusted and professional email list providers in the USA. We work hard to provide our clients with the best quality solutions that help them stay ahead in the competition and grow their business globally with great ease. Our authentic and global neurologist email list helps you keep your marketing campaigns targeted and focused. Moreover, by taking a data-driven approach towards your marketing goals, you can make the most while staying within your budget.
Still looking for the reasons to work with ServeIT Data?
Speak with our data and marketing expert today!
So, what are you waiting for? Don't let this wonderful opportunity pass and contact our data experts TODAY for samples and demo!