Orthopedic Surgeon Email List
Increase your marketing ROI by launching successful data-driven campaigns with our high-quality orthopedic surgeons email list. With premium opt-in data send personalized marketing emails to the right clients and boost your conversion rates. We can help you: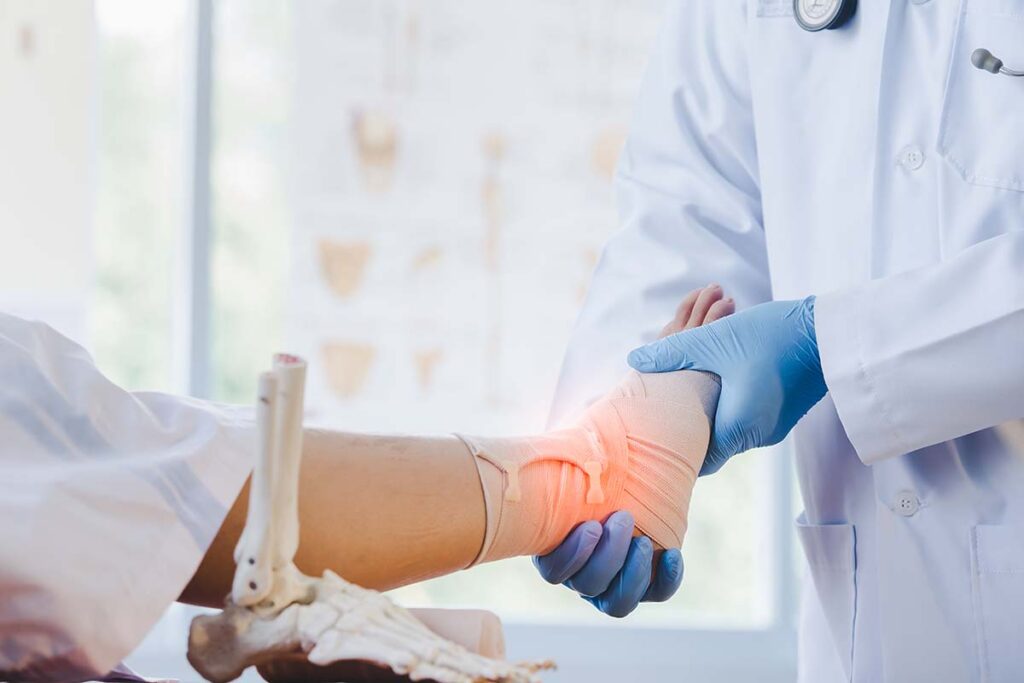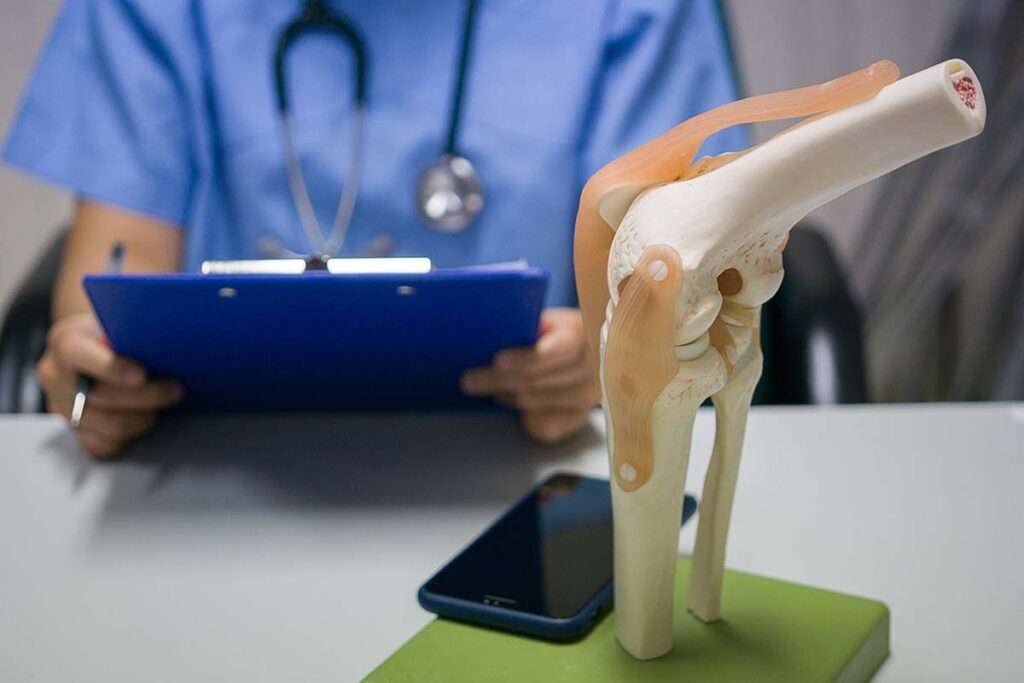 Get The Best Unmatchable Orthopaedic Surgeons Mailing Database For Your Upcoming Marketing Campaigns
At ServeITData, we provide marketers and business owners with the most targeted, accurate and updated contact information regarding the top orthopedic surgeons from all across the world. With a higher number of orthopedic surgeons, our email list is the most effective yet the easiest way for marketers to enter the healthcare and medical industry. You can promote your healthcare products /services to the customers who are inclined to invest in them. Why are we saying this? Because we offer the best opt-in data in our orthopedic surgeon's email database. Using it, you can ensure positive outcomes from your marketing strategies and efforts and run your b2b campaigns without any friction.
We have curated the orthopedic surgeons email list to help our b2b clients maximize their revenue by executive powerful marketing campaigns and driving tonnes of quality leads. With accurate and updated data at your disposal, you can make state-of-the-art marketing strategies and launch multi-channel campaigns for higher profit and faster growth. For smooth and effective communication with the top-level medical professionals and experts in the industry, our orthopedic surgeons list is sure to stand out from its kind. We strongly believe that marketers can now seamlessly initiate swift and impactful business communication with targeted orthopedists around the world.
Main Features of Our Orthopedic Surgeons Email List
Make sure that you find any excuses for performing poorly in your online marketing campaigns, and failing to reach your potential orthodontists in the targeted regions. With our email list services, you will get the power and ability to succeed and drive positive outcomes from your campaigns. So, stop wondering, and take action now!
Unmatched Quality Verified Data
At ServeIT Data, we believe in providing the most useful and relevant data to improve the performance of your marketing campaigns. This is the reason why we perform a multi-tier verification process by combining AI and manual efforts. This process makes sure that every piece of information in your list and database is accurate and relevant.
Fresh and Updated Email Lists
Outdated and irrelevant prospect data is worse than having no data at all because it tends to waste a lot of time and money. We provide you with a crisp, fresh and highly organized orthopedic surgeons list that will assist your marketing team to make the best use of it.
Accelerate Your Revenue Generation By Investing In Best Orthopedic Surgeons Email List
If you don't already know, the healthcare industry is growing at a lightning speed. Therefore, to get a firm hold and to outpace your competitor, you need to invest in a great orthopedic surgeons email list. This helps you improve lead generation, drive a higher number of sales, and finally generate revenue, exponentially. At ServeIT Data, we combine together more than 10 years of experience and in-depth industry insights to tailor the best solutions for your business.
We collect data from trusted sources, verify and validate it while you can focus on planning smart marketing strategies and business plans. At ServeIT Data, we believe that an up-to-date Orthopedic Surgeons databasewill make sure you get the best results at the best prices. With us, you can target your email marketing as well as other campaigns at the clients who have requirements for your medical and healthcare-related offerings.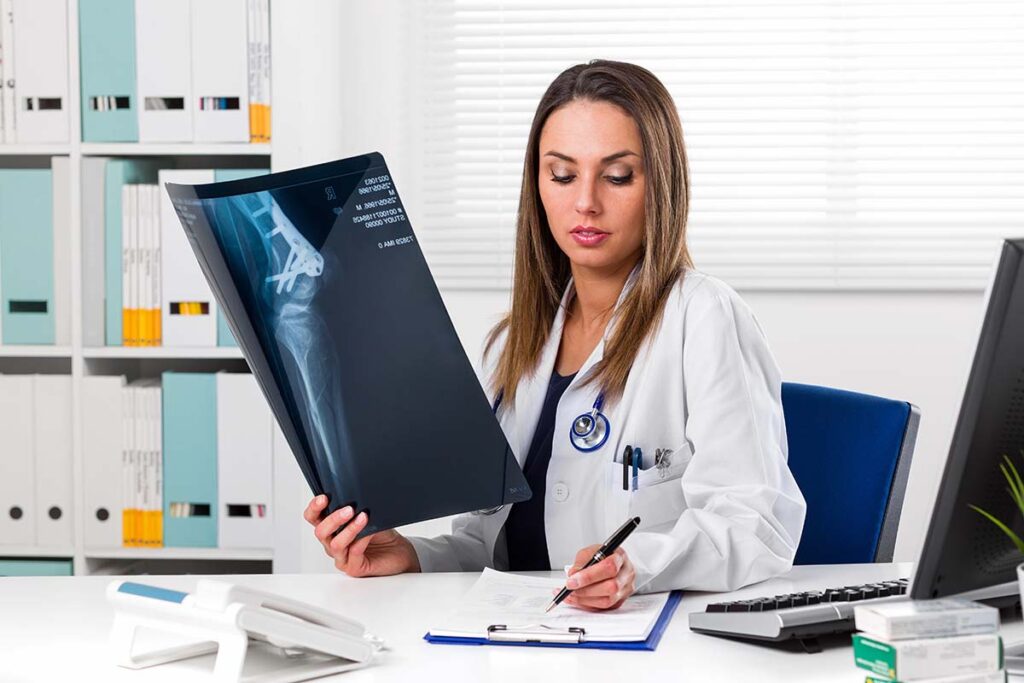 Are you still wondering why you should work with us? If yes, here is your answer!
We Are Experienced Email List Providers
We are a team of experienced data analysts and experts with more than a decade of experience. We have served a wide variety of industries and worked with almost all kinds of small and large businesses.
Verified & Up-to-date Data
We gather our data from the most trusted online and offline source and then cross-check it to make sure it is useful to your business. In our email list, we only include the clients that are most interested in your services and products.
Unlike other email list providers, we don't charge an unrealistic amount for our email list. Our rates are very reasonable.
To maintain the authenticity and uniqueness of your Orthopedic Surgeons data, we apply regular checks and updates.
Speak with our data and marketing expert today!
Still doubtful? Well, no need to keep any room for doubts. Contact us right now and get your FREE sample. We are always ready to help you!