With the premium quality pediatrician mailing list from ServeIT Data, you can target over 50 thousand of the top pediatricians all around the world via email, direct mail and phone alone. Leveraging the ServeIT Data email list solutions, you can increase your sales, boost your marketing drives, acquire new customers, and boost your ROI.
Best B2B Pediatrician Email List Providers in USA
Considering the increasing birth rates, pediatricians have become some of the most important physicians in the world. For healthcare marketers and entrepreneurs, pediatricians can be the high-ticket prospects for medical supplies, CME invitations, equipment supplies, pharmaceuticals, and more. Utilising our rich and unique database of pediatricians you can ensure success of your marketing efforts, email campaigns, recruitment services, continuing medical education, seminar/webinar invitations, patient compliance programs, influencer programs, healthcare events, technology and software solutions, medical equipment and drug supplies, publications, and more.
At ServeITData, we value our clients and the trust they've placed in us and therefore, we deliver email lists and databases that will offer higher responses and higher returns.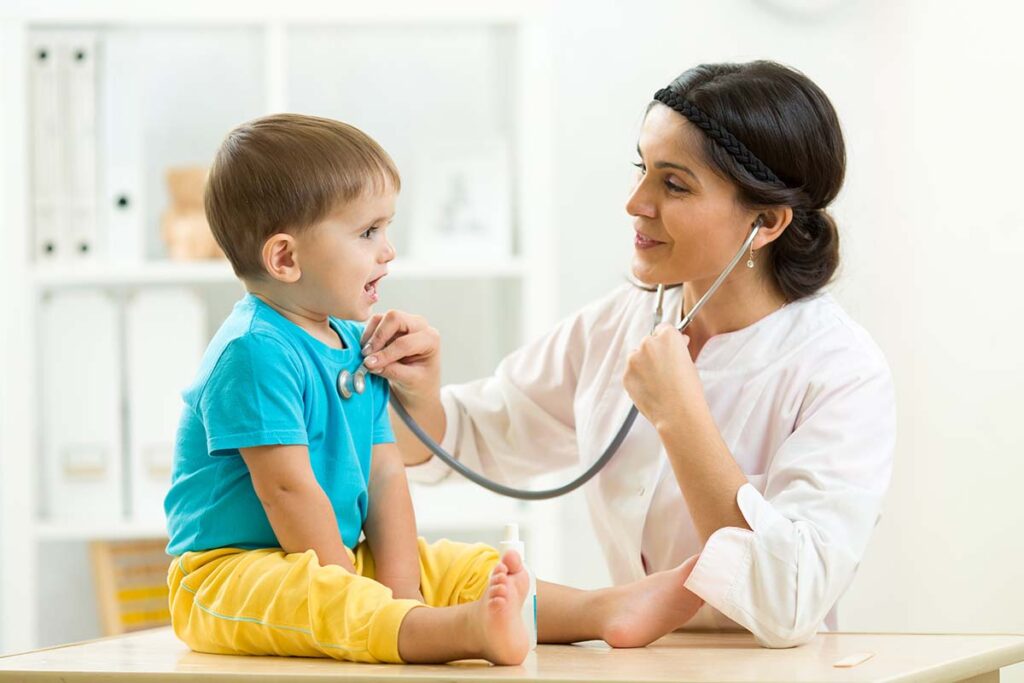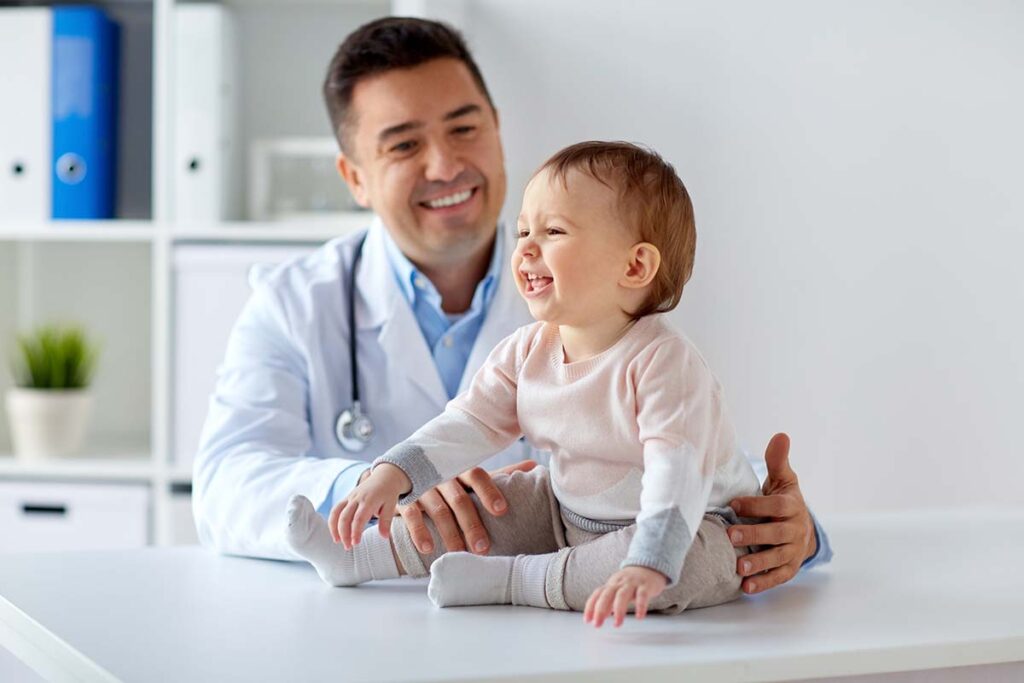 What Exactly Pediatricians Do? Why Should You Reach Out To Them?
Pediatricians are physicians or doctors who treat children. These child specialists hold top positions in hospitals and other healthcare facilities and have the power to make decisions regarding business operations.
Note that these medical professionals diagnose 30-35 patients per day and write prescriptions to 70 per cent of them. They offer treatment for infants, toddlers, kids, teenagers and young adults as well. Pediatricians not only diagnose and treat common illnesses, diseases, and injuries but also take care of vaccination when needed.
By connecting with the top pediatricians in your country and around the world, you can promote and sell your offerings, sign valuable deals, and convert them into high paying prospects. However, they are one of the busiest professionals, especially here in the USA. So, if you're keen on reaching the top Pediatricians, you need to adopt a systematic and effective approach. And when it comes to that, there is nothing better than having ServeIT Data's high-quality and responsive pediatricians email addresses list.
Reach Thousands of Pediatricians Within These Departments
Our well-designed list of pediatricians contains comprehensive contact information sourced from the trusted places to aid your campaigns and strategies. We can help you reach the following healthcare departments:
With the rising number of children's health problems, the demand for competent and skilled pediatricians has grown tremendously in the past few years. Our Pediatrician Mailing database is curated from numerous data sources, including AI and telephone verification, resulting in accuracy and best data quality. The highly targeted Pediatric Physicians contact list is designed for the success of marketing campaigns. Our services guarantee deliverables in a strategic manner.
We make sure that our Pediatrician Direct Mailing Lists are unique, responsive, well-researched, and actionable so that they help you achieve your marketing goals.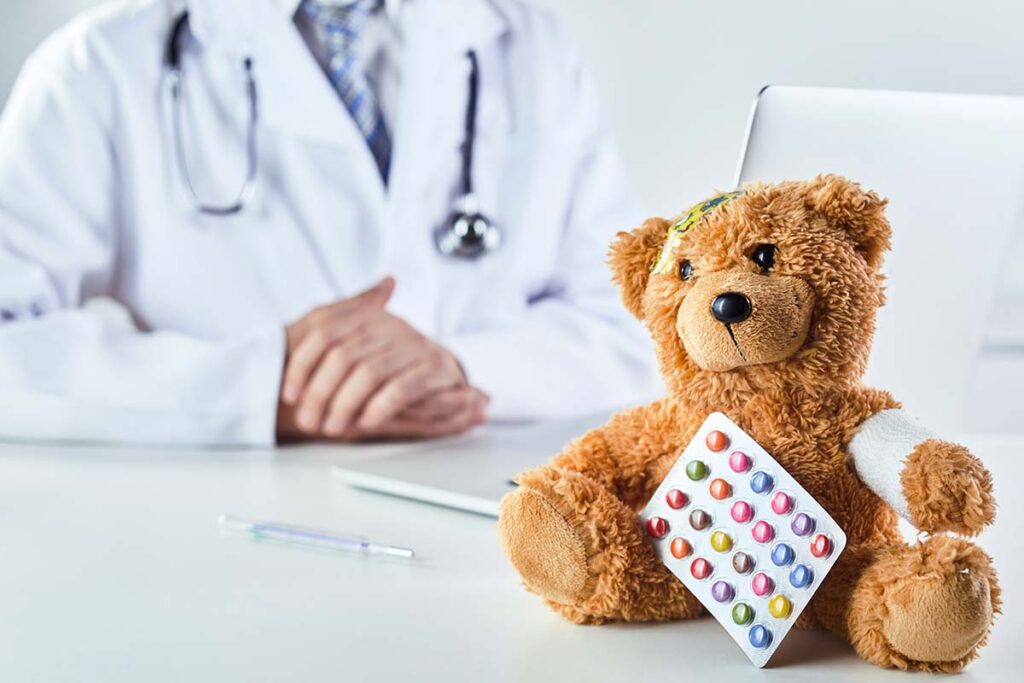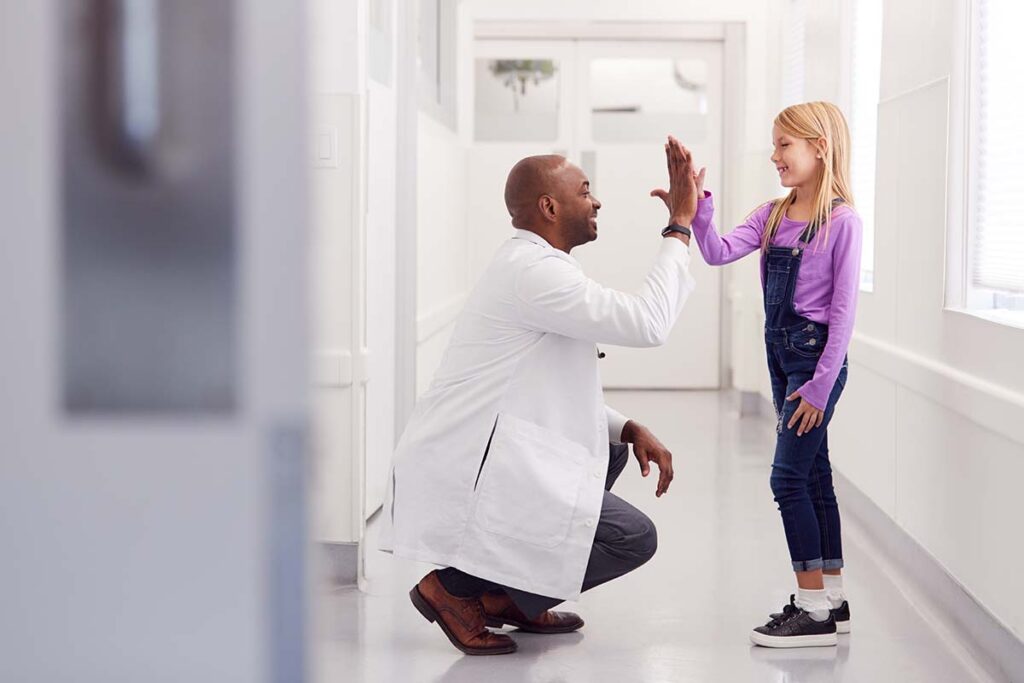 Our Pediatrician Mailing List Fields Include
Top Features Of Our Pediatrician Email List
Wondering what makes us different from the other email list providers? Well, here is your answer!
Below are the qualities that make our list the most sought-after pediatricians email list in the industry:
Guaranteed Deliverability
No matter how large your email list is, and great the volume of pediatricians email addresses is, if the deliverables aren't up to the required level, everything goes in vain. We offer more than 95% of guaranteed deliverability, which means your emails will land in the right inboxes and be read by your targets.
Multi-tier Verification
We collect our data from hundreds of reliable and trusted data sources including pediatricians directories, publications, healthcare institutions, public events, trade shows, government records, business directories, medical facilities, and so on. But that's not enough, to ensure higher accuracy and relevance, we perform multi-tier verification by combining our AI and manual efforts.
Segmented and Customized
All of our pediatrician email lists and databases are nicely segmented into different groups and categories. This helps in easy organization and your marketing teams can access the data without wasting any time in organizing it first. Further, we provide you with a customization option with which you can get your list ready according to your personal preferences.
Additional Contact Information
We understand the importance of knowing and understanding your target prospects. Therefore, we provide you with the most recent, accurate and relevant information about your clients. Apart from the unique email addresses and contact numbers, we also provide numerous data fields such as pediatricians roles, industry, affiliation, Licensing and certification, NAICS and SIC Code, location, and more.
Speak with our data and marketing expert today!
Still doubtful? Well, no need to keep any room for doubts. Contact us right now and get your FREE sample. We are always ready to help you!