Add verified mobile and landline phone numbers to your marketing list and reap numerous benefits by generating quality leads. Our phone appending service is all you need to make your prospecting data-rich, responsive and useful. Get started today!
We Are One of The Best Phone Append Service Providers In USA
Have you gathered thousands of email and postal addresses and wish you had also collated some phone numbers? Are you wondering where to find the best phone number appending services in USA? If yes, then ServeIT Data is your final one-stop destination!
Gain the trust of your potential customers and business partners by calling them directly!
Phone number appending is the process of updating and adding missing phone numbers and removing inactive/inaccurate ones in your existing database. This specialized appending process includes updating existing contact details such as mobile numbers, landline numbers, direct dials, and official contact numbers of customers and key decision-makers for impactful telemarketing campaigns.
B2b phone appending services like ServeIT Data empowers businesses to stay connected with their customers and stakeholders and drive maximum engagement to generate more revenue.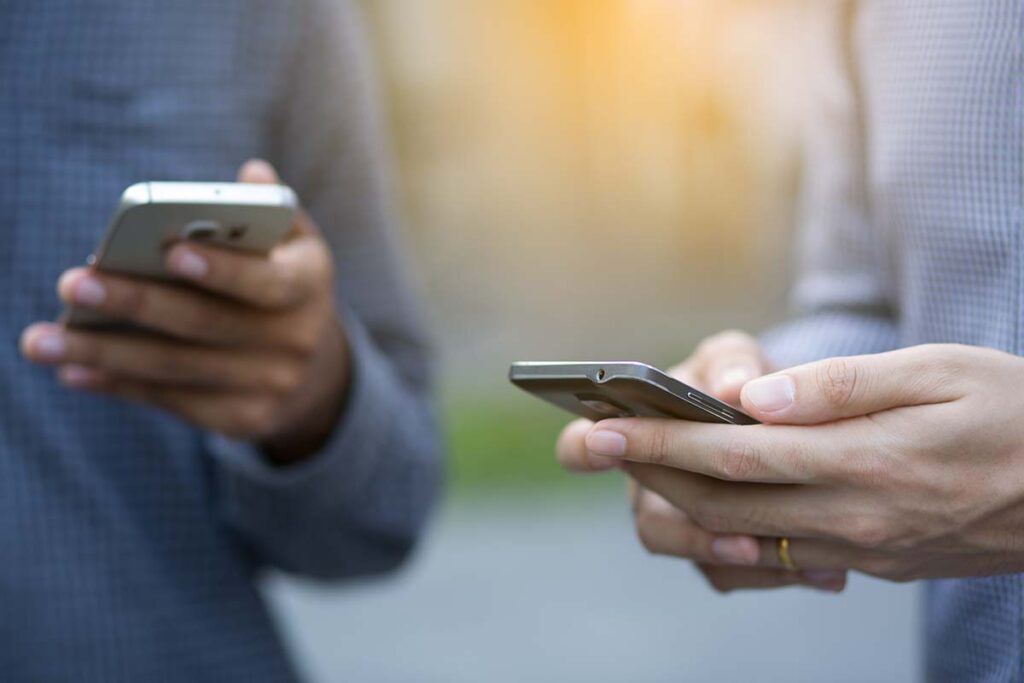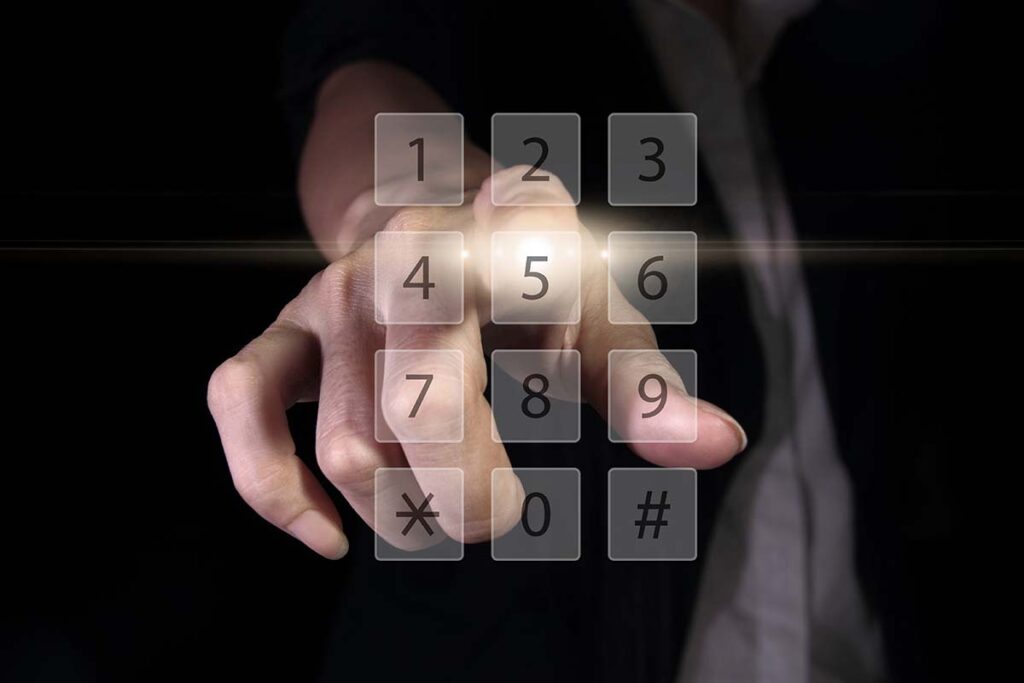 ServeIT Data's Phone Number Append Services Helps You Accomplish Your Marketing Goal
Our premium phone appending services can help you accelerate the performance of your traditional marketing campaigns. What's more? With the right phone numbers in your list, you can even replace the need for other kinds of marketing. At ServeIT Data, we utilize a hoard of reliable sources to offer you unmatched accuracy and excellent phone match rates.
But that's not all, we can customize our process and master database to meet your individual requirements, budget and business goals. The high-quality data we supply our clients is updated at regular intervals and fresh numbers are added periodically. In fact, we are the only telephone appending service in USA that verifies each and every number against the updated telephone service provider database.
Types of Phone Appending At ServeIT Data
For any marketing campaign to become a hit, you need a fully-fledged customers contact list. While email addresses make an important part of your contact list, phone numbers help you boost the speed of your marketing drive by allowing you to connect with your business stakeholders instantly.
At ServeITData, we cater to a wide range of businesses and industries all across the globe and our phone append services provides you with direct access to the largest collection of phone numbers that are well-checked, verified and accurate to deliver the best possible results.
Here are the types of append services we provide:
Benefits Of Our Phone Appending Services
Our comprehensive phone number append services can help you in more ways than you can imagine. First and foremost, they help you enrich your existing database so that it can be used more effectively. Here are the other benefits of having your prospect data appended by us :
Reach The Right Prospects
Data gets updated more quickly than you think. So, the contact details you have today may become obsolete after a few months or a year. This is the reason why it is extremely important to have your customer data appended with new and updated contact numbers. With the right direct calling numbers, you can reach the right prospects, at the right time, and in the way they prefer.
Reduce Marketing Cost
That's right! You can save a significant amount on your budget by having the right phone and mobile numbers in your contact list. Know that phone marketing is way cheaper than any other form of digital marketing. In fact, small businesses and start-ups can entirely rely on these numbers.
How Does Our Phone Appending Services Work?
We take a comprehensive approach towards our phone appending services. Here is how it works :
We begin by collecting your raw data. You can send it in any format you want.
Match Your Master Database
Next, we match your database with our rich and updated master database. This is to learn what your data is missing.
Eliminate Invalid & Inactive Numbers
The next step is to remove all the invalid and incorrect phone numbers that are wasting your storage space and maintenance costs.
Update Missing Data With Fresh Ones
We fill in the data voids with new, updated, and verified phone numbers, landline numbers, business and mobile numbers.
Once your database is appended, we perform a thorough verification process to make sure that each and every piece of information is accurate and relevant to your business and marketing goals.
Deliver In Specified Format (.xls or .csv)
Finally, we deliver your database in .xls or .csv files, in a timely manner.
ServeITData's phone number appending services increase your marketing returns and outreach. With a master database of more than 50 million updated contact numbers, we make sure that the final list delivered to you after an excellent data append process is highly responsive. Our database offers an unmatchable response rate of more than 95%. So, join hands with us and boost the overall performance of your business. Get Started Now!
Speak with our data and marketing expert today!
Still doubtful? Well, no need to keep any room for doubts. Contact us right now and get your FREE sample. We are always ready to help you!