Launch powerful marketing campaigns with ServeIT Data's radiologist email list, which is highly insightful, accurate, and responsive. Our optimised radiologist email database will help you get maximum results from your marketing campaigns and make informed decisions.
Who Is A Radiologist? Why Does Your Business Need Radiologists Email List?
imaging technologies for detecting, diagnosing and treating various injuries and diseases. They also carry out imaging guiding and radiation-based surgeries for treating cancerous cells and tumors. Just like any other medical practitioner, radiologists require high-quality tools, equipment, medical supplies and other related services in order to provide better treatment to their patients. Also, due to the increasing rate of cancerous diseases and the effectiveness of radiology, the demand for experienced radiologists is increasing day by day.
So, if you're a product manufacturer, healthcare product supplier or service provider, connecting with top radiologists can open doors for great business opportunities. And when it comes to connecting with professionals from around the world, there is nothing better than having a well-built email list laced with useful contact information about your targeted prospects.
At ServeIT Data, we offer the most accurate and verified radiologist email list in the industry. Our radiologist email database provides you with targeted information necessary for reaching out to the physicians who are specialized in imaging technologies such as CT scans, X-rays, MRI, and so on.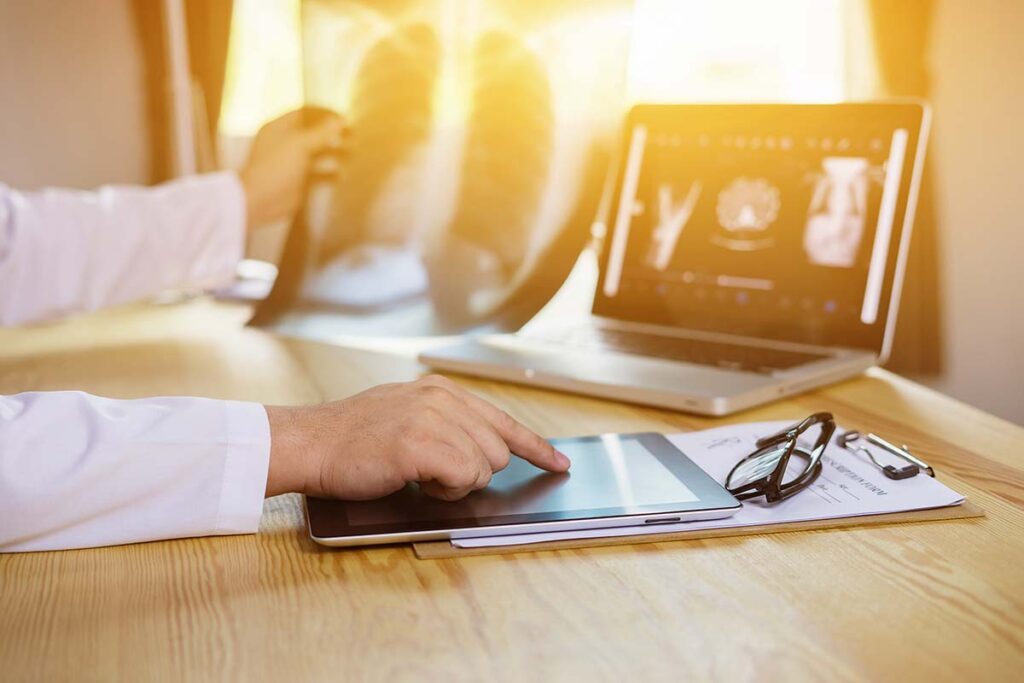 Salient Features of Our Radiologist Mailing List
Our Radiologist Mailing List is a hundred times better than the conventional marketing techniques. It not only fuels up your email marketing strategies but also allows you to broaden your reach by launching multichannel campaigns. Our radiologist direct mailing list is perhaps the most detailed and accurate customer database you can get in this industry.
Below are the main highlights of our radiologist email address list:
Thousands of Email Contacts
One of the key highlights of our radiologist email list is the higher volume of email addresses it provides. With more than 50 thousand email addresses along with other customer data at your disposal, you can establish one-to-one communication with your high-ticket clients.


Well-segmented Lists
We understand that using an unorganized list can waste a lot of time, hence we provide you with a well-segmented list. Our email lists are segmented on the basis of factors like radiologist's location, affiliated institutions, country, experience, specialization, and so on. That's not it, we can customize the email list according to your requirements as well.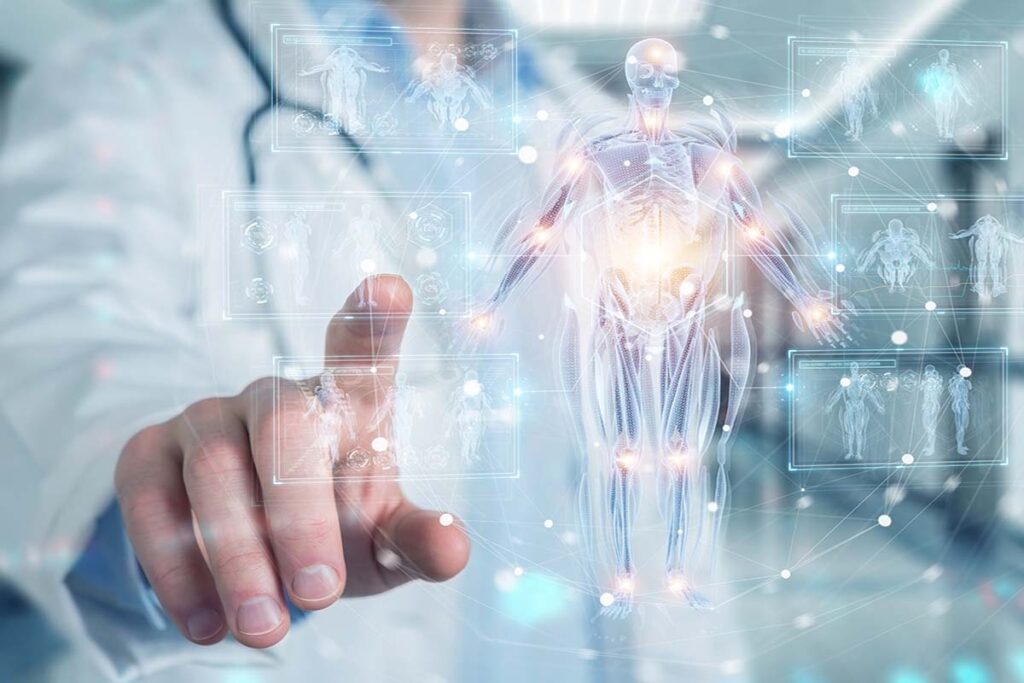 Where Do We Source Our Data From?
We source our data from multiple offline and online platforms that are trusted and well-known. Once collected, we run an intensive verification process on the data to make sure it is correct and relevant to your business. Below are some of our data sources:
Details You Can Access From Our Radiologist Mailing List
Not only the email addresses and phone numbers, but our email lists also empower you with the complete customer data. Here are the data fields you can utilise: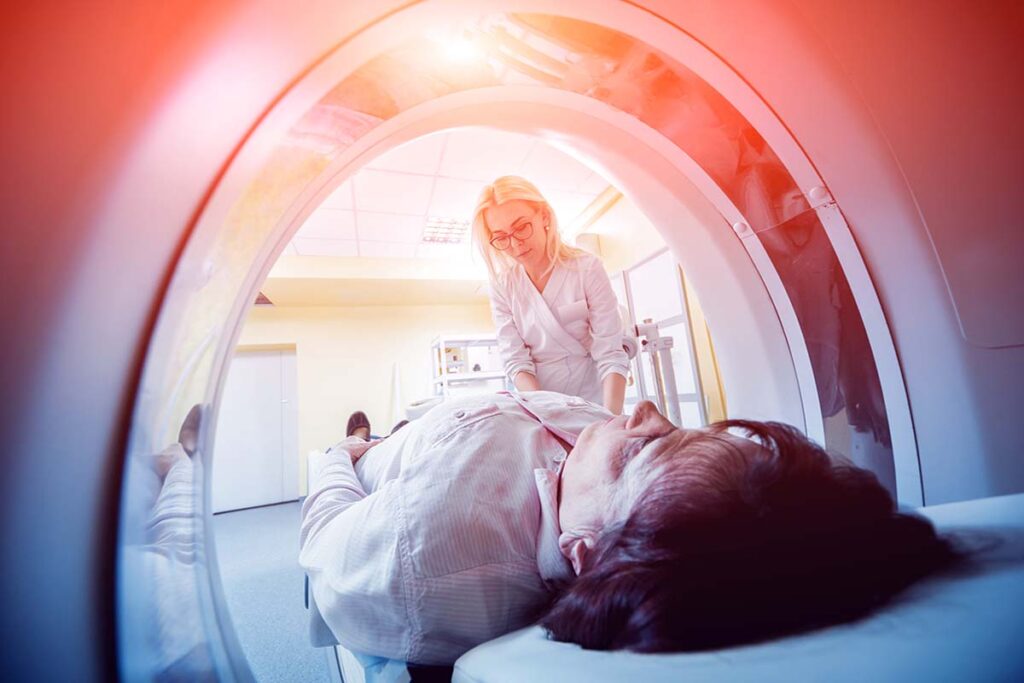 At ServeIT Data, our aim is to help you target, connect and convert top radiologists into your loyal customers.
We understand the importance of a high-quality and actionable database and work round the clock to provide you with the best solutions that meet your marketing goals. Our team of data experts compiles a healthy radiologist database that allows you to reach radiology facilities, medical institutions, and research centres directly without having to wait and spend money.
Speak with our data and marketing expert today!
Still doubtful? Well, no need to keep any room for doubts. Contact us right now and get your FREE sample. We are always ready to help you!