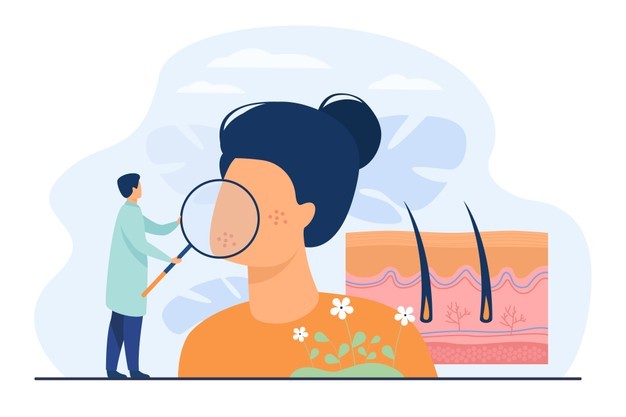 // ServeIT Data
Dermatologist Email List
Get in touch with Dermatologists from around the world with our clean and accurate dermatologist mailing list. Spike your sales leads and revenue generation by using our verified email lists and databases.
// ServeIT Data
Dermatologist Email List Database Providers
ServeITData helps you in generating high-quality leads that will maximize your profit and growth. Our premium email lists are compiled from data that is collected from legitimate sources such as public and private business directories, hospital records, medical journals, government records, medical conferences, interviews and much more. 
At present, more than 3000 different kinds of skin problems have been discovered. These include psoriasis, skin breakouts, chronic acne, month blisters, pigmentation, etc. that need to be treated by experienced dermatologists. Over the last decade, people have become slightly more concerned about their skin and this can be reflected in the booming growth of Dermatology.
If your business contributes to the Dermatology sector and your products or services cater to help the Dermatologists in offering better treatment to their patients, then you should definitely invest in a good dermatologist email list curated by experienced data services like ServeITData.
Our accurate and verified email list can serve as a powerful marketing and research tool for your organization and can also mold to meet your business requirements. We offer data on thousands of dermatological professionals working across the globe.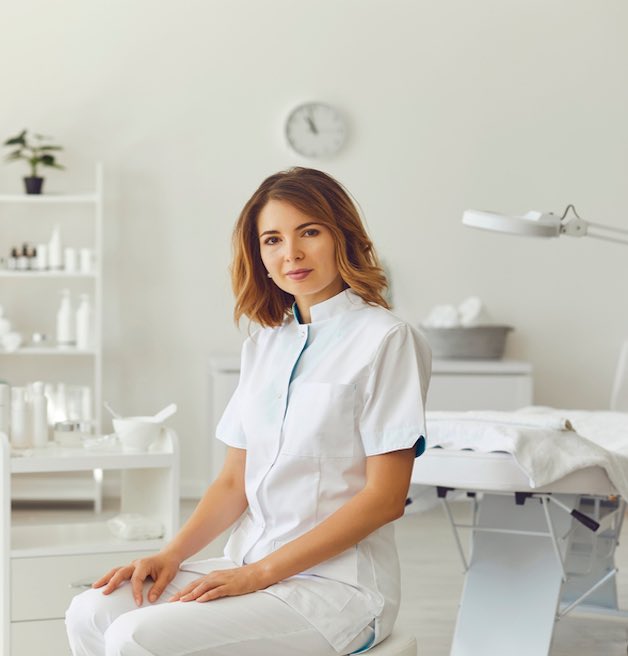 // our service
Benefits of Dermatologist Mailing List
Reach Your Target Audience
Over maintaining 100% freshness and accuracy, our expert data specialists ensure that your Dermatologist email list goes through regular checks, updates and verifications to make sure that you're provided with the most genuine and detailed contact information of your target audience. With ServeITData, you can promote your latest services, products, new ventures and so on.





Enjoy Complete & Verified Information About Your Prospects
To maintain the quality of data and to provide our clients with nothing but the best pieces of crucial information, we validate our mailing lists and databases on a monthly basis. You can trust our team and leave all the responsibility of sifting out profitable prospects from a pool of customers. Our dedicated data experts do all the heavy lifting and extract all the possible information about your real targets including their full names, emails, contact numbers, job title, location, Specialty, years of experience, annual turnover and whatnot.
Customized Lists For Powerful Campaigns
We offer customized email lists to our clients after looking at their specific needs and business requirements. With the help of a perfectly customized list, you can keep your targets organized and launch more powerful campaigns that will help you turn your targets into loyal customers. This in turn results in increased revenue and overall profit.
Save Time & Money
Our Dermatologist Mailing lists are simple, organized and accurate. That means you don't have to waste your time dealing with incomplete or missing records. Your marketing team can easily manage and use this list for connecting with skin doctors from around the world. Further, we offer excellent post-maintenance service to maintain the freshness of data.


// ServeIT Data
Classification of Our Dermatologist List
Dermatopathology Doctors Database
Cosmetic Dermatologist Email Address List
Cosmetic Surgery Dermatologist Email Database
Pediatric Dermatologist Mailing List
Teledermatology Doctors Email List
General Dermatologist Mailing List
Laser Therapy Doctors Mailing List
Skincare Centres Email List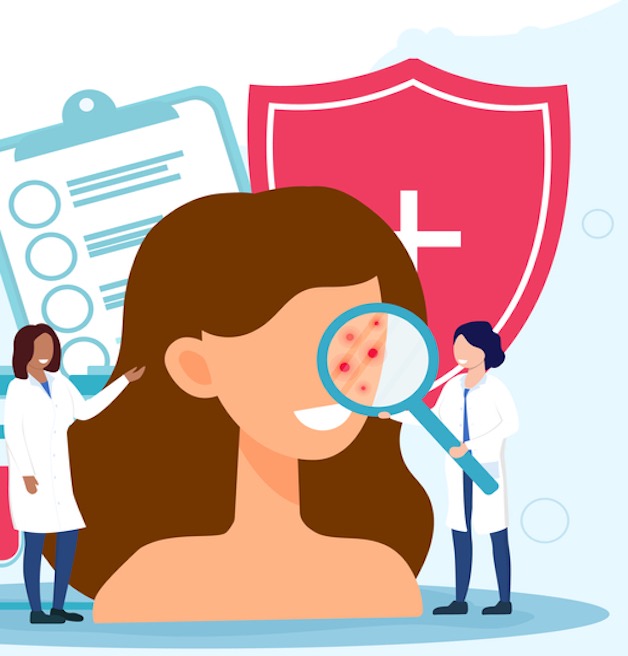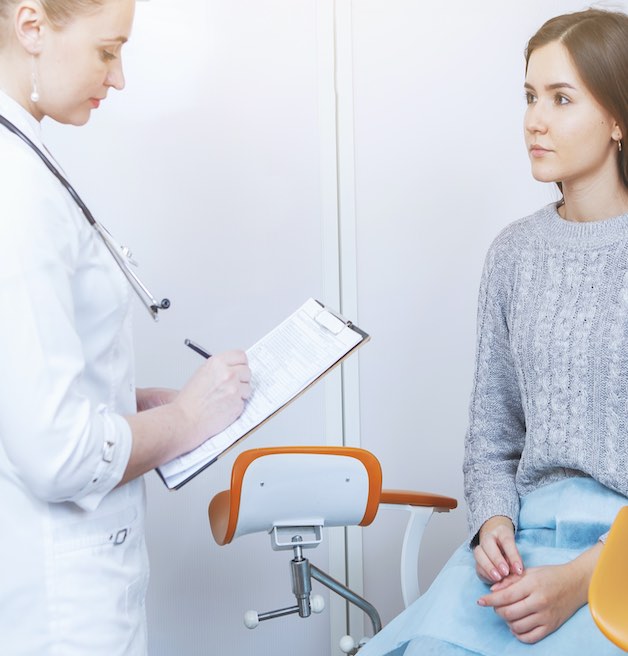 // ServeIT Data
Information Included In Our Dermatologist Mailing List
Key Features of Our Dermatologist Email List
We left no stone unturned to make sure you perform exceptionally in the global marketing campaigns and join hands with your profitable clients in the healthcare industry. Using our Dermatologists email list, you will definitely succeed and thrive.
Below are some of the salient features of our email lists :
Monthly Data and Email Verification
As a part of our monthly data verification process, we make use of manual as well as AI tools and techniques. Our data experts make thousands of phone calls personally to ensure the legitimacy and accuracy of the data.
100% Fresh and Accurate Dermatologists Information
You can trust our data blindly. We subject the collected data to multiple checks and scans to filter out all the unnecessary and incorrect details. And you're left only with the most accurate and fresh database containing the name, email id, phone numbers and other details of your targets.
One of the most important features of our dermatologists contact list is that it guarantees more than 95% of deliverability. This means you don't have to worry about your emails marked as unread spam or getting lost in the way. Your targets will not only receive your intended mails but will also read and respond to them – that's our promise.
Collated From Authentic Sources
The data for our b2b dermatologists email list is gathered from a variety of authentic sources. Our sources include a mix of both online and offline platforms such as local and online directories, government records, public events, medical conferences, healthcare Seminars and Webinars, personal and Organizational Websites, social media profiles, healthcare magazines and Journals and so on.
Healthcare marketers who have invested in our b2b dermatologist mailing list have gained a significant amount of profit and also increased their growth by retaining older customers and making new ones. We help you promote your skincare products, equipment, tools, drugs and services to the right audience.
Our skin doctors email address list and databases ensure a high CTR and open rates, impressive growth in the returns, lucrative business opportunities and thriving business relationships with pharmaceutical companies, Dermatology Hospitals and local clinics. Our high-quality email list can help you establish a firm hold in the profitable domains and will also keep you ahead of your competitors