Make the most of your marketing efforts by targeting the social media profiles of your customers. With our professional social media appending service, you can direct your social media marketing campaigns to valuable prospects.
Best B2B Social Media Appending Service Providers USA
Besides email marketing, if there is any marketing channel that holds the power of generating more leads and conversions, and giving you the right exposure you deserve, it is social media marketing. In today's scenario, social media is perhaps the most lucrative marketing channel. A big majority of internet users are on social media. So, the platforms like Facebook, Instagram, Twitter, YouTube, etc. are like an unlimited pool of targeted audiences. By directing your campaigns to social media users, you can generate quality leads and improve your sales and conversions. Not just that, it will also help you improve your online presence and rank higher on the search engines.
However, just like any other thing, social media too has some loopholes. There are fair chances that in an attempt to connect and communicate with your target clients, you may end up dealing with fake and duplicate accounts. This will not only result in the wastage of your marketing efforts and time but may also impact your online reputation. This is the reason why it is extremely important to append your social media contact to make sure you're dealing with the most accurate and legit social media accounts.
We have a huge master database containing millions of verified social media accounts. With our social media appending service, you can ensure that your contact data is safe, relevant and accurate. We check your raw data against our fully verified and updated data for this purpose.
At ServeIT Data, our social media appending solutions are intended to help you identify and discover your right prospects, key decision-makers and leading business that are available on the social media platforms we've mentioned earlier. With our help, you can target anyone on social media platforms and market your products and services in the most effective, efficient, and cost-effective manner possible.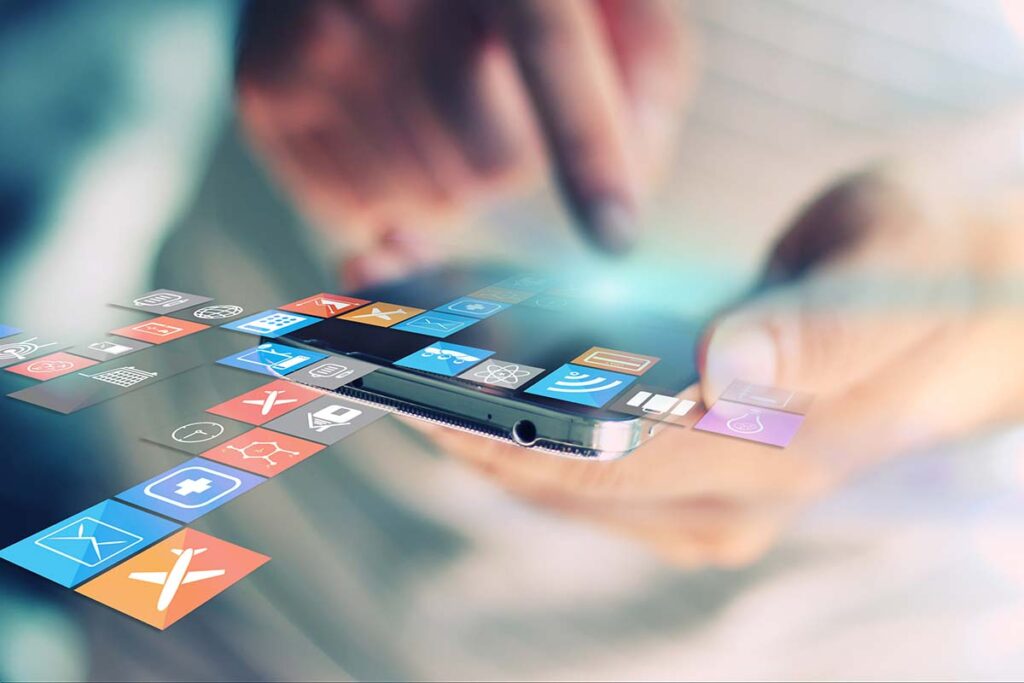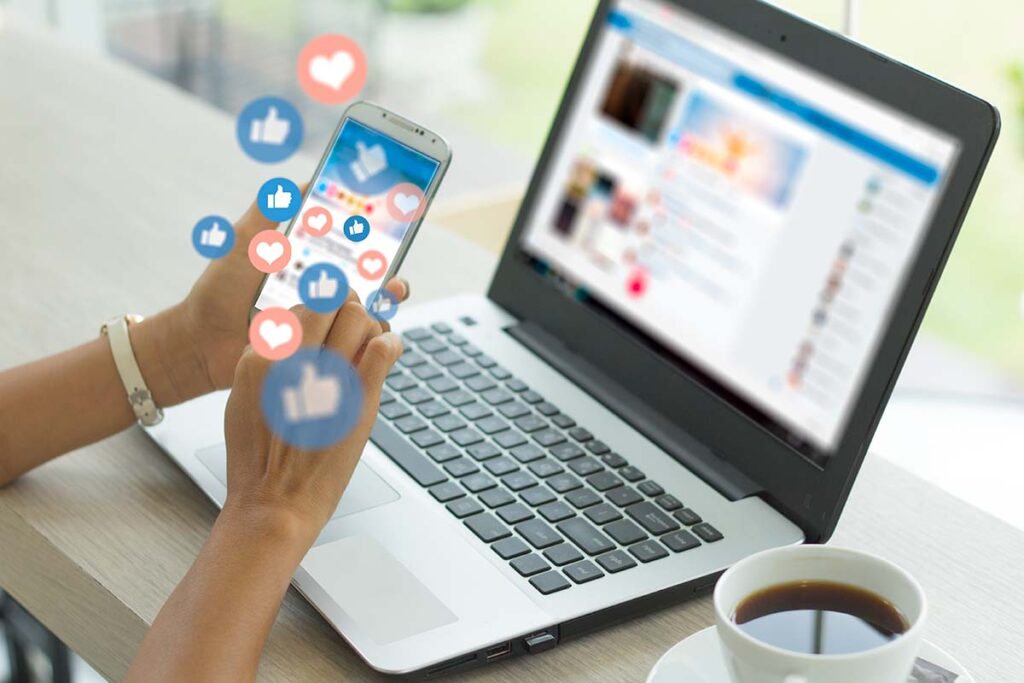 Social Media Channels We Append
Right Social Media Profiles To Empower Your Business To Achieve Success
ServeIT Data's verified and updated social profiles and prospect data provides you with easy access to the social media handles of your potential customers. Not just that, it will also help you understand your prospects in a better way and deliver them the products/services they are looking for.
Our master database contains over 50 million social contacts from hundreds of global and local industries and is updated regularly to offer more than 95% of the response rate. Leverage the power of Social media to build an impactful online presence in front of your global audience and build a brand that stays in the minds of your customers forever!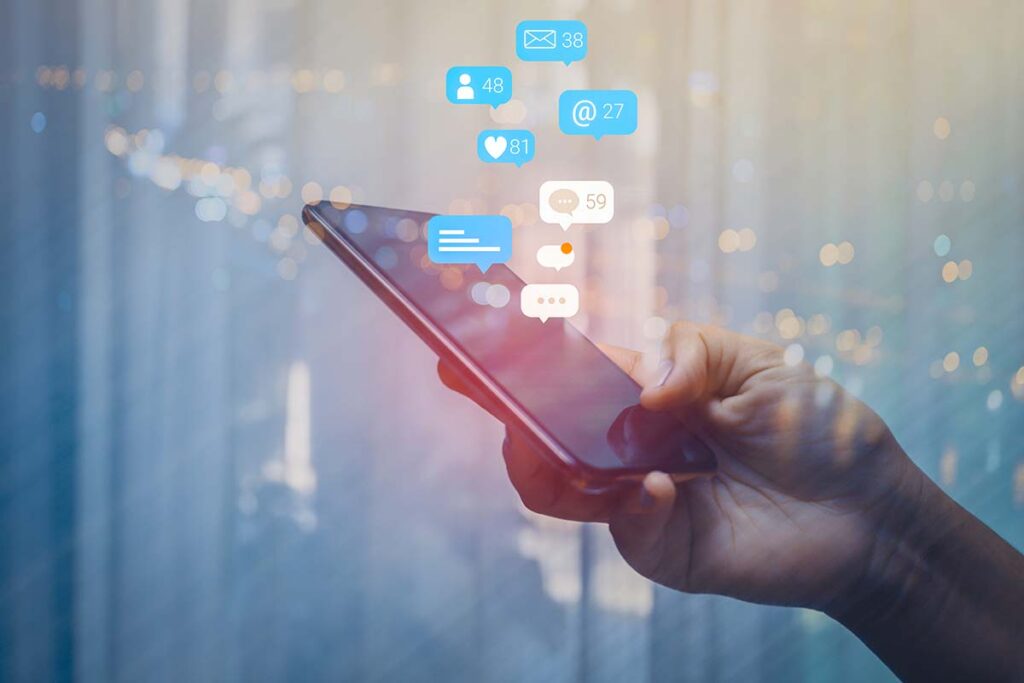 Advantages of Our B2B Social Media Appending Service
Social Media Appending Service from ServeIT Data can help you boost the performance of your business and reach new heights altogether. Below are some of the perks of using social media appending services:
Identify, Amend and Fix Incorrect Database
Social media appending service by ServeIT Data works by cleansing your social media databases and contact lists. Our data experts identify and eliminates the fake and irrelevant social media profiles, and add the most profitable active users in your lists. Overall, we revamp your social media database and make it optimised and useful.
Explore New Business Opportunities
Not only with potential customers, but you can also identify and connect with your potential business partners using the right social media account information. We have thousands of businesses and companies listed in our master database. We pick up the most relevant prospects and add them to your freshly appended databases and contact lists.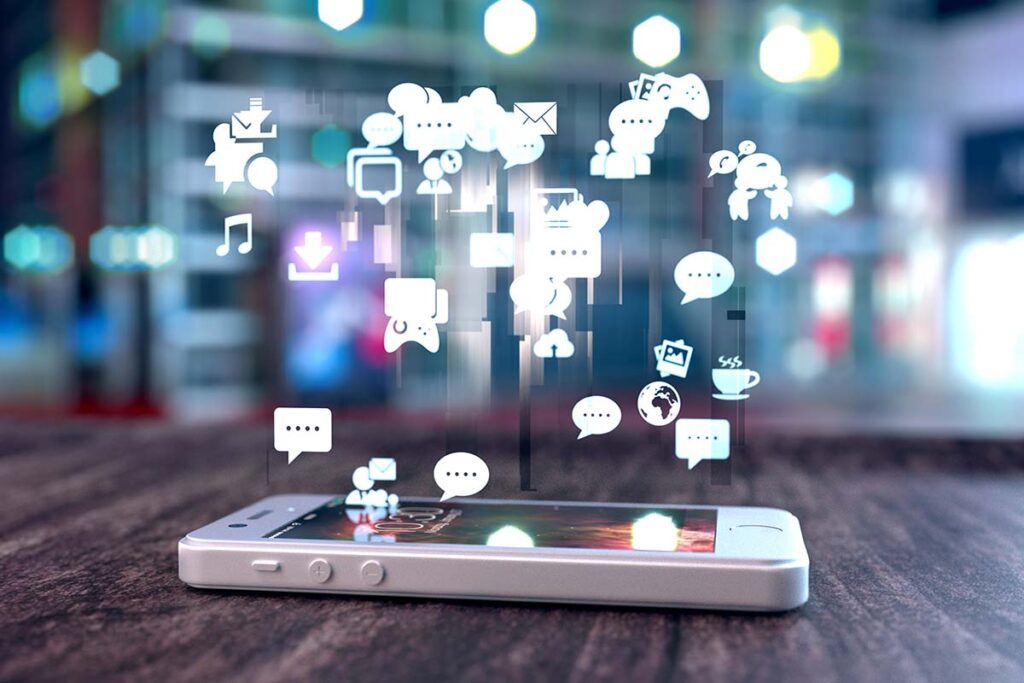 How Do Our Social Media Appending Service Work?
To get the most accurate and comprehensive social profile appending list, all we ask for is your raw database. You can either send or upload it on our platform. Once received, we match each and every contact's social media details in your marketing list against our master database. This is mostly an automated process using the powers of AI, but our experts manually verify the details as well, just to make sure that everything is accurate. Further, we eliminate the missing records and append the manually verified active accounts.
Here is a step-by-step social media appending process :
Speak with our data and marketing expert today!
At ServeITData, we strive to offer the best possible services to our clients at an affordable cost. By appending your databases, you can make the most out of marketing efforts.
Contact us today and request free samples!